William Duncan + Co produces advice flipbook for directors facing financial distress
William Duncan Business Recovery has published a flipbook offering clear and simple to follow advice for directors of businesses facing financial distress and those who are concerned about potential wrongful trading during the current coronavirus pandemic.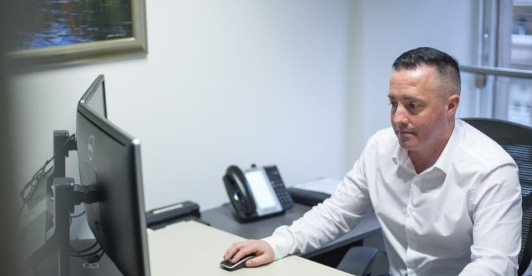 The COVID-19 pandemic has already made sweeping changes to how the UK does business. With great uncertainty as to how long the changes will last – and whether or not they will permanently change the business landscape.
Steven Wright, senior manager and insolvency practitioner at William Duncan + Co, has looked at the relaxation of the wrongful trading provisions and what steps directors should take within his compiled informative and free flipbook which can be accessed here.
---
---
Read all of our articles relating to COVID-19 here.