William Grant & Sons posts £331.3m profit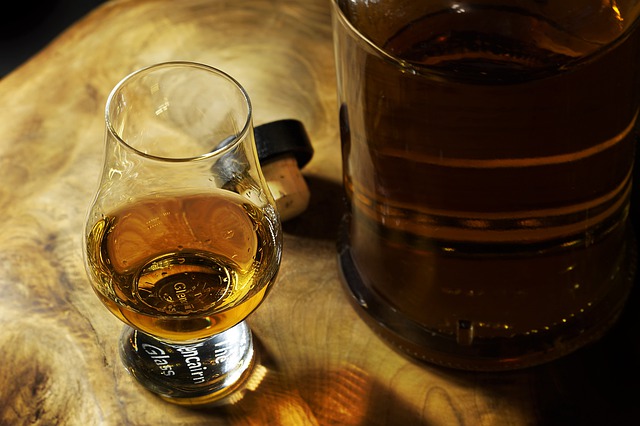 Scottish spirits producer William Grant & Sons has reported turnover of £1.72 billion and an after-tax profit of £331.3 million for the year concluding 31 December 2022.
The reported figures signify a return to the pre-pandemic profit levels of 2019, overcoming the significant challenges of global supply disruptions.
The company, founded in 1887 by William Grant and recognised for its portfolio of brands such as Glenfiddich, The Balvenie, and Grant's, has strategically navigated through recent global crises, including supply issues and inflation, by investing in its brands and people at unprecedented levels. Streamlined processes and the implementation of innovative technologies, including a new enterprise resource planning system, have enhanced operational efficiencies and resilience, positioning the business for consistent long-term growth.
During the financial year, William Grant & Sons commemorated malt master David C Stewart's six-decade-long contribution to the brand with the launch of The Balvenie 60 year-old, along with the debut of the Glenfiddich 'Time Reimagined' collection, which includes 50, 40, and 30 year-old whiskies.
---
---
These strategic launches and operational enhancements underline William Grant & Sons' commitment to maintaining heritage while embracing innovation, reinforcing the company's standing as a leader in the spirits industry and strengthening its Scottish legacy in the global market.