Winners of Scotland EY Entrepreneur Of The Year 2021 announced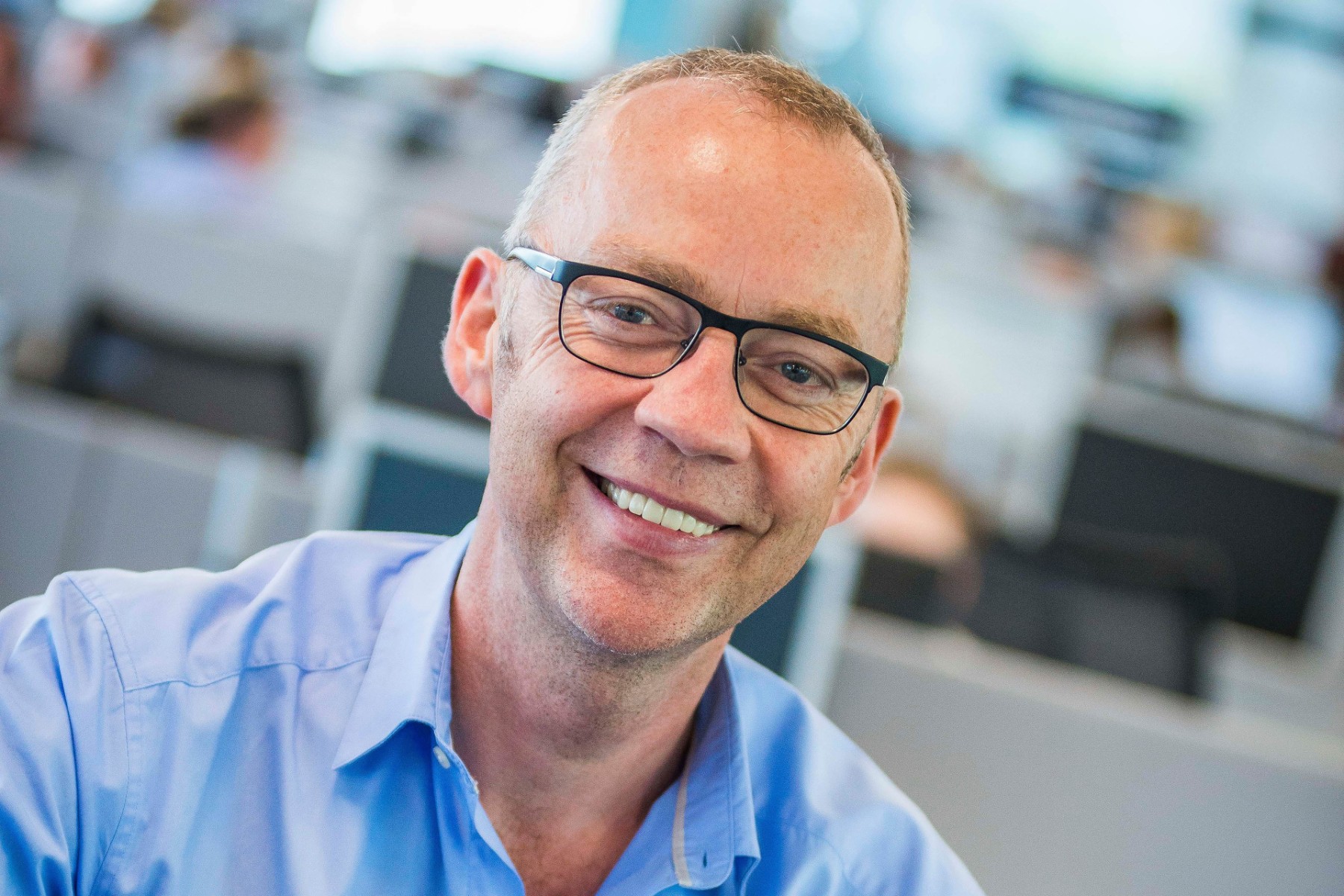 Scottish businesses Ascensos, Bella & Duke, Good-Loop, Snag Group Limited, and Systal Technology Solutions have been chosen to advance to the final stage of EY Entrepreneur Of The Year UK.
The Scotland 2021 winning categories are:
Rising Star – Good-Loop: Amy Williams, CEO.
Transformation Leader - Systal Technology Solutions: Neil Nicolson, CEO.
Sustained Excellence – Ascensos: John Devlin, CEO & co-founder.
Scale-up – Bella & Duke: Mark Scott and Tony Ottley, CEO & founder and COO.
Disrupter – Snag Group Limited: Brigitte Read, CEO.
EY Entrepreneur Of The Year programme recognises the most unstoppable entrepreneurs across Scotland – those who are creating long term value, reframing the future, and contributing purpose beyond profits.
---
---
Entrepreneurship can be a challenging and isolating calling so the programme is designed to celebrate inspirational stories and reflect on challenges and success with like-minded peers in this outstanding entrepreneurial community.
Earlier this year, 27 of Scotland's top business leaders kicked off the 2021 celebration of entrepreneurial spirit and go on to join an exclusive and growing network of more than 2,500 EY Entrepreneur of the Year UK Alumni that spans more than two decades.
Following regional heats, 21 businesses from across Scotland, North, Midlands, South West, London and South East will meet in the final (November 18) with one receiving the coveted title of overall EY Entrepreneur Of The Year 2021 UK. The UK winner will progress to the global stage of the programme next year, which recognises inspiring entrepreneurs from more than 60 countries.
Mike Timmins, EY Scotland Entrepreneur Of The Year lead partner, said: "EY Entrepreneur Of The Year tells the story of our inspiring business leaders the length and breadth of the country. We love working with entrepreneurs as they innovate, inspire and grow businesses to scale – and beyond – and we are proud to have many iconic Scottish entrepreneurial businesses come through the programme.
"Considering the challenges of the last 18 months, all our Scottish finalists have proven themselves to be fearless in building their businesses and pushing boundaries. Through pandemic-related economic uncertainty, periods of cautious consumer spending and Brexit adjustment, when others may have said 'no', they have said 'yes' and that is what we celebrate with the programme."
Colin Robertson, chair of the Scotland Judging Panel, vice chair of the Board, NFI Group, added: "What came through during the judging process was the clear determination in all our finalists to create success in business and perfectly solve their client's problems.
"The five winning businesses have displayed inspiring drive and dedication across a number of areas – commitment to their local community, strong focus on new market segment growth, calculated risk takers, resilient, resourceful leadership – and it's paying off nicely."
Lynn Rattigan, EY's chief operating officer for the UK & Ireland and EY Entrepreneur Of The Year UK partner sponsor, commented: "At EY we want to build trust in capital markets, advocating for inclusive capitalism, helping our clients navigate uncertainty and catch the next wave of economic growth by coming together as one firm to solve their most complex challenges.
"At a time when many businesses have had to rapidly react to the challenges posed by the pandemic, these entrepreneurs have shown they can innovate, respond and adapt while also creating long term value for their clients and broader stakeholders."
Full list of EY Entrepreneur Of The Year UK 2021 finalists can be found here.