Wood's strong Q3 fuels optimism for $6bn annual target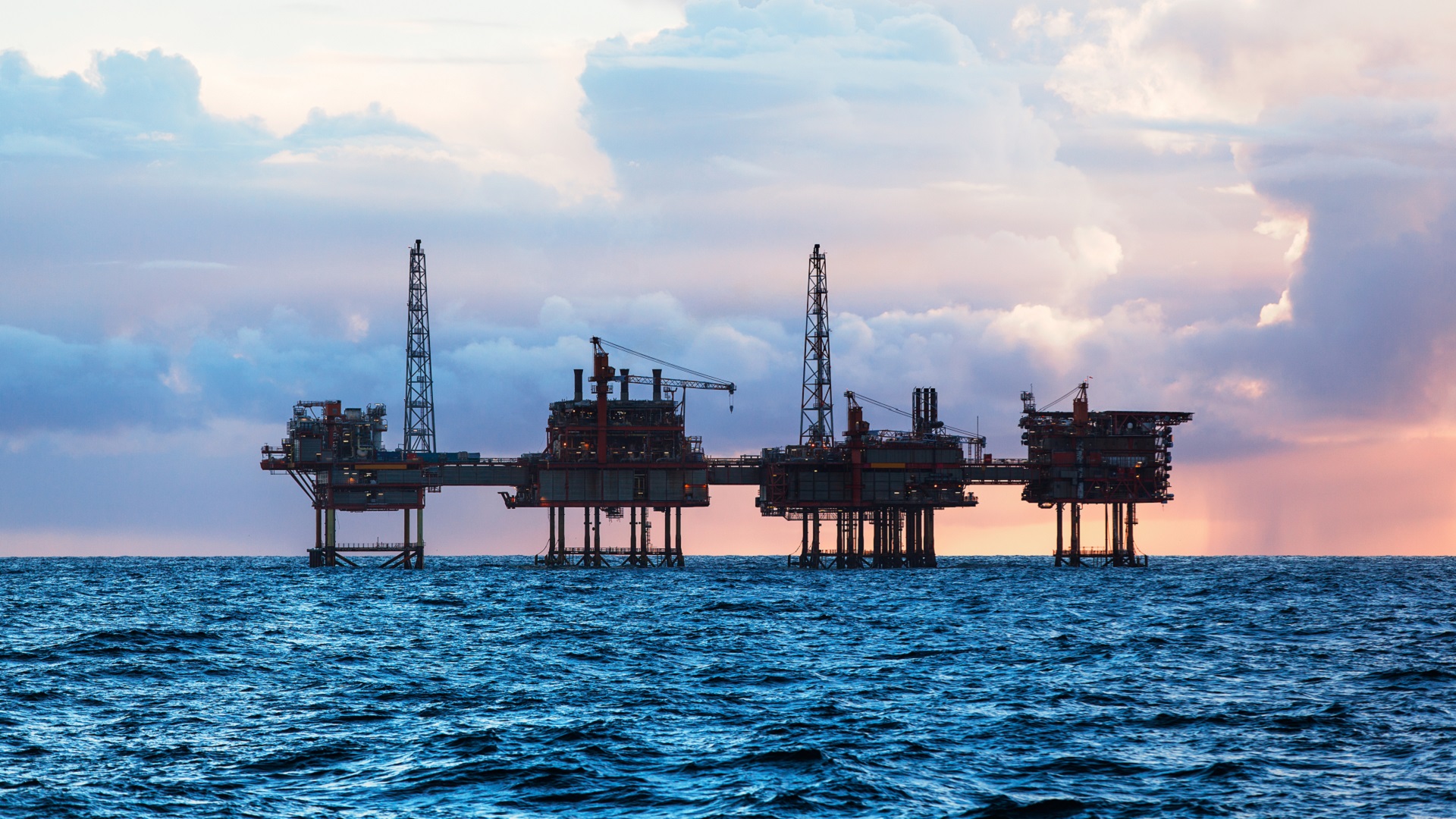 Aberdeen-based energy and engineering services firm Wood Group has reinforced its annual financial projections following a lucrative third quarter, which saw several substantial contract gains.
The company, listed on the FTSE 250 index, reported a revenue boost of 8% year-on-year, reaching $1.48 billion (around £1.21bn) for the quarter ending September. This growth was mirrored across all business divisions, with consulting revenue surging by 22% and operations revenue by 4%.
A notable partnership with Harbour Energy for its UK North Sea activities is among the key contracts secured, valued at around $330 million (around £270m) over a potential ten-year period. Wood also established a global framework with Shell to advance decarbonisation, digitalisation, and extend asset life.
---
---
The company's nine-month revenue amounted to $4.46bn (around £3.65bn), a 13% rise from the previous year, keeping it on track for the anticipated full-year target of $6 billion. Adjusted EBITDA for both the quarter and year-to-date aligned with projections, benefiting from the overall revenue growth.
Consulting services witnessed a steady EBITDA year-to-date, with expectations of a robust final quarter, while the projects segment saw a 19% increase in revenue over nine months, driven by the energy sector. The operations segment reported enhanced EBITDA, thanks to heightened activity, especially in Europe and the Middle East.
Investment Services experienced a remarkable growth, with a 31% increase in quarterly revenue, underpinned by the heavy civils and facilities sectors. Wood's focus on sustainable solutions is evident, as they now represent 35% of their business pipeline, with sustainable revenue expected to exceed $1bn (around £820m) for the year.
CEO Ken Gilmartin said: "We have delivered another quarter of strong growth in revenue and EBITDA as we continue to execute against the growth strategy we set out a year ago. I am particularly pleased to see continued progress across sustainable solutions, now making up 35% of our pipeline, and some excellent contract wins in the period.
"Reflecting the momentum that we are building in the business, we remain confident that our actions, business model and strategy are delivering."
Wood's order book at the end of September stood at approximately $5.9bn (around £4.83bn), indicating a stable year-on-year status and a slight decrease from June 2023. The firm remains confident in its 2024 outlook, expecting a robust fourth quarter in bookings.
Despite a forecasted slowdown in revenue growth rate for the second half of the year, Wood anticipates a 2023 full-year revenue of about $6bn (around £4.91bn), with an adjusted EBITDA margin stable at 7%. The company is optimistic about a significant rise in operating cash flow and modest positive free cash flow for the latter half of the year.