Woollard & Henry Ltd picks up second royal accolade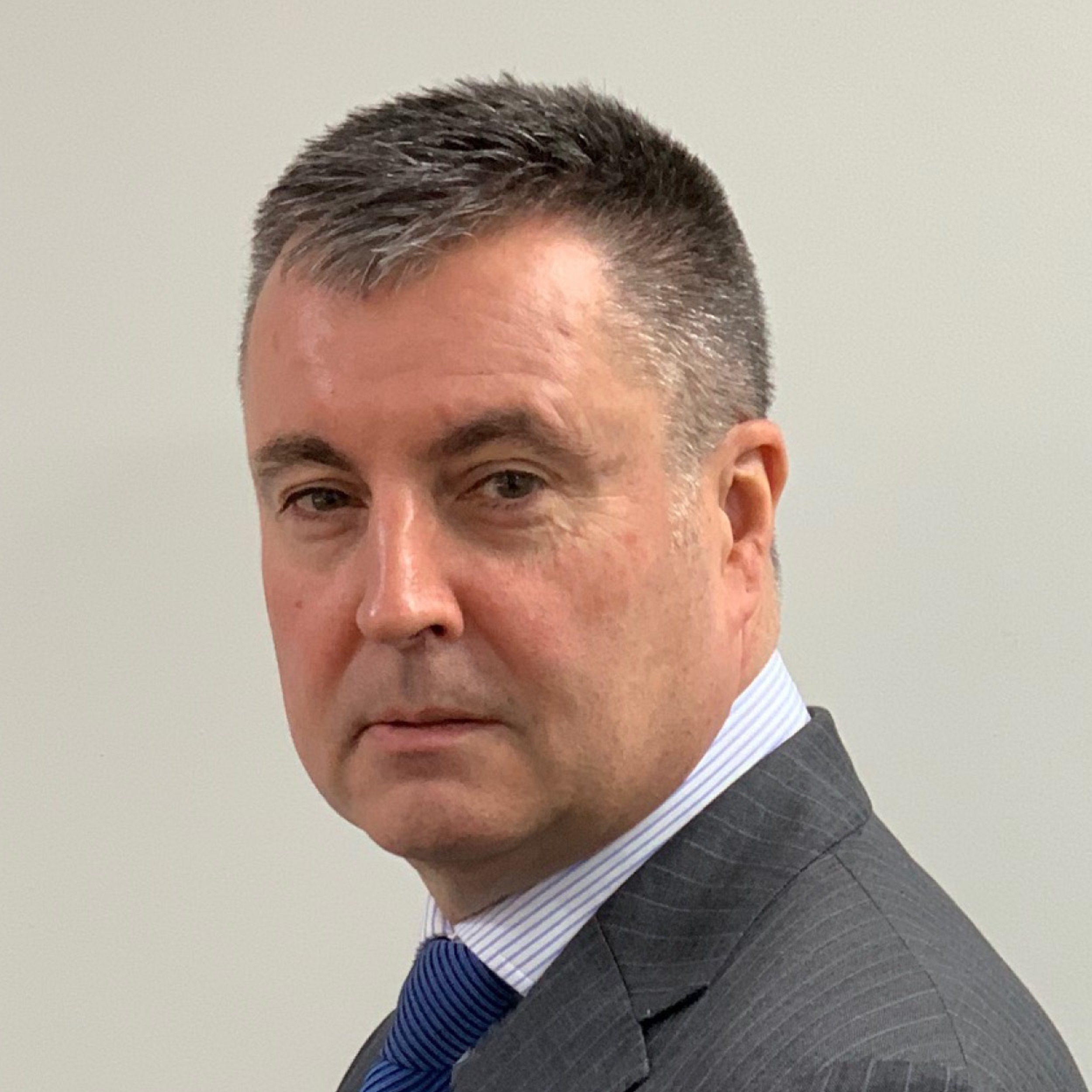 Scottish manufacturing firm Woollard & Henry Ltd (W&H) is to be presented with an award from The Queen's regional representative for its contribution to international business development.
The firm, which specialises in engineering services, has become a multi-award-winning recipient of The Queen's Award for Enterprise: International Trade.
The 2020 award is the second time the employee-owned business has picked up the accolade following an extensive application process, as well as meeting a rigorous criteria.
---
---
The Queen's Award for Enterprise marks the outstanding achievements by UK businesses in innovation, international trade, sustainable development and promoting opportunity through social mobility.
W&H is set to be presented with the award virtually on Thursday through a video link by the Lord-Lieutenant for Aberdeen, Barney Crockett.
Fred Bowden, managing director of W&H, said: "There has been a lot of hard work over a number of years which have gone into winning this award.
"It comes off the back of some exceptional growth in international trade with acquisitions such as the PAMA Paper Machinery in Dresden, Germany and Lipex Engineering GmbH in Munich, which specialises in the glass and basalt fibre industry.
"Our award win was announced back in lockdown so we haven't had a chance to celebrate the win, but receiving the award, virtually, will be a proud moment for all members of the team.
"Needless to say we are delighted with this achievement, and it is testament to the continual hard work our team puts in each day."
Mr Bowden believes employee ownership has had a profound impact on the firm's ambitions for international trade. W&H picked up its first Queen's Award in 2009. It was a remarkable achievement considering only a few year's previously the company's entire customer base was located in the UK.
Employee ownership expert Carole Leslie has worked with the company for a number of years.
Ms Leslie added: "This is a tremendous achievement for W&H and further outlines the company's position as an industry leader and standard bearer in international trade.
"It presents a fantastic case for how good leadership, brave strategy and engaged employees who have a stake in their business can buck the trend and be a global presence for Scottish manufacturing.
"W&H's award is another example on how employee-owned businesses continue to thrive in every sector and continue to raise the bar on business and employee progression."