World's billionaires get richer during pandemic, report finds
The world's wealthiest individuals increased their wealth by a quarter during the coronavirus crisis, according to a new report by Swiss bank UBS and Big Four accountancy firm PwC.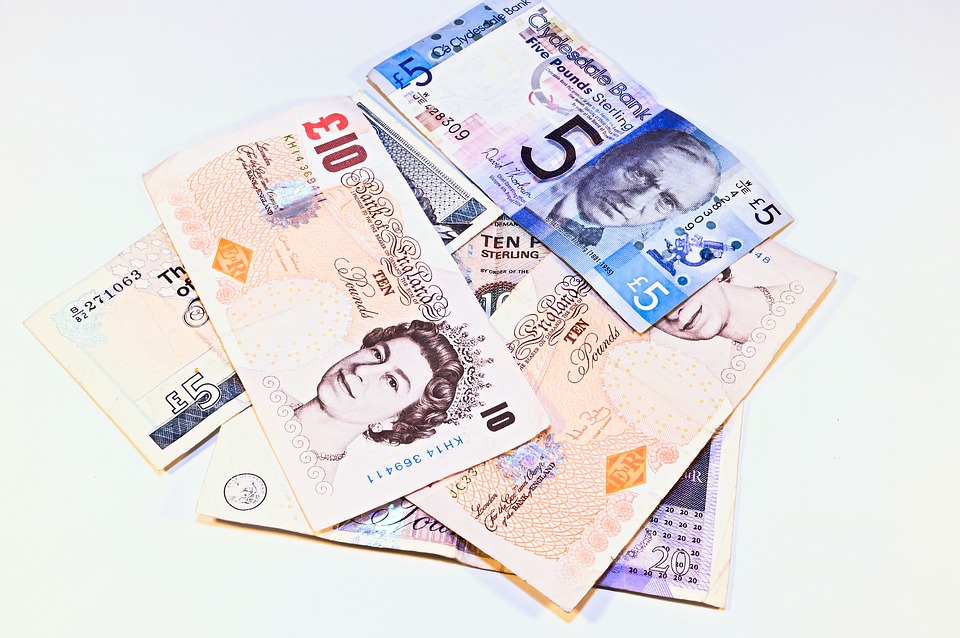 The report found that total billionaire wealth reached $10.2 trillion at the end of July this year, touching a new high after the year's V-shaped rebound in asset prices. This level surpasses the previous peak of $8.9 trillion, reached at the end of 2017.
There are now 2,189 billionaires, 31 up from the 2,158 recorded in 2017.
The report also highlighted that the number of people with assets valuing $1bn or more increased from 2,158 in 2017 to 2,189 in July 2020.
Across various sectors, billionaires saw their fortunes soar by double digits, with those in technology, health care and industrial sectors leading the way.
PwC and UBS found that those billionaires involved in health care saw their total wealth increase by 50.3% to $658.6 billion. The study said such billionaires had been "boosted by a new age of drug discovery and innovations in diagnostics and medical technology, as well as latterly COVID-19 treatments and equipment."
During 2018, 2019 and the first seven months of 2020,4 technology billionaires' total wealth rose by 42.5% to $1.8 trillion, supported by the surge in tech shares.
The report also found that billionaires have donated more money than ever before in a space of a few months. Some 209 billionaires have publicly committed a total of $7.2 billion, whether in financial donations, manufactured goods and equipment, or other commitments.