Youth unemployment in Scotland could reach over 100,000 this year
Over one in three of Scotland's young workforce could be unemployed later this year, marking the highest ever level since records began, according to the latest figures from IPPR Scotland.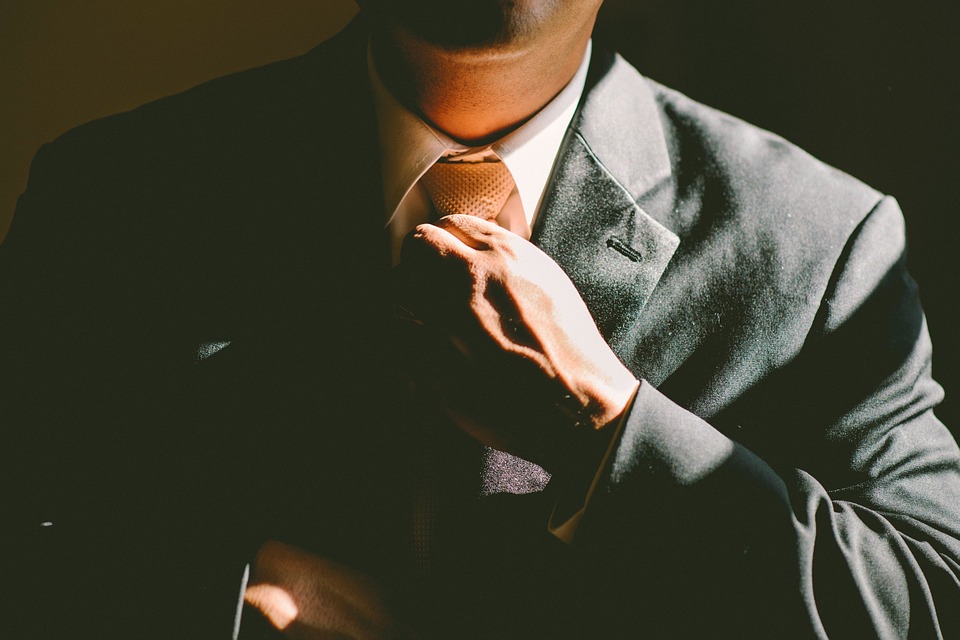 In the think tank's 'central scenario', based on forecasts from the UK Office of Budget Responsibility, youth unemployment in Scotland could surge past 100,000 young people later this year as the furlough schemes end and the UK as a whole enters a jobs crisis.
This would see over one in three of Scotland's young workforce (16-24-year-olds looking for work) facing youth unemployment – the highest level since records began.
---
---
IPPR Scotland warns that youth unemployment could be worse than this in a reasonable worst-case 'downside' scenario, with over 140,000 young people unemployed by the end of 2020. In the 'upside' scenario, youth unemployment increases hugely, but stays around 80,000 and beneath the level seen following the 2008/09 financial crash.
The 'scarring effects' of unemployment early in someone's career are well-documented, with people who experience youth unemployment for a significant time facing a pay gap that many never close throughout the rest of their working lives. This could have significant implications for health and wellbeing and cause significant long-term damage to Scotland's economy.
To protect a generation of young people, IPPR Scotland is calling for urgent action over the coming weeks to meet what it's calling the '100,000 challenge' – providing 100,000 new opportunities in Scotland across education, skills and employment. This will need urgent action from government, colleges and universities, and employers in Scotland.
The think tank is also calling on the UK Government to maintain support for jobs across the economy by replacing the furlough scheme with a 'short-time work scheme', as seen in France and Germany, that would see employers able to offer subsidised part-time work rather than being forced into laying people off.
The UK Government has announced a Kickstarter Job Scheme that is due to begin in the autumn, however details so far are lacking. Further details on the Scottish Government's own £60 million Scottish Youth Guarantee are also awaited. The think tank fears neither scheme is likely to reach the scale required as things stand.
Russell Gunson, director of IPPR Scotland, said: "If these projections turn out to be true we will see youth unemployment on a scale we've never seen before in Scotland later this year. Over 100,000 young people – or more than one in three of Scotland's young workforce - could be unemployed by the end of the year. This is unprecedented, and will need unprecedented action over the coming weeks and months without delay.
"While both the UK and Scottish governments have announced action to try to stave off youth unemployment, we have not yet seen the scale of action meet the scale of the challenge.
"As the school year starts and as we approach the new academic year for college and universities, we need to act now to help those without a place in education or training and without a job. That will need action from across Scotland – including government but also from businesses, employers, colleges and universities.
"We are facing a '100,000 challenge' in Scotland. The question we must ask and urgently answer is how do we create 100,000 new opportunities for young people in Scotland over the rest of this year? Through further additional college and university places, through even greater investment in learning and training, and through action by employers to try to protect opportunities for young people it is more than possible. But we must now act at a pace and a scale not yet seen."
Tracy Black, CBI Scotland director, commented: "IPPR's research is a stark reminder of the unprecedented economic crisis the Covid-19 pandemic has created and the disproportionate impact it is likely to have on young people.
"We know the scarring effect that long-term unemployment can have on people and communities, which is why it's more important than ever that governments, businesses, colleges and universities work in partnership with an urgent focus on jobs, skills and opportunities for young people.
"Speed and scale are now crucial – real urgency is needed to spur an inclusive recovery that protects as many jobs as possible and ensures those facing redundancy are properly supported to return to the labour market as quickly as possible."