A fifth of women in Scotland want to start their own business in the next five years
---

---
A fifth (20%) of women in Scotland want to start their own business in the next five years, according to new research conducted by LifeSkills in collaboration with Barclays.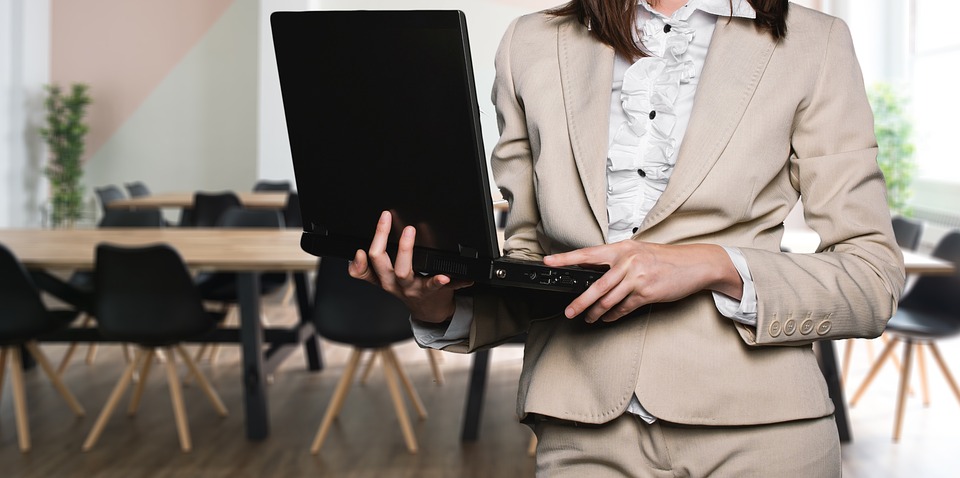 Asking how people feel about starting up and growing their own business, as well as their hopes and fears about jobs in the current economic climate, the research also shows that entrepreneurial spirit is strongest among younger generations.
Of those who want to start a business in the next five years, almost three quarters women in the UK aged 16-34 (74%) say that COVID-19 has made them want to start up on their own more.
To continue to support this growing interest in starting up and growing a business, Barclays is making the first in a series of three-year commitments. Through the LifeSkills programme, the next generation of business owners will be supported with the skills they need to turn their plans into action and take steps towards being a successful entrepreneur. LifeSkills will engage with secondary schools and all-girls schools across the UK, to highlight and share useful content, including steps to developing and starting a business.
Baroness Karren Brady CBE, chair of the LifeSkills Advisory Council, said: "With so much untapped female-led business potential in the UK economy, it has never been more important to inspire and nurture the next generation of successful female entrepreneurs. LifeSkills is committed to empowering both younger generations and adults with the practical resources they need to help them take those first steps in making their business dream a reality."
Hannah Bernard, Barclays head of business banking, added: "It's absolutely key to Scotland's economic recovery that the industry comes together to give both female business owners and aspiring entrepreneurs a boost, particularly as we see the impact of the coronavirus pandemic continue to play out."
Looking more broadly at female entrepreneurs across the UK, over half of women surveyed said that they had a business idea they would like to launch (53%) but only 14 per cent had drafted a business plan. To address this, LifeSkills content available for schools will focus on practical elements for starting a business such as developing a business idea and business plan and turning business ideas into reality, as well as a range of core, transferable skills that are needed in any working environment - such as creativity, proactivity, problem solving, leadership, communication, resilience and confidence building.
Barclays is set to announce more support for women to access finance next month, as the bank's proprietary data also shows that women are less likely to borrow due to a lack of confidence, while some sectors that have a higher portion of female business owners, such as the beauty and hospitality industries, have been hardest hit by the pandemic.