And finally… Doubts over sprouts? Barclays has you covered
---

---
Almost a third (32%) of Scots don't know how sprouts are grown, according to new research from Barclays Business Banking.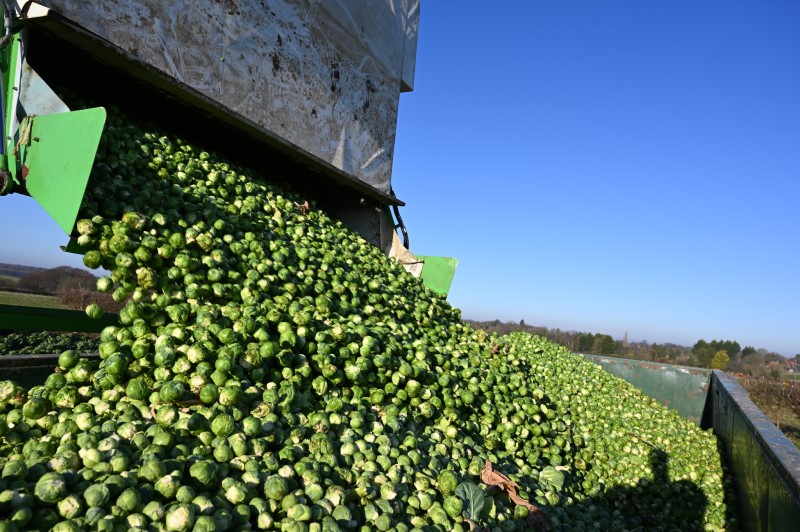 The survey found 36% of Glaswegians have no idea how they're grown compared with 29% of those from Edinburgh, and nearly a third of the nation think they are grown underground, on a tree, in a bush, on a vine, or simply don't know.
Barclays revealed that the vegetable adds £16.5 million to the Scottish economy every year, with the average Scottish consumer spending just £3.74 a year on sprouts.
The survey also found that Scots' favourite way to cook sprouts is to boil or steam them (78%), though 3% do prefer them deep-fried.
However, over a fifth (22%) go out of their way to avoid eating the vegetable, as the most popular method of sprout avoidance is to sneak them on to someone else's plate (10%).