And finally… mirror mirror
---

---
A mirror that belonged to Queen Anne has sold for £50,000 at an auction in Dorchester.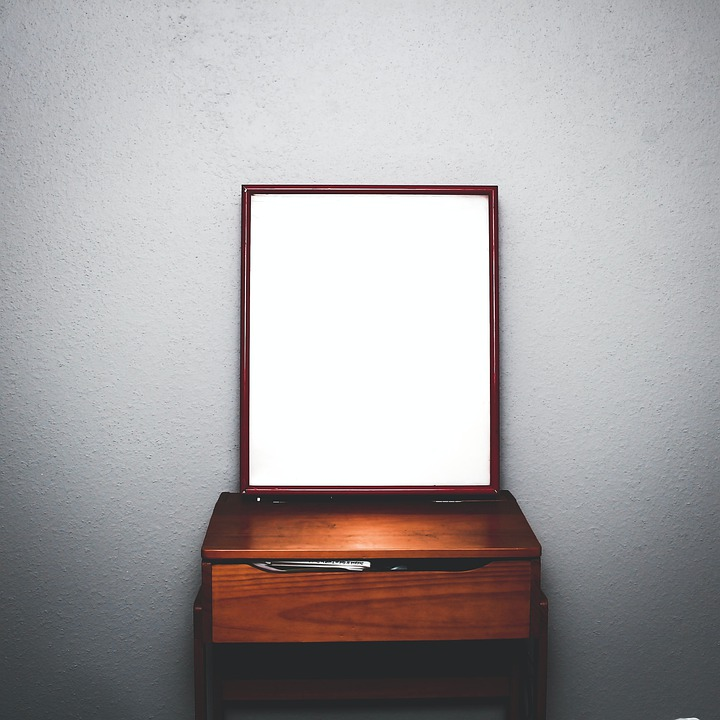 Dewlish House, one of the UK's stately homes has been sold for only the second time in its 300-year history and the contents of the house were sold at auction by Duke's of Dorchester on April 15.
Two of the highest-selling pieces up for auction were monarch pieces, one of which was a Queen Anne Pier Mirror which was expected to fetch an estimated £20,000.
The mirror measures 230cm high x 109cm wide and consists of three bevelled plates in an arched frame with a verre églomisé border in red and gilt decorated with leafy strapwork, in a simple moulded giltwood frame carved with a repeating pattern of foliage and formalised scrollwork.
The second highest-selling lot of the auction was a George II Giltwood Console Table, The Dorset Echo reports.
Like the mirror, the table, which measures 122cm wide x 64cm deep x 80.5cm high, also smashed its original estimated value of £20,000, selling for double at £40,000.