Broker Insights appoints Tom Duke as COO amid US expansion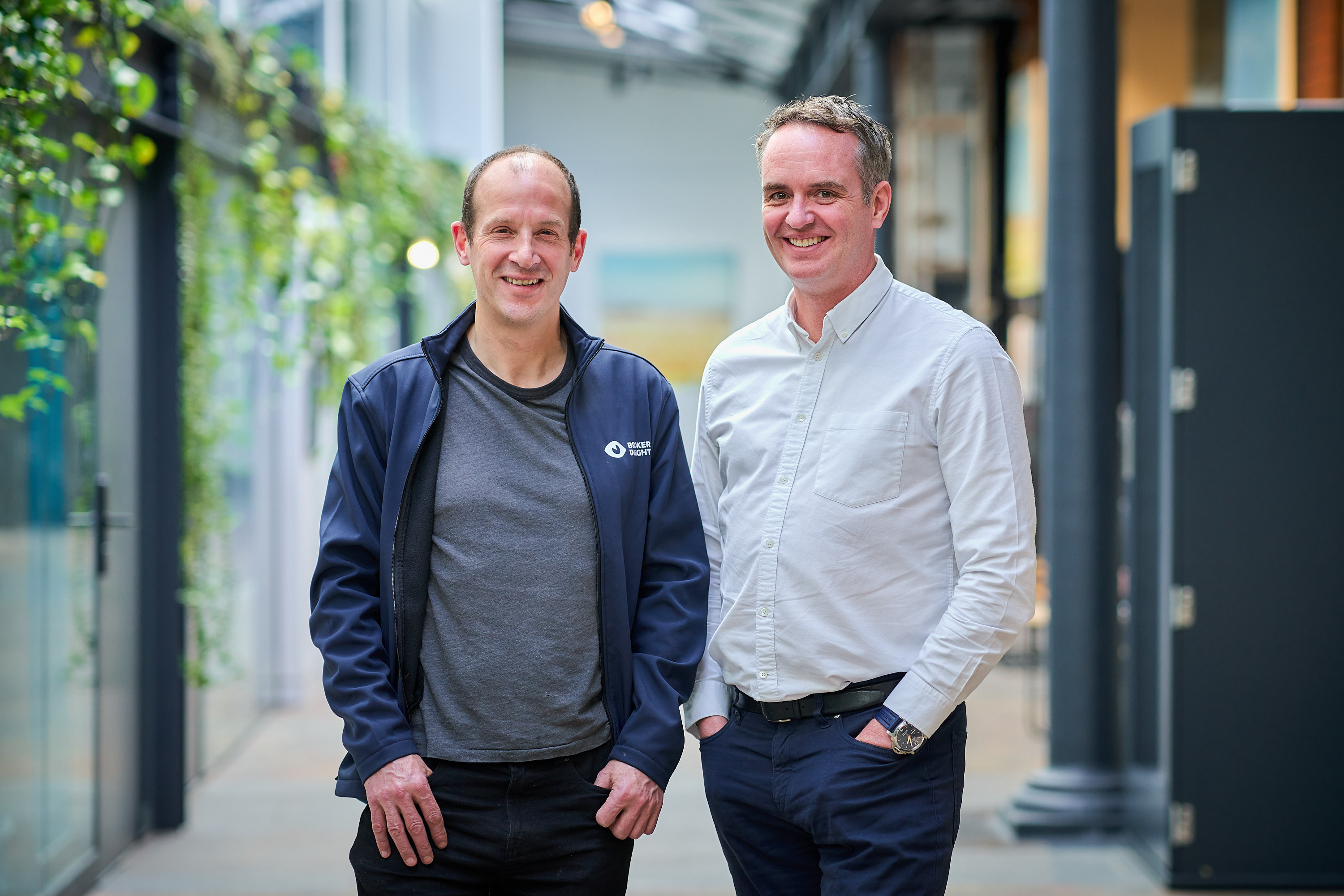 Tom Duke has been appointed as the chief operating officer of Dundee-based firm Broker Insights, a player in the UK's commercial insurance industry.
Broker Insights' platform, known as Broker Insights Vision, has seen an increase in its reach, handling over £2 billion in gross written premiums (GWP) from the UK's commercial insurance broker market. This equates to a notable 20% of the UK regional broker market, making it a powerful tool in the sector.
Founded in 2018, Broker Insights had a successful Series A funding round in 2021. With the new backing, the team expanded to 60 people and the company invested in its data science capabilities and analytics tools.
---
---
Mr Duke, a veteran of the Scottish technology sector, brings 25 years of experience in tech companies, including the development of TVSquared, one of Scotland's technology success stories, which was subsequently sold to American firm Innovid in 2022. As chief information officer of TVSquared, Mr Duke was pivotal in managing the company's technical strategy and managing teams across the US and EMEA region.
In his new role, Mr Duke will apply his technical knowledge and expertise not only to Broker Insights' platform, but to the operational challenge of ensuring that as the firm grows into new markets it continues to provide clients with a seamlessly smooth onboarding and user experience.
Fraser Edmond, chief executive of Broker Insights, said: "Tom arrives at Broker Insights at a crucial time for our company. His previous experience in leading transformational change in the pursuit of growth aligns perfectly with our ambitions.
"Our expansion into the United States, where we are undertaking a trial, is key to our international business plans.
"Tom's insight and knowledge of scaling technology companies to prepare for this kind of expansion will be invaluable over the coming years. His experience at TVSquared in handling cloud-based infrastructure internationally, whilst responding to ever-growing customer demand, will be particularly important."
Mr Duke's appointment coincides with the firm's strategic decision to penetrate the US market and follows the recent appointment of Dr Artur Niemczewski as a non-executive director.
Broker Insights' platform connects leading insurers, such as Allianz, Axa, Aviva, Hiscox, QBE, CFC, Ecclesiastical, ERS, Markel, and HSB Engineering, with brokers. Currently, over £2bn of commercial broker GWP is on the platform, with £1.6bn from the UK's regional commercial insurance market.