Barclays plans to be a net-zero bank by 2050
---

---
Barclays has today announced its ambition to become a net-zero bank by 2050.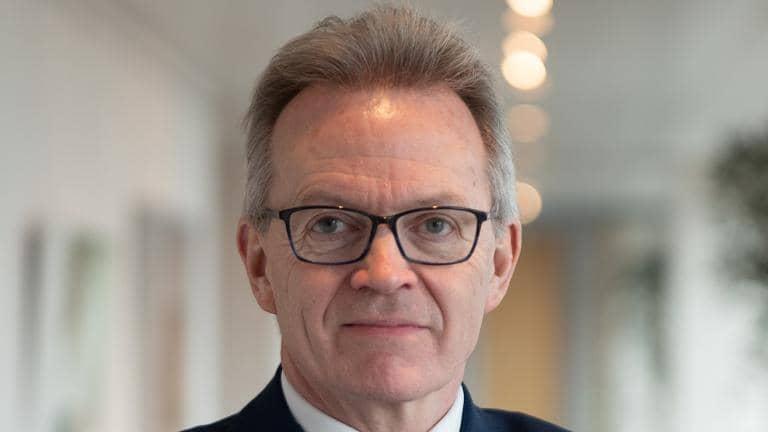 The bank has also announced its commitment to align its entire financing portfolio with the goals of the Paris Agreement.
The key features of the new approach include:
An ambition to be net-zero not just from Barclays' own activities (Scopes 1 and 2 under the Greenhouse Gas Protocol), but also from the activities we finance (Scope 3).
Building new, open-source tools to map the greenhouse gas emissions of our portfolio to the goals of the Paris Agreement, based on the International Energy Agency's Sustainable Development Scenario, looking at both the carbon intensity and absolute carbon emissions of the activities Barclay's finances.
Extending our methodology beyond lending to include capital markets financing activity as well, building on existing industry approaches.
Encompassing all sectors within the bank's portfolio of clients over time, and starting with the energy and power sectors because energy production and use is the largest source of greenhouse gas emissions globally.
Providing transparent targets required to judge progress, and reporting on them regularly starting from 2021.
Imposing further restrictions on fossil fuel financing.
Targeting at least £100bn of green financing by 2030.
Investing £175m from Barclays over the next five years in environmental innovation, through a new Sustainable Impact Capital Initiative.
Announcing the new approach, Nigel Higgins, Barclays' chairman, said: "Our new ambition to be net-zero, and our commitment to aligning our financing portfolio across all sectors to the goals of the Paris Agreement, will mean we can play much more of a leading role in meeting the climate challenge and in financing energy transition.
"Ours is a clear and implementable strategy, and will be backed up with specific targets and regular reporting to ensure we implement it.
"I would like to thank all of our stakeholders who have engaged with us so constructively since the autumn of last year on our shared goal of tackling climate change."