Barclays reports 30% drop in pre-tax profits
---

---
Barclays has reported a 30% drop in pre-tax profits to £3.1 billion for 2020, down from £4.3bn in 2019.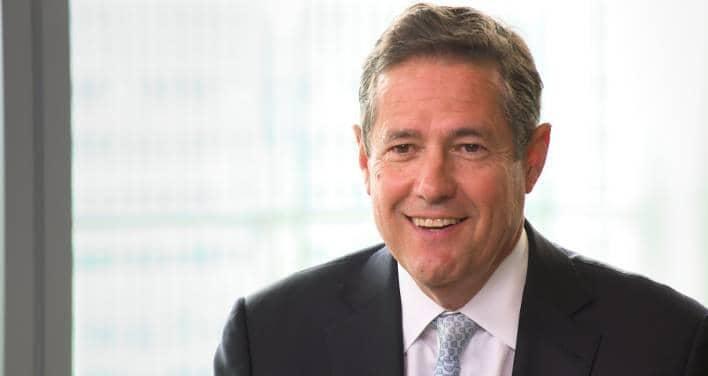 The bank allocated £4.8bn to cover loans set to go bad amid the economic upheaval of COVID-19. This is slightly lower than the £5bn that financial analysts had expected Barclays to set aside.
Despite the drop in profits, Barclays announced it would resume dividend payments of 1p per share to shareholders. The bank is also planning to return cash to investors via a share buyback of up to £700 million.
Barclays also revealed it paid chief executive Jes Staley £4m for the year ended 31 December 2020, including an annual bonus worth £843,000. This is down nearly a third from 2019, when Mr Staley was paid £5.9m, including a £1.7m bonus.
The bank also revealed that despite COVID-19, its total income had increased slightly to £21.766m from £21.632m in 2019. However, Barclays UK income decreased by 14%, while Barclays International Income rose by 8%.
Commenting on the results, Jes Staley, said: "This year, I am pleased with the way we have demonstrated our financial integrity, maintaining profitability throughout the year.
"We ended the year highly capitalised, highly liquid, and well provisioned for impairments. Most importantly, the Group's performance means we can make choices about our future from a position of strength and stability.
"Given that strength in our business, we have decided the time is right to resume capital distributions."
He added: "Throughout the pandemic, we have learnt an enormous amount about the character of this company, about our people's capacity to cope and adaptability, and about ways of balancing our work and personal lives – and we must apply that knowledge as the world transitions back to normal, hopefully in the course of 2021."