Barclays supports Dundee oil and gas service company with government-backed loan
---

---
Dundee-based Red Kite Oilfield Services, a company providing crucial radial cutting torch services to the oil and gas industry in the North Sea, has secured vital funds to navigate the coronavirus lockdown and recovery, thanks to a £100,000 Coronavirus Business Interruption Loan (CBIL) from Barclays.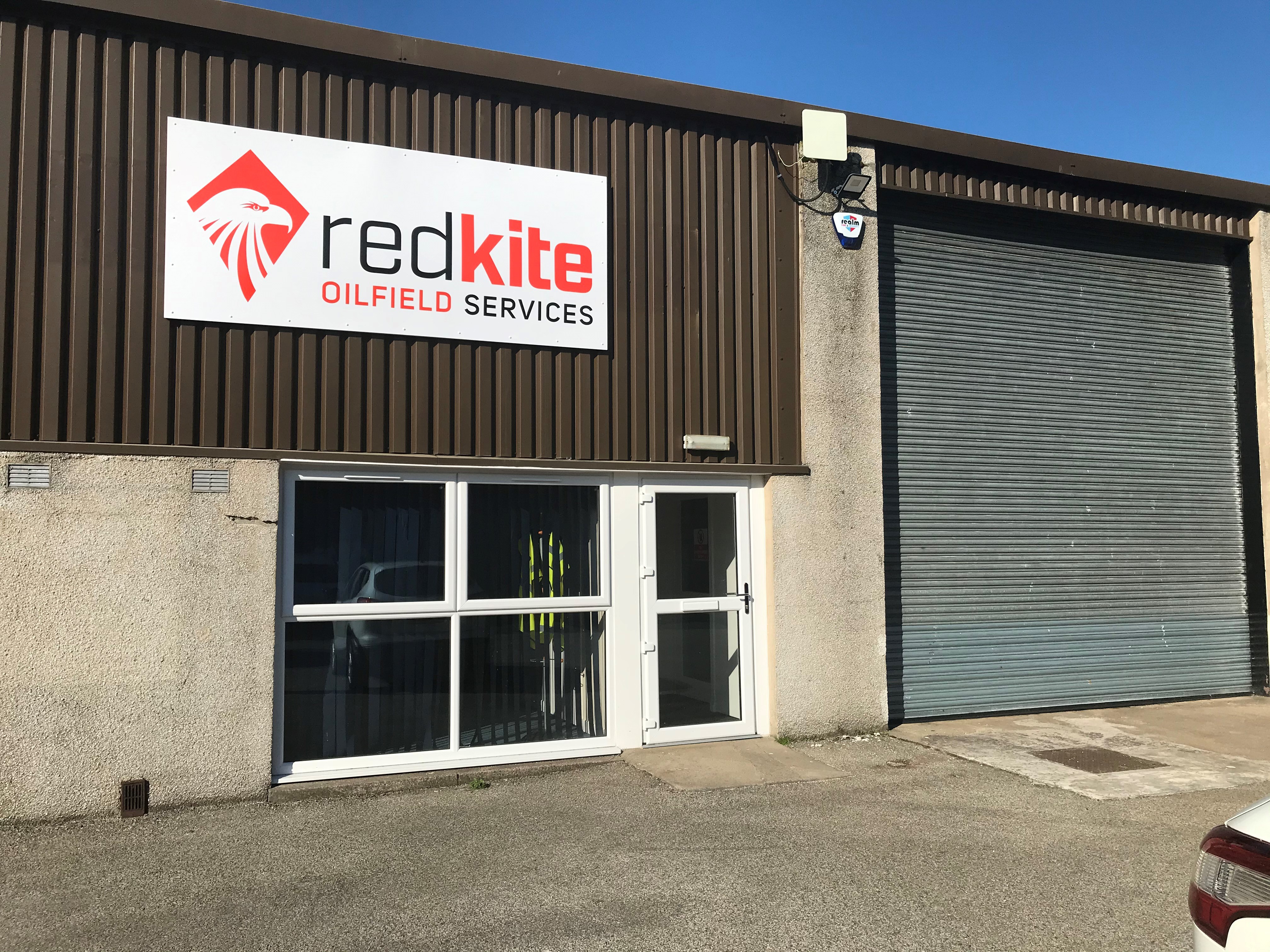 Red Kite Oilfield Services, which has just moved into its second year of trading, is a licensed provider for MCR Oil Tools, providing pipe cutting equipment and personnel to the Oil and Gas industry both in the North Sea and internationally. These tools are non-hazardous and non-explosive cutters that are used for pipe recovery.
The loan provides working capital to support Red Kite through the COVID-19 lockdown and will allow the business to continue to operate in the North Sea during the travel ban on international work.
The company, which has 16 employees, is led by Ian Smith, a chartered engineer and a member of the Institute of Mechanical Engineers with over 34 years of business development and operational experience within the oil and gas industry.
Mr Smith has worked both internationally and in the UK, spanning the drilling, well testing, well interventions, completions and project management market segments.
Ian Smith, director of Red Kite Oilfield Services, said: "We have banked with Barclays since we began trading and have been overwhelmed by the support they have offered during what is a worrying time for the Oil and Gas sector. Barclays was very much on the front foot with its engagement and was aware that we had to move quickly to safeguard our business and staff.
"While we found that the CBIL application process at other competitor banks lengthy and complex, the Barclays process was straightforward and we were offered assistance every step of the way. This vital funding will now allow us to navigate through these unprecedented times."
Stuart Brown, head of branch and business banking, Scotland at Barclays UK, said: "We're pleased that Red Kite Oilfield Services now have the financial certainty they required to continue operating in the North Sea. These are worrying times for many businesses, but Barclays is focussed on providing our customers with the support they need.
"Our team of local managers are offering assistance to companies eligible for the government-backed business interruption loan scheme right across Scotland to ensure businesses have access to vital funding over the months ahead."
Read all of our articles relating to COVID-19 here.