Clydesdale Bank halts rebrand and closures as it prepares for losses stemming from coronavirus pandemic
---

---
David Duffy, the owner of Clydesdale Bank, has halted plans to change bank branch names to Virgin Money as it made provisions for higher losses on loans in light of the coronavirus outbreak.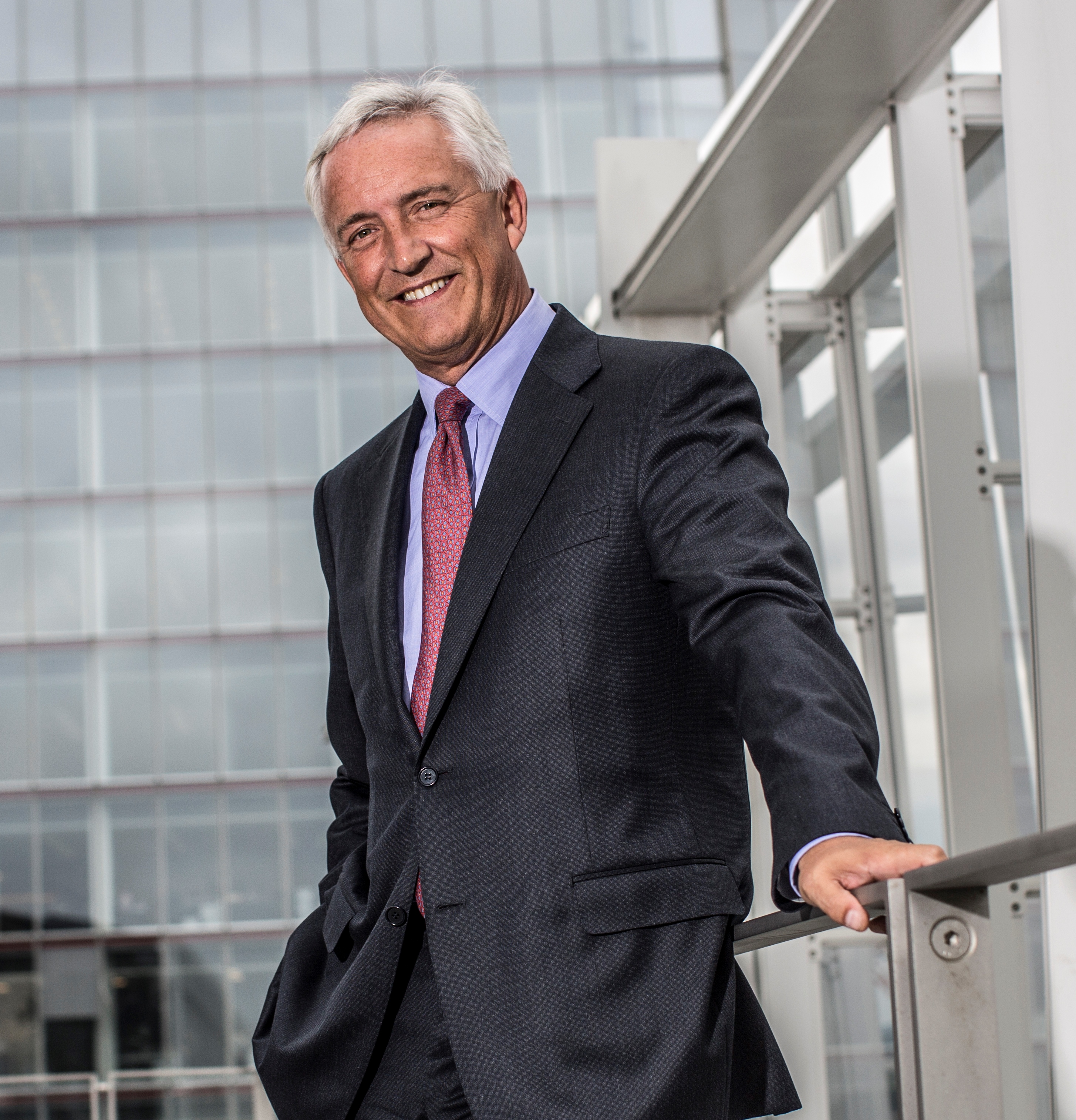 The swift change in plans and allocation of coronavirus safety-net funds has caused the lender's first-half profits to fall.
Virgin Money had been on schedule to phase out the Clydesdale Bank and Yorkshire Bank names by October this year under a process which would have seen further branch closures and job losses. The changes are part of the integration of Virgin and former Clydesdale and Yorkshire owner CYBG, following their £1.9 billion merger announced in April 2018.
An estimated 500 bank employees were due to lose their jobs in February of this year as part of a cost-saving initiative rolled out after the merger.
The lender announced on February 27 that it would be cutting 500 jobs and closing 52 branches across the UK this year. Of the branches earmarked for closure, six of them were Clydesdale Bank branches.
However, Clydesdale Bank has said those plans will be postponed into its next financial year in an attempt to maximise the impact of the change and defer associated costs.
Responding to questions from journalists, David Duffy said the bank cannot yet provide details on a timescale of the delay, noting that its current priority is to support customers through the coronavirus pandemic.
He said: "I can't give you any guidance on when we will proceed."
He added that the bank had no plans to put any staff on furlough.
The renaming delay was announced as Virgin Money became the latest major bank to make provision for losses on loans spiking because of the impact of coronavirus on the economy. The lender allocated a higher impairment charge of £232 million for the six months to March 31, including a provision of £146m for the impact of COVID-19.
The allocation of the funding charge caused underlying profits to drop to £120m from £286m for the same period one year earlier.
Mr Duffy said the executive team at Virgin Money has volunteered to not take bonuses this year "before this was a popular subject", adding that he had also taken a pay cut equal to one-third of his salary for the next six months, The Herald reports.
Mr Smith added that staff would continue to receive full pay for the next six months, emphasising that there were no plans to put any people on furlough.
Meanwhile, Mr Duffy urged that the bank is committed to using the Virgin name despite the negative press circulating across the country concerning Sir Richard Branson's bid for a government bailout for Virgin Atlantic.
Read all of our articles relating to COVID-19 here.