EY to strengthen procedures after audit scandals
---

---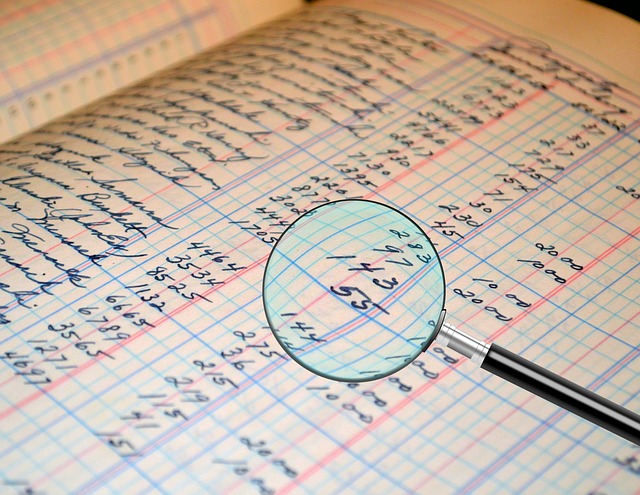 Big Four accountancy firm EY has announced that it will invest $2 billion over the next three years to strengthen the quality of its audits.
EY revealed that the investment is part of a $10bn plan to help "further build trust" in the capital markets which will be supported by the implementation of technology-driven innovations in risk-based and other audit procedures, including the detection of fraud.
The plan includes $2.5bn in technology investment over the next three years, with a strong focus on artificial intelligence (AI), trusted data fabric and disruptive technologies, as well as the wider EY ecosystem of strategic alliances.
The plan will also see further buildout of the global client technology platform that underpins EY services and solutions. This platform is currently used by more than 1m EY clients and processes a volume of 250m transactions daily through the deployment of hybrid and multi-cloud capabilities across 200 countries.
EY said it will accelerate the use of technology to embrace post-pandemic working while also accelerating technology-enabled transformation.
Accountancy firms have come under increasing pressure to invest in initiatives to strengthen audit processes. EY has faced criticisms for its failures when auditing Wirecard and NMC Health. In August, EY was fined £2.2m by the Financial Reporting Council and issued a severe reprimand for failings in its audit of Stagecoach.
Carmine Di Sibio, EY Global Chairman and CEO, said the three-year investment plan in vital areas such as audit quality, strategy, and sustainability, will continue to help EY clients, EY people and communities innovate and transform.
He added: "The world is changing fast and the EY organization is ideally placed to help stakeholders fulfil their need to succeed in a manner which is equitable and sustainable, and which respects the environment."