French Duncan wins two new hotel accounting clients in Germany
---

---
Accountancy and business advisory firm French Duncan LLP has won two new hotel accounting service clients in Germany.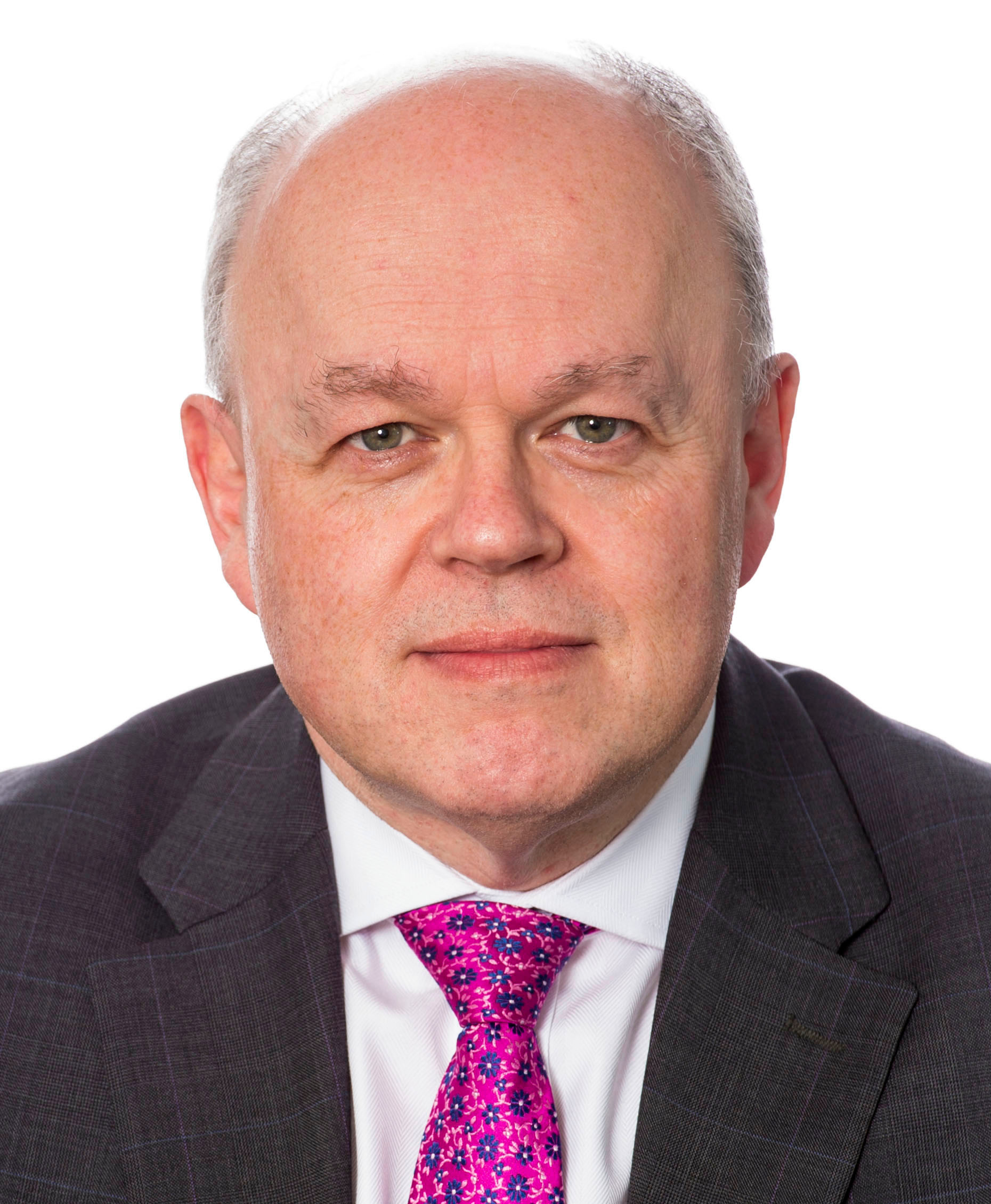 The two hotels are operated by French Duncan's existing client, Cycas Hospitality, and will now benefit from the firm's completely paperless accounting function, which provides real-time financial information to clients online.
Ian Bremner, hotel accounting director with French Duncan, said: "These client gains indicate just how highly regarded and successful our hotel accounting service has become within the sector. Our innovative, unique service provides real time, automated, bespoke financial data to the hotel sector. We have worked with Cycas Hospitality for some time and they wanted the ability to access bespoke, real-time data which our systems and people provide.
"We will be managing the account from our Glasgow office with input from a partner accountancy practice Treuhand in Germany, who are also part of the HLB global network. Our unique hotel offering ensures a smooth, hassle-free service for our clients wherever in the world they operate. I believe that these gains are the first of many and we will continue to make substantial client wins in the coming years."
Mr Bremner added: "We have grown the hotel accounting service substantially over the last few years to become one of the leading providers in this sector. I think that the market will expand significantly in the coming years as more hotel owners and management companies find out about our unique offer and want to take decisions on the most up to date information possible."
Graeme Finnie, managing partner of French Duncan, said: "These gains indicate the success of our hotel accounting service which has expanded substantially over the last few years. At the moment we are hiring 15 more staff within our hotel accounting department to cope with the increasing demand and believe that this market will grow in the coming years.
"This is part of our five-year expansion plan to increase our overall staffing numbers by 40 per cent and to grow the technologically based hotel accounting business alongside our traditional accountancy service offering. We also intend to expand the range of services that we offer to clients building on the model of our hotel accounting service."