Infinity Partnership named Accounting Practice of the Year at the 2021 Sage Impact Awards
---

---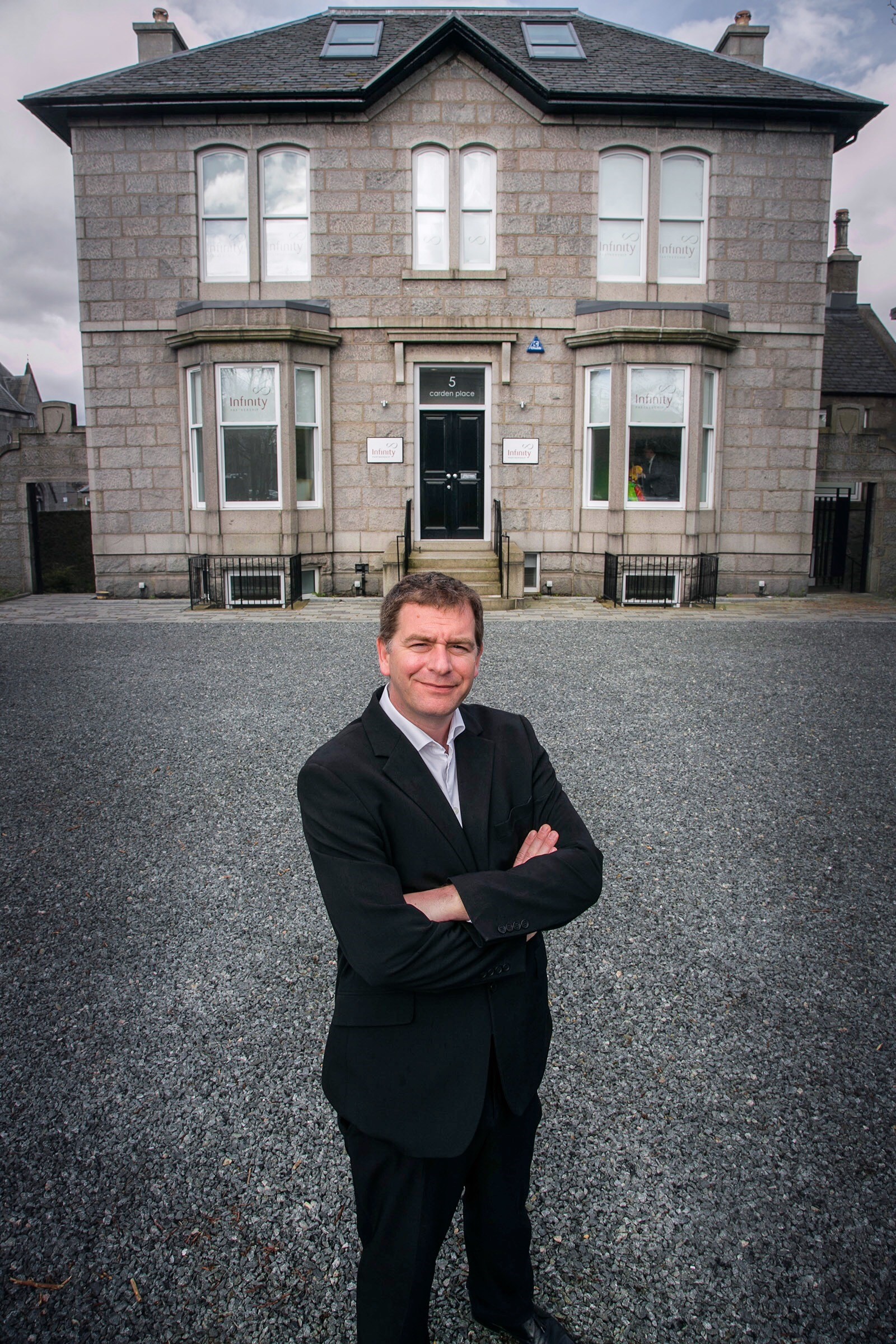 Aberdeen-based accountancy and business advisory firm Infinity Partnership has been named Accounting Practice of the Year at the 2021 Sage Impact Awards.
The firm was praised for its commitment to excellence by Sage, the global accountancy software firm.
In addition, Infinity senior accounts assistant, Chloe Leslie, was shortlisted in the Apprentice of the Year Award category.
Infinity has made a substantial investment in cloud-based technology solutions to assist in providing first-rate support and advice to clients. Infinity also set up a Covid-19 information hub within hours of the pandemic becoming a national emergency.
Simon Cowie, managing partner at Infinity Partnership, said: "Infinity is a proactive, modern-day accountancy practice and technology plays a huge part in our strategy. To be recognised by a global accounting software brand is a remarkable achievement. We are thrilled to win this Sage Impact Award.
"Chloe was shortlisted in the Apprentice of the Year category and she can be extremely proud to be named a finalist. This latest award win reflects the hard work of the team during a difficult time for all business."
Chris Downing, director, product marketing, accountants at Sage, added: "What a year it's been for accounting practices throughout the UK; stepping forward and leaning in with businesses critical advice for our nation's businesses.
"Infinity is a perfect ode to this; stepping up from the moment we entered into a pandemic. It launched a Covid hub, dedicated to give clients easy access to government support and updates. It submitted furlough claims, advised on funding available and assisted clients' grant and loan applications. It did not charge for these services, but rather saw it as supporting the foundations of our economy, while helping to keep business owners' dreams alive.
"It also empowered clients to switch gear and advised them on how to diversify their business when their traditional operations were halted. With a company culture to be proud of and one that nurtures its next generation of accountants brilliantly, Infinity really does put its clients and people at the heart of its operations with a proactive and personal approach that is a stellar example of what an accounting practice of the year should be."