Infinity Partnership joins forces with GAS to help clients reduce operational costs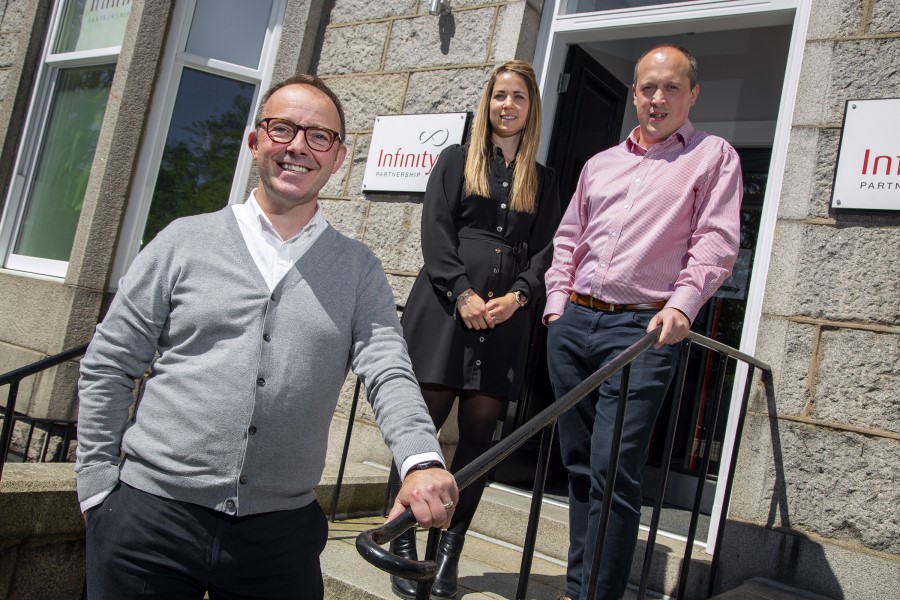 Accountancy firm Infinity Partnership has announced a new venture with up with Great Annual Savings Group (GAS) to help clients reduce operational costs.
In a challenging economic climate, GAS has proven to be a valued partner to help companies to reduce costs on utilities such as water, gas and electricity. In addition, it has supported efficiencies in EV charging, merchant and payment services, insurance, telecoms, office equipment and much more.
Simon Cowie, managing partner at Infinity Partnership, said: "We support our clients from an accountancy and tax point of view. However, in recent times we have secured a number of partnerships that have helped our clients reduce their costs or improved processes during what has been an extremely challenging period for all business.
---
---
"Our clients will be offered the opportunity to gain support from Great Annual Savings. We are using GAS expertise and working with them to help reduce our overheads."
Aberdeen-based Simon Bayley, business development manager at Great Annual Savings Group, added: "This partnership agreement with an award-winning accountancy firm will help to raise our profile in the North-east of Scotland.
"This is an exciting partnership for both firms. We work with companies to deliver efficiencies and look forward to engaging with more North-east businesses and organisations."