KPMG UK chairman Bill Michael steps down after 'alleged comments' over COVID working conditions
---

---
Bill Michael, the chairman of KPMG UK, has stepped down while the firm investigates "alleged comments" he is said to have made during an online meeting with staff.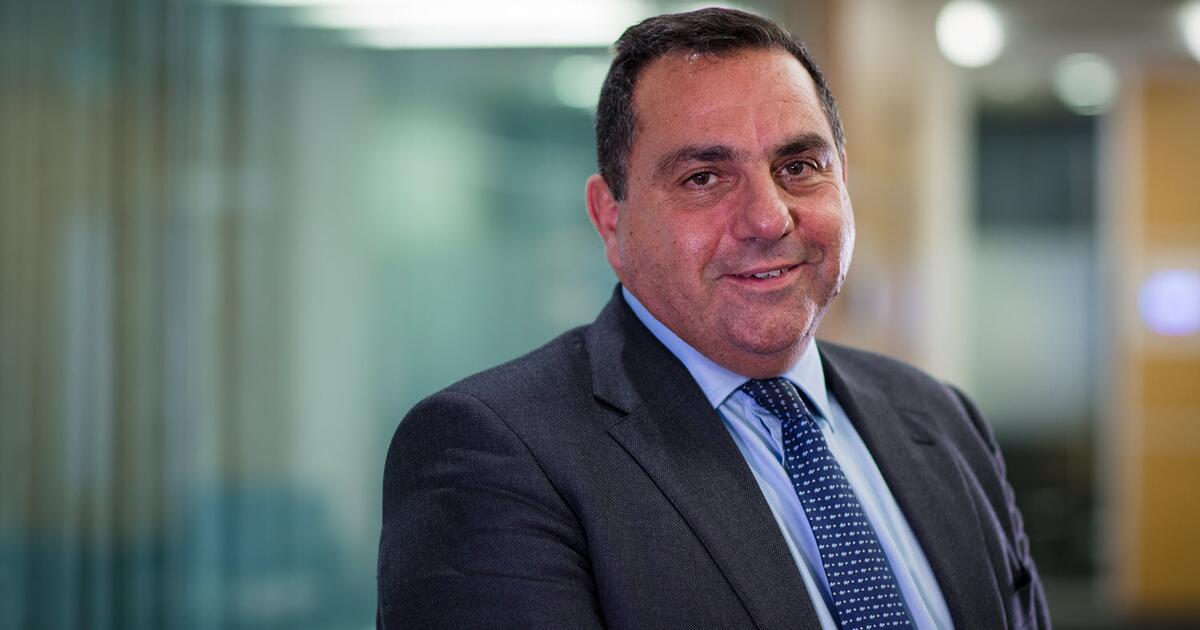 Yesterday, Scottish Financial News reported that Mr Michael apologised after receiving backlash for allegedly telling staff to "stop moaning" about working conditions during the coronavirus pandemic.
It has been alleged that during a meeting with KPMG's financial services consultancy team on Monday, Mr Michael told staff to "stop moaning" and to stop "playing the victim card".
His decision to step aside yesterday came shortly after the Financial Times requested comment on additional statements that KPMG staff attributed to Mr Michael during the same meeting.
Participants in the meeting said they were disappointed by the chairman's suggestion that staff needed to stop complaining and work harder.
This message was particularly badly received after a staff poll at the beginning of the meeting showed a high percentage of consultants were struggling to cope during the pandemic.
An app allowing staff to comment anonymously throughout the meeting and viewed by the Financial Times showed one employee commenting "Over 50 per cent of us on this call have just said we are either 'hanging in there' [or] 'drained'. I'm left incredibly unimpressed by the comments from our leadership."
In his apology email sent yesterday, Mr Michael said: "I know that words matter and I regret the ones I chose to use today. I think lockdown is proving difficult for all of us. I am very sorry for what I said and the way that I said it."