Legal action launched against EY over Wirecard scandal
---

---
The Financial Times has reported that EY partners have been briefed on the upcoming legal action filed against them concerning its audit of German payments company Wirecard.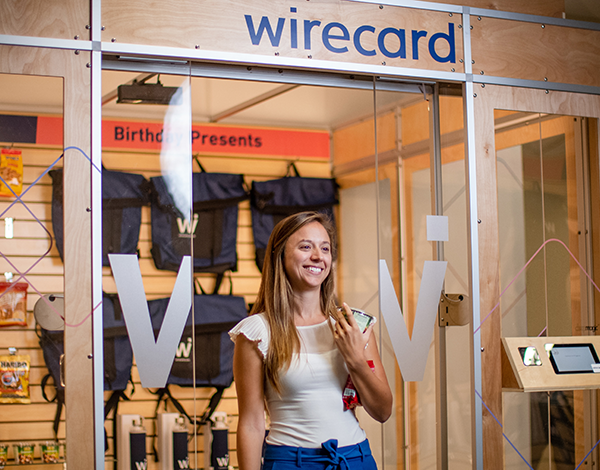 More than 1,000 Wirecard shareholders have joined the legal proceedings seeking up to £910 million from EY. The claim focusses on EY's alleged failure to verify that €1.9bn was held for Wirecard by two banks in accounts located in the Philippines.
Wirecard filed for insolvency last week making it the first member of Germany's blue-chip DAX 30 index to crumble. The firm's chief executive is under arrest.
In an internal memo circulated amongst EY's senior partners on Friday, EY advised them to inform clients that the "objective" of the fraud at Wirecard was to "deceive investors and EY".
EY issued a statement which said: "EY has previously disclosed that it was provided false bank confirmations and statements pertaining to Wirecard escrow accounts. We are currently reviewing all new and emerging information relating to the relevant financial statements and accounts."
On Saturday, Wirecard said that it would continue its business activities despite the insolvency and that Wirecard Bank, which holds most of the group's licences to process credit card payments, is not part of the insolvency proceedings.
Audit fiascos have plagued the Big Four accountancy firms over the last few years, resulting in increasing calls for the firms to be split into separate entities dealing with accountancy and audit.
One EY partner based in the UK said the matter could encourage non-audit partners to push harder for separation from the audit part of the firm.
The partner told the FT: "Wirecard is unlikely to bring down the German firm in my view, but it has stoked many fires across the business and, depending on the nature of regulatory interventions, I wonder if this will accelerate calls for separation from within, not just from the outside. Some partners have already had enough."
Previously, EY had avoided being drawn into any of the big corporate collapses in recent years including the retailer BHS and Carillion - both of which sparked investigations into auditors.
However, EY is now being investigated by the Financial Reporting Council for its audits of NMC Health and Thomas Cook, which both filed for insolvency in the last year.