Macs Adventure secures £1m government-backed loan through Barclays support
---

---
Glasgow-based tour operator Macs Adventure has received a £1 million Coronavirus Business Interruption Loan (CBIL) from Barclays to safeguard the future of the business.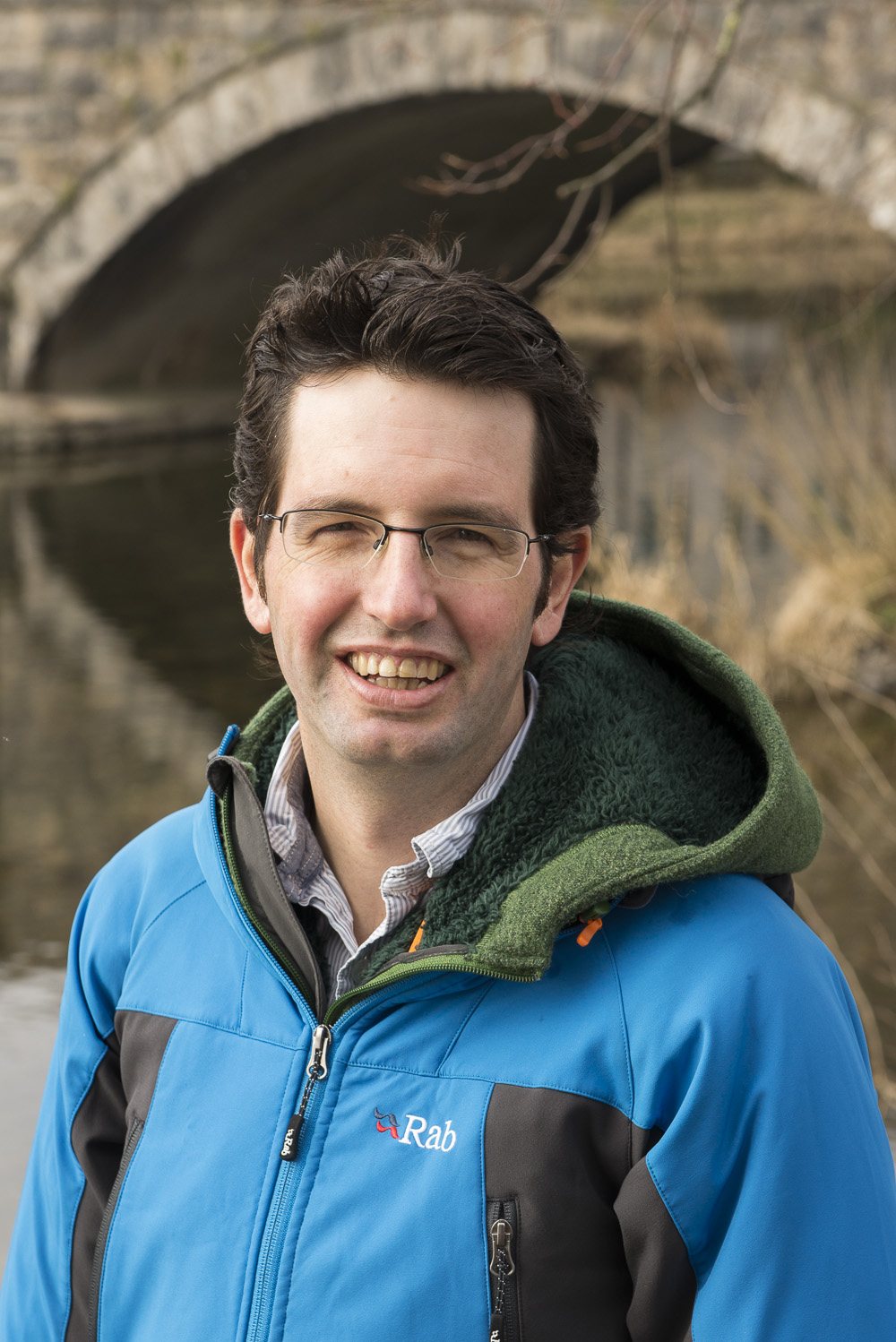 The company specialises in self-guided, tailor-made walking and cycling holidays across 40 destinations, 90% of which are in the UK and across Europe, with the remaining 10% in longer haul locations such as Australia and South America.
With the travel and tourism sector among one of the hardest hit by the COVID-19 pandemic, the government-backed loan from Barclays will ensure Macs Adventure is in a position to continue payments to suppliers and meet other key business expenses while, importantly, safeguarding staff wages as the year goes on.
Headquartered in Skypark in Finnieston, the company first started operating in 2003 and currently employs 107 people of which 67 are based in Scotland. Macs Adventure organises upwards of 700 tours every year with around 30,000 customers travelling with the bespoke operator annually.
Neil Lapping, founder and chief adventure officer of Macs Adventure, said: "As an internationally focused tour operator Macs Adventure was hit early and hard by the COVID-19 outbreak and faces a long road back to business as normal. The fast turnaround and hassle-free handling of our application by Barclays was hugely helpful as we deal with the operational issues of supporting our team, customers and suppliers.
"The loan we have secured from Barclays will enable us to continue to trade through 2020, protect jobs and restart and rebuild our business in 2021. This will allow us to continue to serve our community of travellers and to serve our purpose which is to make a positive impact on people's lives and the planet through transformative active travel."
Gordon McKean, relationship director at Barclays Corporate Banking in Scotland, added: "We were able to quickly provide the support required by Macs Adventure which has been impacted in a large way by the pandemic. This successful operation and valued client employs a number of people in Scotland and so we were pleased to be able to provide measures to safeguard the business during these challenging times."
Read all of our articles relating to COVID-19 here.