Retail sales stats show 'jury is still out' on consumer confidence
---

---
New figures on retail sales "offer a glimmer of hope" but it is still unclear if consumer confidence is recovering, Barclays has said.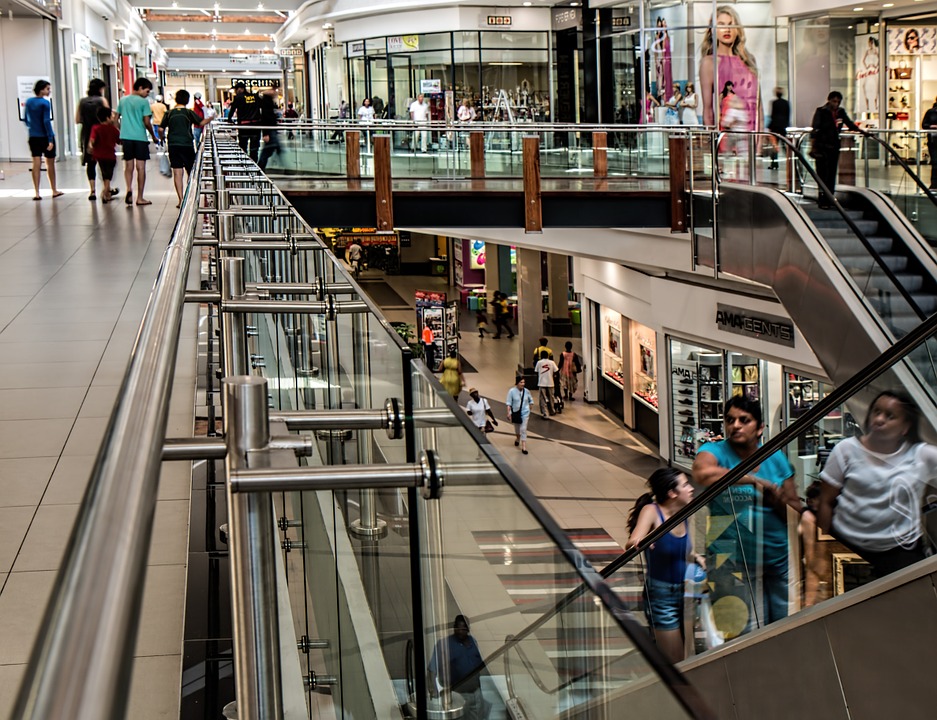 In the three months to January 2020, the quantity bought in the retail sales industry fell by 0.8% when compared with the previous three months, with declines across all sectors, according to new ONS figures.
Retail volumes increased by 0.9% in January 2020, recovering from the falls in the previous two months; the increase was mainly because of moderate growth in both food stores (1.7%) and non-food stores (1.3%).
Online sales as a proportion of all retailing was 19.0% in January 2020, down from 19.3% in December 2019.
Euan Murray, relationship director at Barclays Corporate Banking, Scotland, said: "Have UK consumers chosen 'buy more big ticket items' as their New Year's resolution? Though UK retailers will certainly hope so, this will have required a real growth in consumer confidence.
"Last year was characterised by nervousness in the market, which led to muted spending and frustration for many businesses. January's ONS figures offer a glimmer of hope that this pent up consumer demand could now slowly be being released, but the jury is still out on this at the moment."
Mr Murray added: "Looking further ahead, 2020 looks set to be defined by a number of key trends.
"A shift in spending towards the experience economy will limit the money being spent on traditional gifts and presents, whilst the increasing prominence of 'conscientious consumers' will bring environmental issues to the fore of business decision making.
"The battle between retailers for share of the consumer wallet will change dramatically over the months ahead, but whatever shape it takes it looks set to be a fierce scrap."