Scottish economy grows 4.7% in second quarter of 2021
---

---
Scotland's Chief Statistician has released statistics showing that the economy grew by 4.7% during April to June 2021.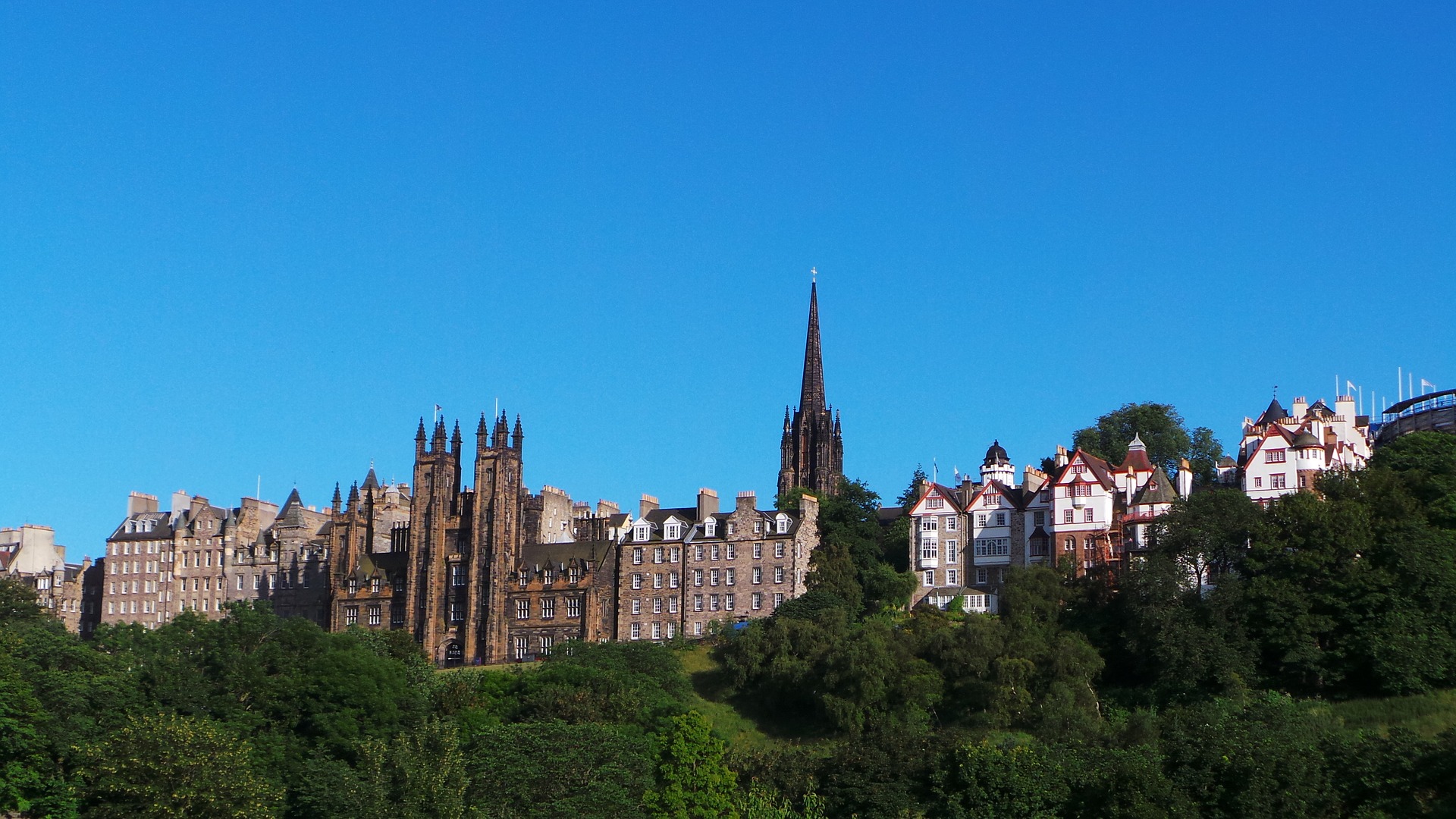 Change in gross domestic product (GDP) is the main indicator of economic growth. Over the year, compared to the second quarter of 2020, the economy has grown by 21.7%.
During the second quarter output in the Construction sector grew by 3.3%, output in Production grew by 3.5%, and output in the Services sector contracted by 5.2%.
The second estimate of GDP for the second quarter of 2021 will be available in Quarterly National Accounts Scotland, published on 3 November 2021.
The first estimate of GDP for the third quarter of 2021 will be published on 15 December 2021.
Kate Forbes, economy secretary, commented: "Today's first estimate of a 4.7% increase in GDP for Quarter 2 2021 is a tribute to the adaptability and resilience shown by so many businesses during the pandemic. It is clear to see the growth in the second quarter reflects the removal of lockdown restrictions, increased mobility and the acceleration of the vaccination programme.
"Increasing economic prosperity is a key objective of this government because it is the means by which we invest in infrastructure, deliver public services and support our citizens. Fair and sustained economic growth is essential and the 10 year National Strategy for Economic Transformation, to be published this autumn, will build on our green economic recovery, prioritise investment in the industries of the future and deliver new, good and green jobs."
She added: "Our Programme for Government, published just last week, sets out plans for a fairer, more resilient and sustainable economy – with a laser focus on creating new, good, green jobs.
"The pandemic is not over. Challenges remain and some sectors such as retail, tourism and hospitality still face obstacles on the road to recovery. But this GDP estimate clearly shows that Scotland's economy is continuing its recovery from the global pandemic as we work with business and trades unions to build a greener, fairer and more prosperous economy with wellbeing at its core."