Tilney Smith & Williamson continues expansion with two new hires
---

---
Wealth management and professional services group Tilney Smith & Williamson has announced two further senior hires in its financial intermediaries business development team which provides investment management services to financial advisers.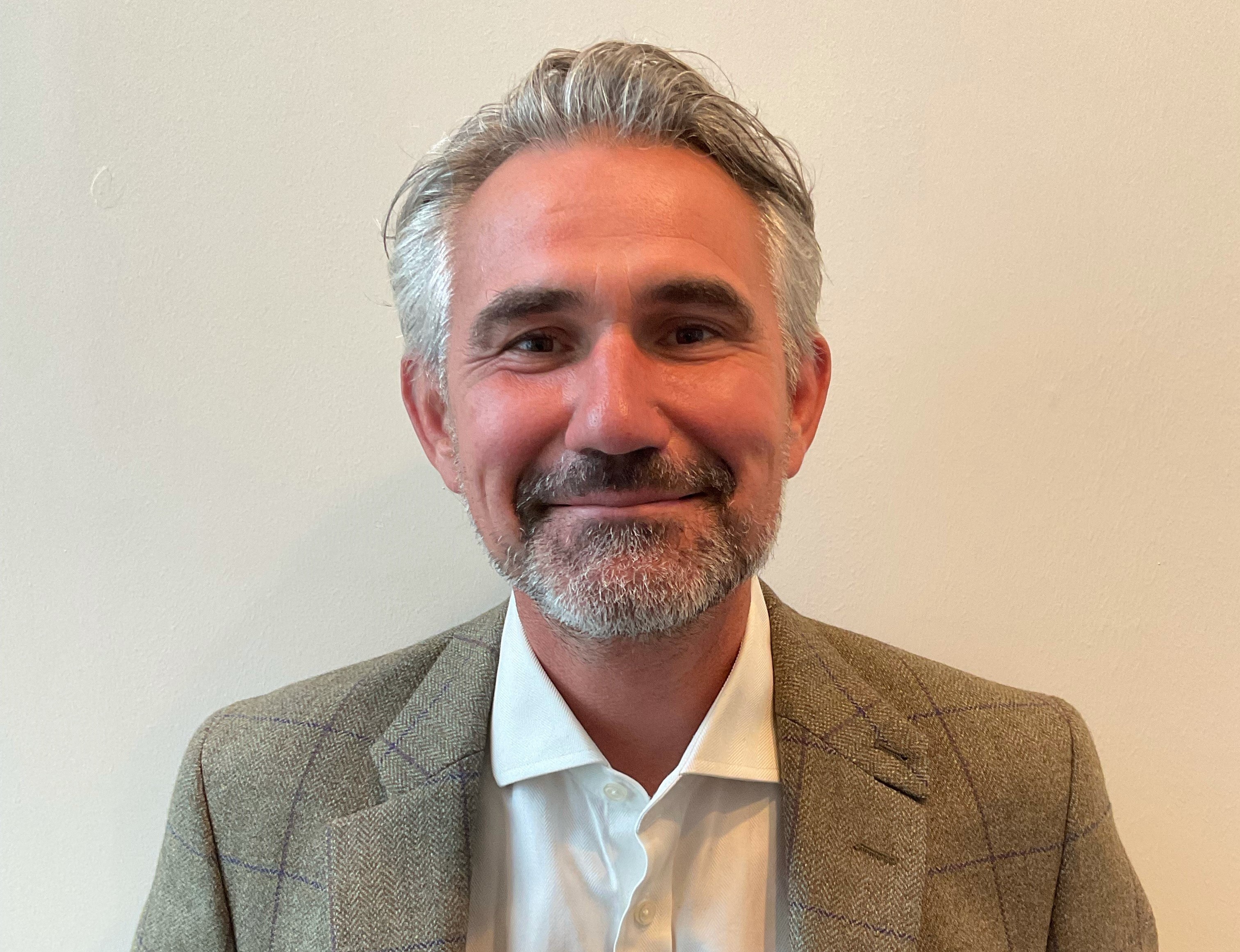 Crawford Armstrong and Mark Johnson have joined the firm from Quilter Cheviot to focus on business development in Scotland and the South of England respectively.
Their appointments brings the number of new joiners to work with financial advisers to five in just six months.
The latest appointments come on the back of the hiring of Rob Bickerstaffe, Gavin Hill and Jonathan Buttress to focus on business development in the North West, Midlands and East Anglia regions respectively.
Mr Armstrong and Mr Johnson become part of a growing team that is committed to ensuring that the firm's Managed Portfolio Service (MPS), Sustainable MPS strategies, AIM and discretionary investment management solutions continue to be made available to more financial advisers and their clients across the country.
Crawford Armstrong joins Tilney Smith & Williamson after spending 12 years at Quilter Cheviot where he was Regional Development Director in Scotland. Previously, he worked for Scottish Life, National Mutual, @SIPP and Clerical Medical/ Scottish Widows during his 30-year career supporting financial planners in Scotland. He has a wealth of experience in developing partnerships with financial adviser businesses, helping them benefit from bespoke financial solutions for their clients. Mr Armstrong brings with him experience and expertise in both corporate and personal pension, trust and investment solutions.
Mark Johnson has 18 years experience in business development. He joins Tilney Smith & Williamson's Southampton office from Quilter Cheviot where he spent over four and a half years, based in Salisbury. Prior to that, he worked for MetLife for eight years as Business Development Manager and subsequently Deputy Regional Business Director where he was responsible for promoting guaranteed solutions for high-net-worth clients through financial adviser practices and banking channels. He also previously worked for Winterthur Life as a Senior Relationship Manager.
Craig Wright, managing director at Tilney Smith & Williamson, commented: "The series of experienced new hires we have made in our business development team this year demonstrates our commitment to becoming the number one investment management partner of choice for financial advisers. Crawford and Mark have excellent, well-established relationships with financial advisers in their respective regions and they will help build new relationships with the adviser community. I am delighted to welcome both individuals to the business and am excited about working closely with them as we continue with our ambitious growth strategy."
Crawford Armstrong said: "I am really excited to be joining Tilney Smith & Williamson at an exciting point in the development of the newly merged business. I have found them to have a clarity of vision and an understanding of the intermediary market that I find refreshing and really positive. I am hugely impressed by the quality and range of the investment solutions that the firm has to offer and by the ambition they have to grow the business in partnership with the best financial planning businesses across the country. I look forward to working as part of the team to grow our base of already very strong financial adviser relationships and help build bespoke investment solutions for them and their clients."
Mark Johnson added: "I am thrilled to be joining such a dynamic team at Tilney Smith & Williamson. The strength and breadth of their proposition really stood out for me and, with their focus to drive the business forward by working with financial advisers, it presents a huge opportunity and I look forward to being part of the exciting journey ahead."