AAB and Hardie Caldwell announce merger
Anderson Anderson & Brown (AAB), the tech-enabled business critical services group, and Glasgow-based accountants, Hardie Caldwell, have merged to accelerate AAB's plans of becoming a leading Scottish regional player across the country's three biggest cities, Glasgow, Edinburgh and Aberdeen.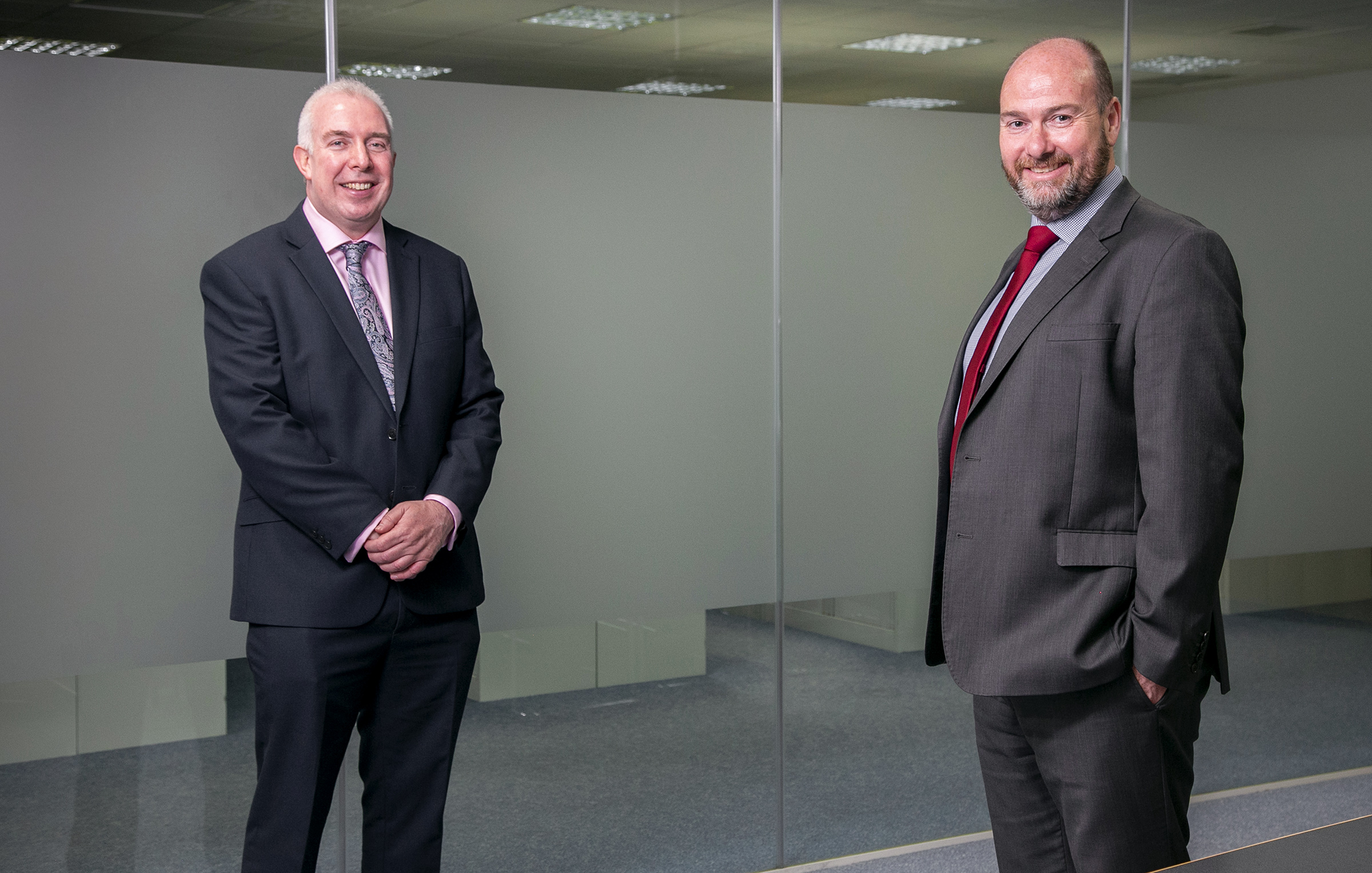 AAB and Hardie Caldwell reported a combined turnover last financial year of £30 million with ambition to deliver £50m group revenue by 2025 following the merger. As a result of the merger, AAB expects to strengthen its 330+ team with further recruitment later this year and can confirm no job losses from either firm as a result of the merger.
The Hardie Caldwell business in Glasgow shall be re-branded as AAB with immediate effect. The two businesses will seamlessly join together having worked in partnership with each other as part of the UK-wide Accelerate association of accounting firms for the last three decades.
---
---
Both AAB and Hardie Caldwell clients shall benefit from gaining access to a group with broader resources and enhanced service capability, particularly across the Central Belt of Scotland where AAB will now have an 80+ strong team.
The three Hardie Caldwell partners, Angus McCuaig, Douglas Emery and Pauline McGarry, all become AAB partners as a result of the merger, with Angus McCuaig, current Managing Partner of Hardie Caldwell, assuming the role of AAB's Managing Partner in Glasgow, having been appointed to the AAB Board.
Graeme Allan, chief executive at AAB, commented: "This is a fantastic development for both businesses with a shared vision of providing an awesome client experience and supporting our clients' diverse needs across sectors and geographies. The merger provides AAB with a greater geographical footprint and gives us a key presence in Glasgow which will help us realise our growth strategy to 2025 and beyond. This is an extremely important milestone for the group."
Angus McCuaig added: "We have a long history of working in partnership with AAB and look forward to moving this on to the next level through the merger of the two firms. We are hugely excited by the opportunities this creates for both our staff and clients as we embark on exciting growth plans to create a much larger AAB business in Glasgow and across the wider Central Belt."