AAB announces acquisition of customs consultancy firm Charlton House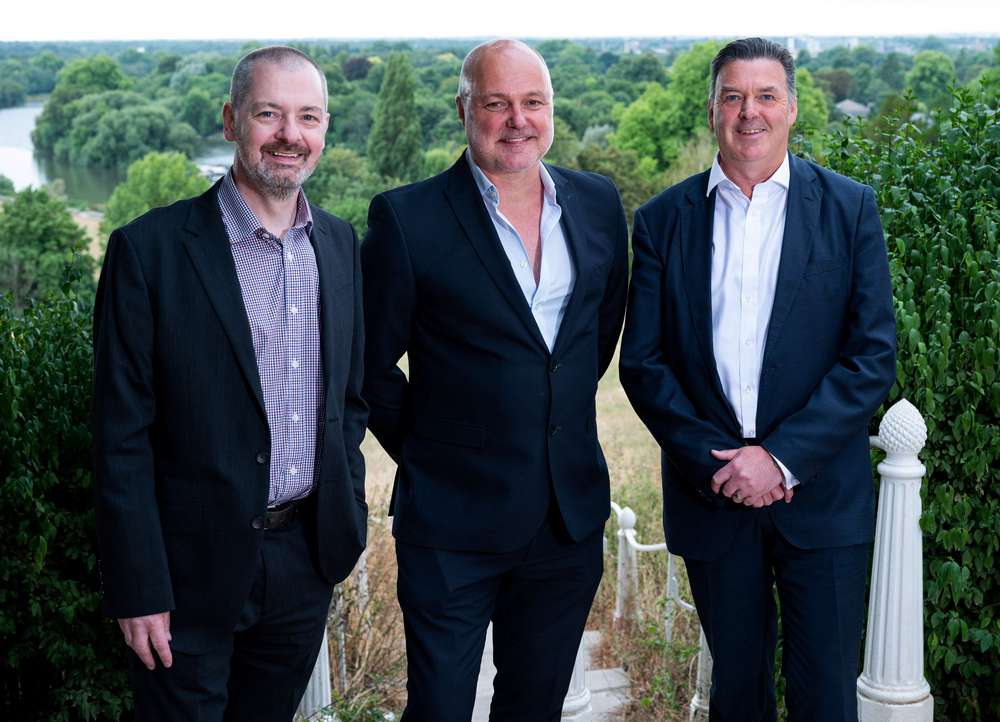 Customs consultancy firm Charlton House has been acquired by tech-enabled, business-critical services group AAB.
Charlton House provides customs duty advice and compliance services to a wide range of businesses on all aspects of the customs' supply chain and has a particular emphasis on customs compliance services. The company has a broad mix of customs professionals whose backgrounds range from HMRC to industry and accounting.
AAB Group's acquisition comes as international trade is becoming more complex, particularly for UK businesses following the UK's withdrawal from the EU.
---
---
Charlton House's founders, Jon Hicks and Seanna Whitmore, will remain with the business, which will be re-branded as AAB with immediate effect, forming a key part of AAB's expanding indirect tax team focused on providing clients with VAT and customs duty services. This strengthen the support available to businesses trading internationally.
The AAB Group recently merged with FPM, an all-Ireland independent accountancy and business advisory firm, which created a significant new hub for the group across the island of Ireland. The acquisition of Charlton House creates the opportunity to provide customs duty services across the AAB Group offices in the UK and Ireland and internationally.
Alistair Duncan, head of AAB's indirect tax practice, commented: "The last two years have demonstrated the growing need for customs duty advice.
"The addition of the Charlton House team will strengthen our existing team, bringing fresh skills and expert knowledge which will enhance our capabilities in the indirect tax space."
Neil Dinnes, partner and head of corporate & international tax at AAB, said: "We have achieved significant growth in our VAT compliance and advisory business in recent years and this acquisition strengthens our overall Indirect Tax proposition by adding the ability to provide more specialist Customs Duty compliance and advisory services to our clients.
"We are delighted to welcome Charlton House to the AAB Group, and we look forward to working together to strengthen our existing service offering to existing and new clients across the UK, Ireland and internationally."
Mr Hicks, founder and director customs advisory at Charlton House, commented: "We have for some time had ambitious plans to grow the business into the rapidly expanding customs compliance market.
"From the outset, AAB demonstrated that they share our vision and following the acquisition we are now well placed to recruit in line with the demand for our specialist skills and services.
"AAB also gives us the geographical reach to expand across the European Union and further afield. We are all very excited to be joining such an energetic and forward-thinking organisation."