AAB announces four key leadership team promotions in Edinburgh, Aberdeen and London
Anderson Anderson & Brown (AAB), the tech-enabled business critical services group, is enhancing its leadership team with four key senior promotions across its London, Edinburgh and Aberdeen offices.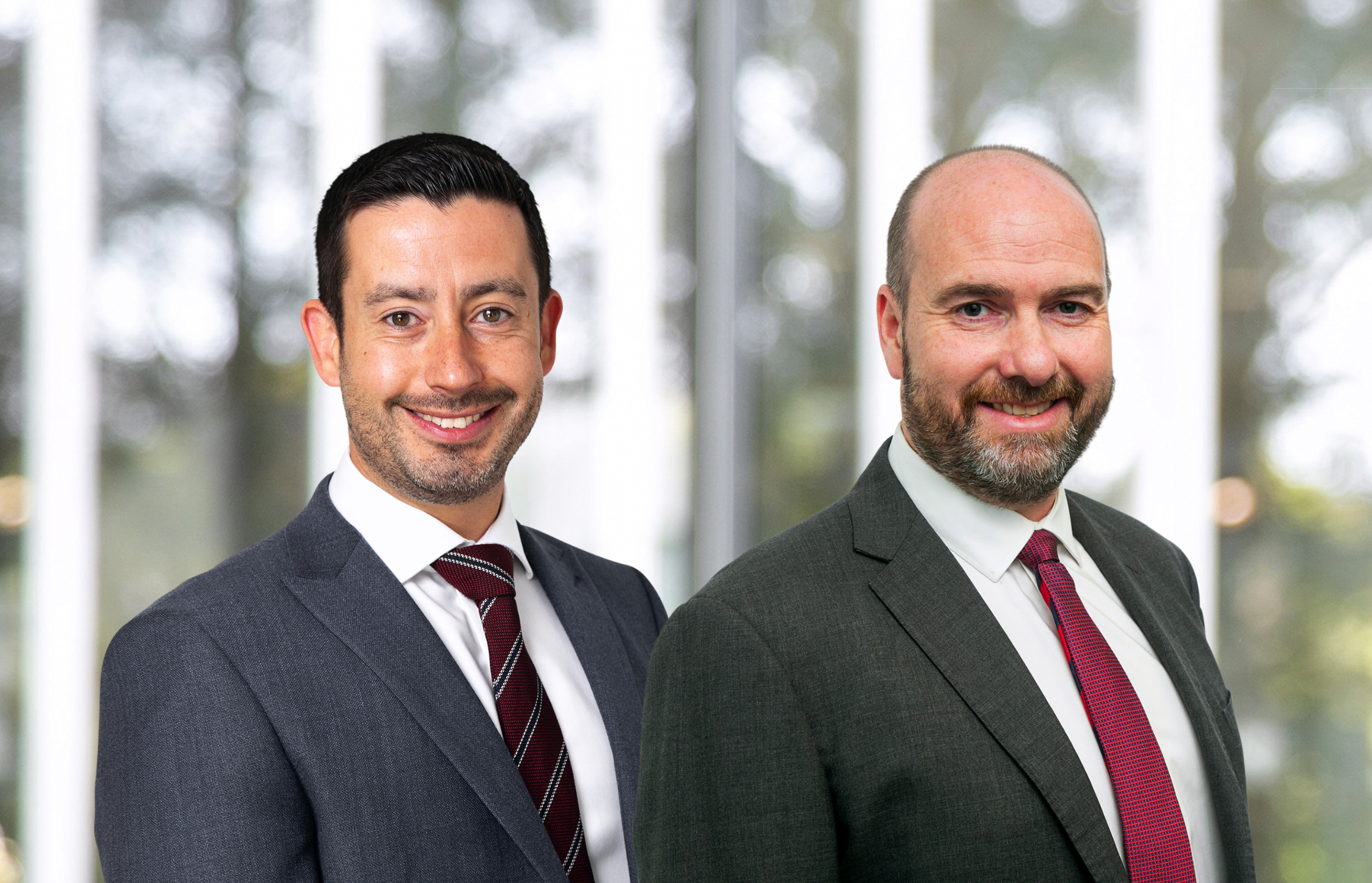 David Purse has been promoted to partner and Amanda Ollason, Stuart Rose and Graeme Penman to director.
Mr Purse leads AAB's global mobility offering from the firm's London office. Having worked across EMEA, APAC, and the Americas, Mr Purse's breadth of knowledge allows him to deliver for his clients globally ranging from SMEs to large multinational corporations. Mr Purse also plays a key role in building AAB's client base in London to support the firm's ambitious growth plans.
Ms Ollason is a key member of AAB's Corporate Tax team based in the firm's Aberdeen office. She works with entrepreneurs', family businesses and high net worth individuals to provide structuring and tax advice with a commercial focus as part of the Expertise to Entrepreneurs' team, together wilt all aspects of Corporation Tax compliance.
Stuart Rose and Graeme Penman are both senior members of the firm's audit team which has enjoyed significant recent growth. Stuart is based in the firm's Edinburgh office and has experience in leading audits across a broad range of sectors. He is Head of Construction & Property Strategy and plays a pivotal role in working with our specialist team to proactively support AAB's 200+ Construction & Property clients across Scotland.
Mr Penman is based in AAB's Aberdeen office and has experience in leading audits for a variety of different businesses, ranging from owner managed businesses to international groups. In particular, Graeme has a strong track record of delivering assignments for clients in the energy, industrial and not-for-profit sectors.
Graeme Allan, AAB chief executive, commented: "These promotions reflect the commitment to both the firm and our expectation of 'awesome client experience'. We are delighted for David, Amanda, Graeme and Stuart as it demonstrates the significant contributions each of them have made to their respective business units.
"At AAB a key focus of ours is investing in our talented team and by strengthening our leadership with promotions like these we shall continue to meet our clients' diverse needs across a changing market, both in the UK and globally."