AAB appoints Ian Marshall as director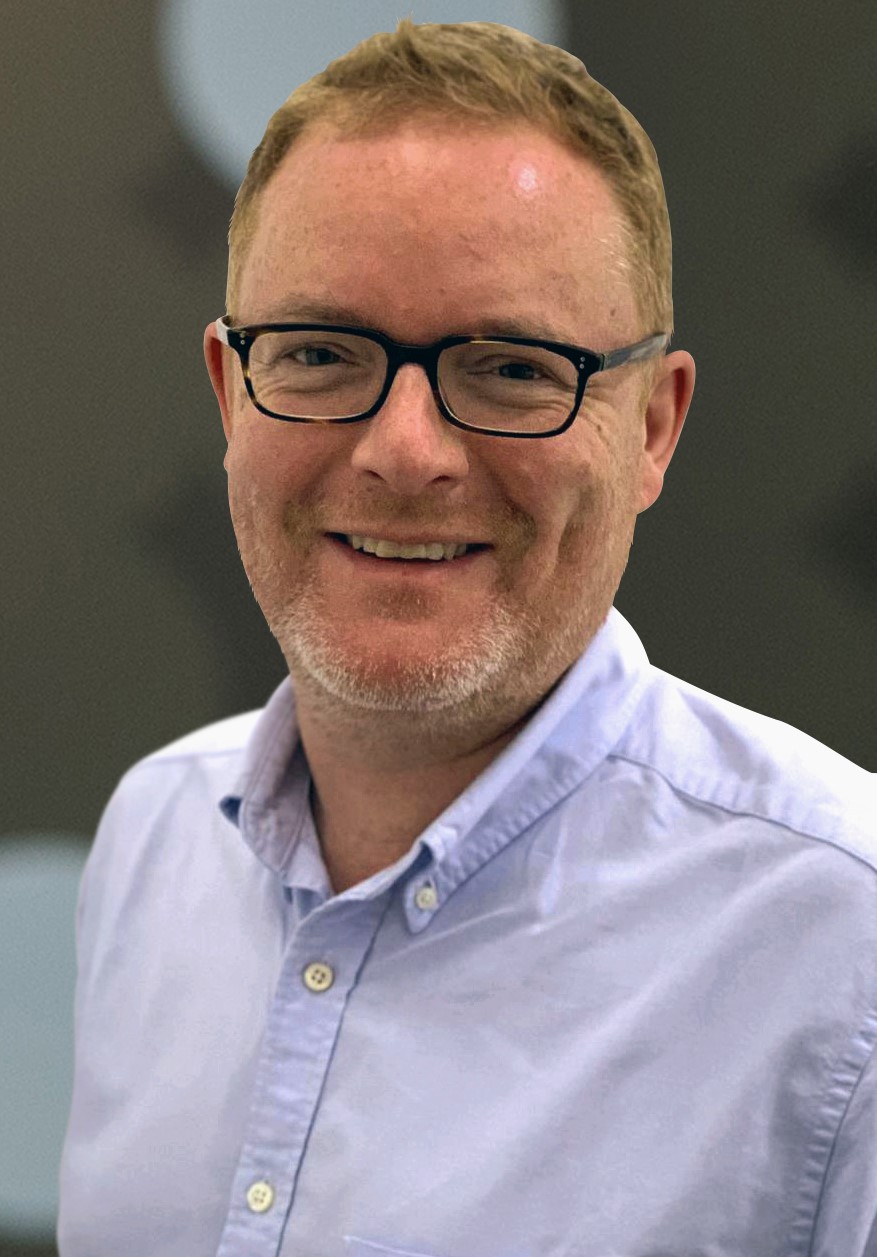 Chartered accountants and business advisory firm Anderson Anderson & Brown (AAB) has appointed Ian Marshall as director.
As well as having worked with a diverse range of tech businesses, right through from start-ups to high-growth and turnaround, Mr Marshall also has significant experience in working with SMEs to provide senior finance support and business strategy advice.
Mr Marshall will be joining AAB's Business Advisory Group in the firm's Edinburgh office, where he will be focused on delivering flexible finance solutions to support business owners in the tech sector to run their businesses successfully.
With a career spanning experience in both practice and consultancy roles, Mr Marshall is an authority on providing clients with innovative solutions that give them more control over their finances. His most recent role was with a Big 4 firm as the Scale-up Lead for Scotland, advising early stage businesses at Codebase in Edinburgh, Europe's largest technology incubator.
With his considerable experience in the tech sector, he will also become a key member of AAB's dedicated tech sector team. He will assume the role of Head of Tech Strategy, working alongside Partner Brian McMurray, who leads this team.
Mr Marshall said: "I am thrilled to be joining AAB and both its business advisory and tech sector teams. The firm has an excellent reputation for being ambitious and forward-thinking, and I am looking forward to playing my part in further developing our offering to both new and existing clients who are looking for innovative financial solutions to support their growth plans."
Graeme Allan, chief executive at AAB, added: "We are delighted to welcome Ian to the firm. His appointment adds a new dimension to our existing capabilities across our business advisory and tech teams. The tech sector in Scotland has been building considerable momentum over the last three years and this has only been accelerated in recent months.
"Technology is at the heart of every business now more than ever, and while this provides an opportunity for those companies providing tech solutions to accelerate their growth, they do need effective financial support and advice to enable them to do this. Our dedicated tech team understands the needs of these businesses and what they require to grow, and offers them quick, responsive advice, whatever stage they are at. With Ian's appointment we look forward to working with more exciting and interesting companies in this space."