AAB appoints Richard Johnston as new chartered financial planner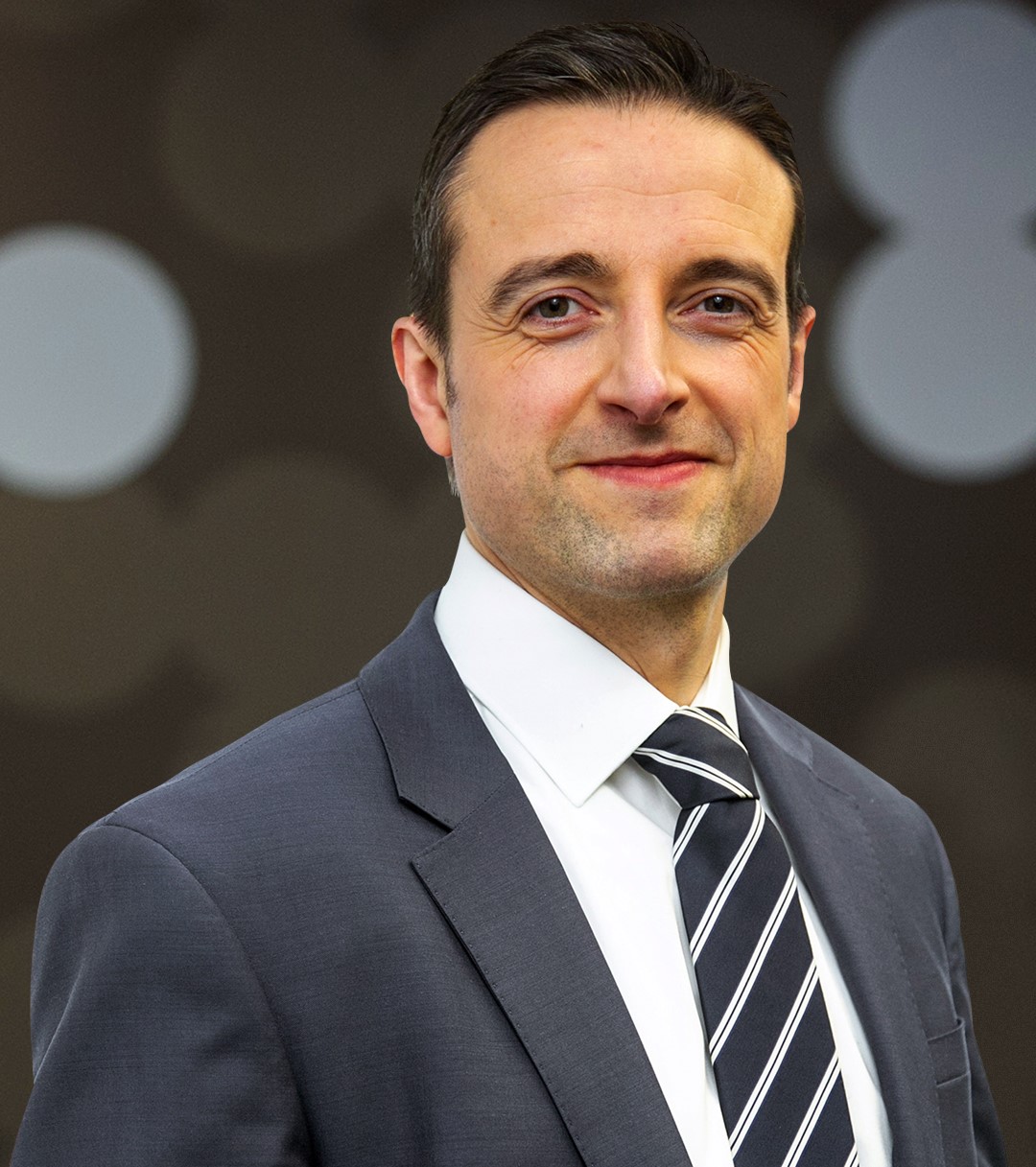 Anderson Anderson & Brown Wealth Ltd (AAB Wealth) has announced the appointment of chartered financial planner Richard Johnston.
Mr Johnston brings over 15 years' experience in financial services to the firm, having previously led the Financial Planning team at Murray Asset Management.
With key strengths and interest in implementing bespoke financial plans for a variety of clients, he is well suited to AAB Wealth's relationship-based service approach. Mr Johnston also acts as secretary of the Scotland branch of the Chartered Institute of Taxation.
This is a key appointment for AAB Wealth as it continues to grow its presence in the central belt, with his appointment helping to meet the increasing demand for AAB Wealth services in the area.
Graeme Allan, chief executive of the AAB Group, said: "We are excited to welcome Richard to the team. His experience of the Edinburgh market and approach to client service means he is an excellent addition to AAB Wealth and will help ensure we provide a first-class service to our growing Edinburgh client base."