AAB appoints Stuart Law as payroll director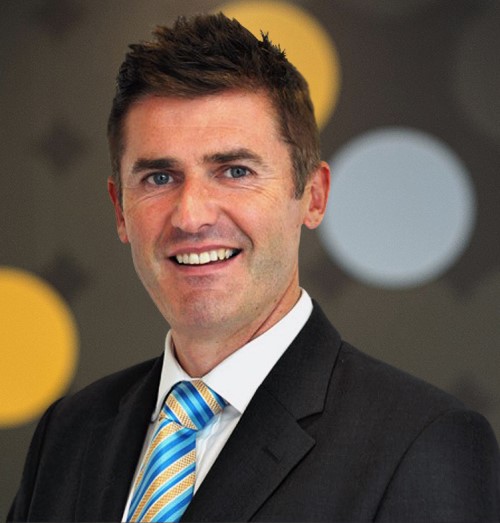 Anderson Anderson & Brown LLP (AAB) has appointed Stuart Law as its new director of payroll and taxes.
Mr Law joins AAB's Payroll & Employment Taxes team to support ongoing growth, with a focus on London and the Central Belt.
Having spent his career in the professional services environment, Mr Law brings significant experience and a wealth of knowledge to AAB. He joins AAB from Mazars where, as head of UK Payroll Services, he led the client relationship teams across Glasgow, London, Birmingham, Liverpool, and Milton Keynes.
His appointment follows two key managerial appointments, Debbie Barker (Edinburgh) and Farzana Uddin (London) in the payroll team earlier this year. These key appointments to the Payroll & Employment Taxes team enables AAB to build further advisory capacity to support its data driven payroll arm.
Steven Fraser, partner and head of payroll & employment taxes at AAB, said: "Stuart is an excellent addition to our senior leadership team at AAB. As businesses continue to transform and payroll becomes increasingly complex, we have experienced an increase in demand for our services.
"Clients are looking to streamline their operations and achieve greater efficiencies whilst adapting to ongoing challenges in their own businesses, many working with a reduced finance team. Stuart's expertise adds a further dimension to our payroll offering, enabling us to support clients in response to these challenges in the most effective way.
"Stuart will also play a key role in our ongoing digital transformation projects as we continue to support our existing and future client base."
On his appointment, Mr Law added: "I am delighted to be joining AAB and its exceptional payroll team. The firm has a great reputation for being ambitious, forward thinking and delivering innovative solutions for clients. I look forward to working with the team and playing my part in enhancing the presence of the firm in London and the Central Belt as we work together to build on the success achieved to date and our ongoing growth objectives."