AAB Consulting and University of Glasgow join forces to inform change in higher education
The consulting arm of Anderson Anderson & Brown (AAB), the tech-enabled business-critical services group, has partnered with the University of Glasgow to co-author a paper about the transformation of student assessment and feedback in Higher Education (HE).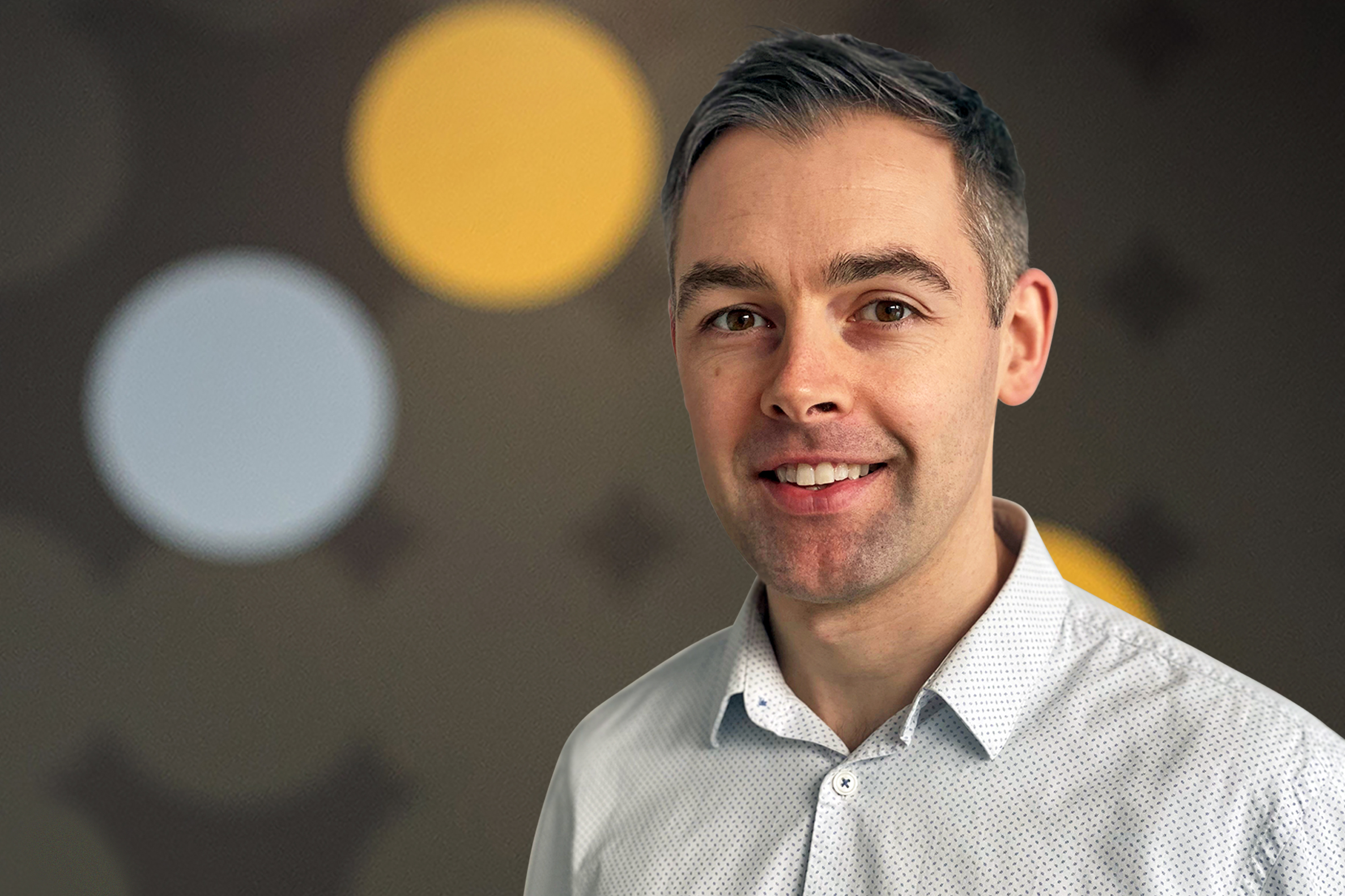 As the University of Glasgow's transformation partner, AAB Consulting supports the University in the design, preparation and delivery of change initiatives. This latest project has seen Glenn Hogg, managing consultant at AAB Consulting, collaborating with Dr Amanda Sykes, Academic Design Lead for the University of Glasgow Transformation Programme, to produce a paper that identifies the ways in which institutions are transforming assessment and feedback to inform future programmes at the University.
The paper is also aimed at supporting the case for change at the University of Glasgow and across the sector, providing stimulus to academic and professional services staff on options for change, so as to stay abreast with latest pedagogical thinking and technology innovations while also sharing the challenges in approaching such change, and suggesting solutions and sharing findings with other institutions.
---
---
As part of their research, Dr Sykes and Mr Hogg engaged with seven other Russell Group (world-class, research-intensive) institutions and 14 technology suppliers to explore the ways the UK HE sector is transforming assessment and feedback.
Their key findings are:Making assessment part of the learning journey by increasing formative assessments can improve student experience, engagement and performance, but a balance must be struck which enables meaningful feedback to be given, and avoids over assessment.
Meaningful assessment requires that the subject of assessment goes beyond the theory, and is related directly to real-world problems. Technology solutions now give us the capability to assess students physically, while they are in the field – app-based tools can capture practical demonstrations of learning in real-time.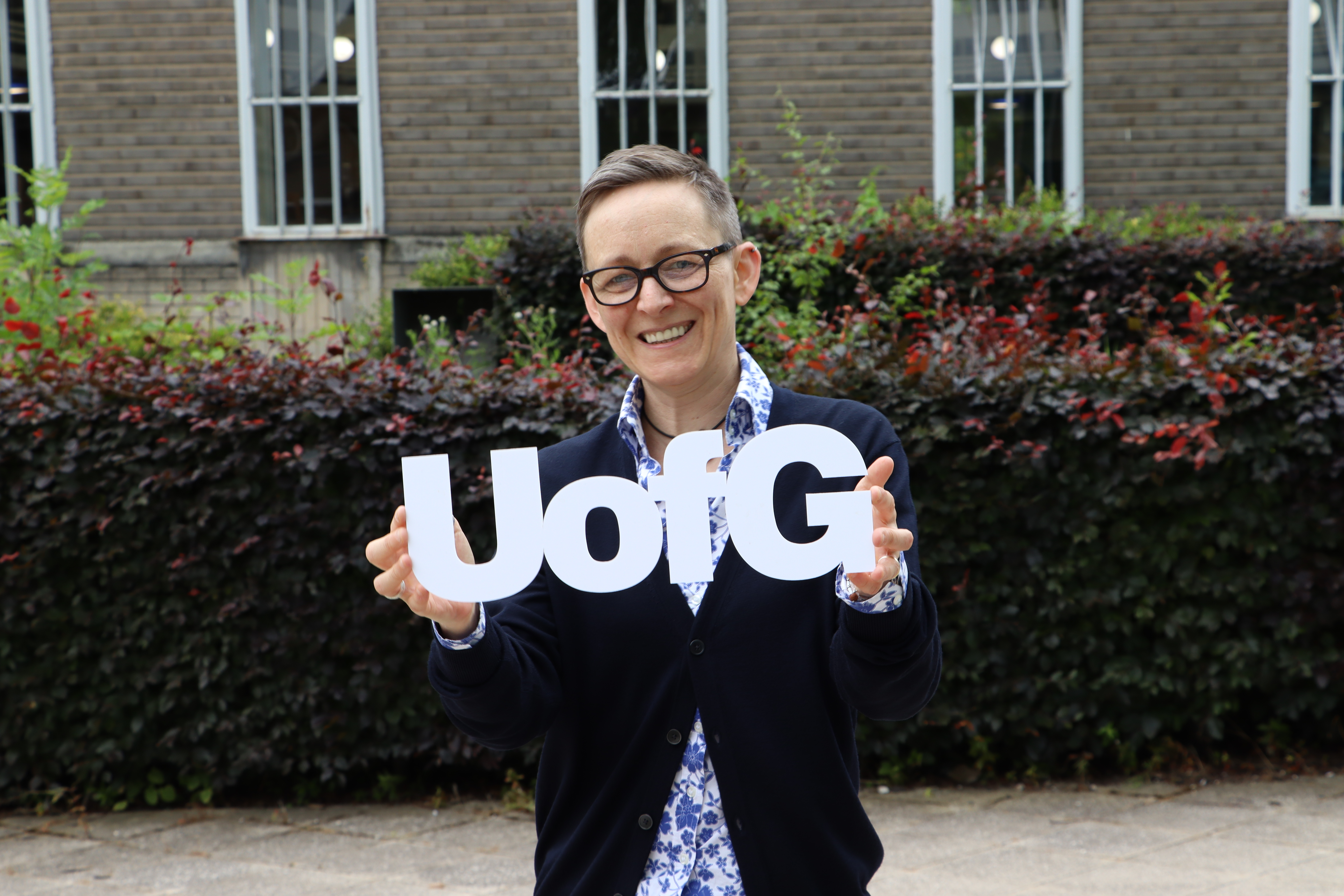 New technology can also offer diverse solutions, for example: linking assessments properly to learning outcomes; enabling a programmatic view of student performance; or giving students the opportunity to engage in lifelong learning beyond their courses. However, while collectively powerful, the niche capability of these systems involves increasing IT complexity for institutions, and a data aggregation and management challenge.
Updating assessment and feedback technologies must be aligned with updates in academic practice to deliver maximum benefit. For example, formative assessments must be carefully woven into the curriculum to offer a programmatic view, and capacity needs to be created to ensure students consistently receive meaningful feedback.
Glenn Hogg commented: "It is always a privilege to work with the University of Glasgow as their Transformation Partner, but particularly so on the Assessment and Feedback Project which will have a profoundly positive impact on student experience and performance but also on academics and administrative staff in their day-to-day roles.
"The COVID pandemic forced most HE institutions into delivering remote learning and assessment. For many this provided a welcome acceleration to embrace new policies, practices and enabling tools, tailored towards the meaningful learning and assessment of students. However, most would agree that there is still some way to go. This paper is intended to support the University of Glasgow, and other institutions, to embrace the latest thinking in pedagogy, while harnessing the latest, sophisticated and intuitive technology tools, to deliver new ways of assessment and feedback that provide a top-quality student learning experience."
Dr Amanda Sykes added: "This work has been really helpful in shaping the direction of our project. Conversations with other institutions have added to our understanding of the possibilities available in the area of assessment and feedback and we are excited to move forward using all that we've learned."
The paper is currently being shared with colleagues across the University of Glasgow to support their understanding of the case for change.