AAB Group announces Mark Perry as new chief people and integration officer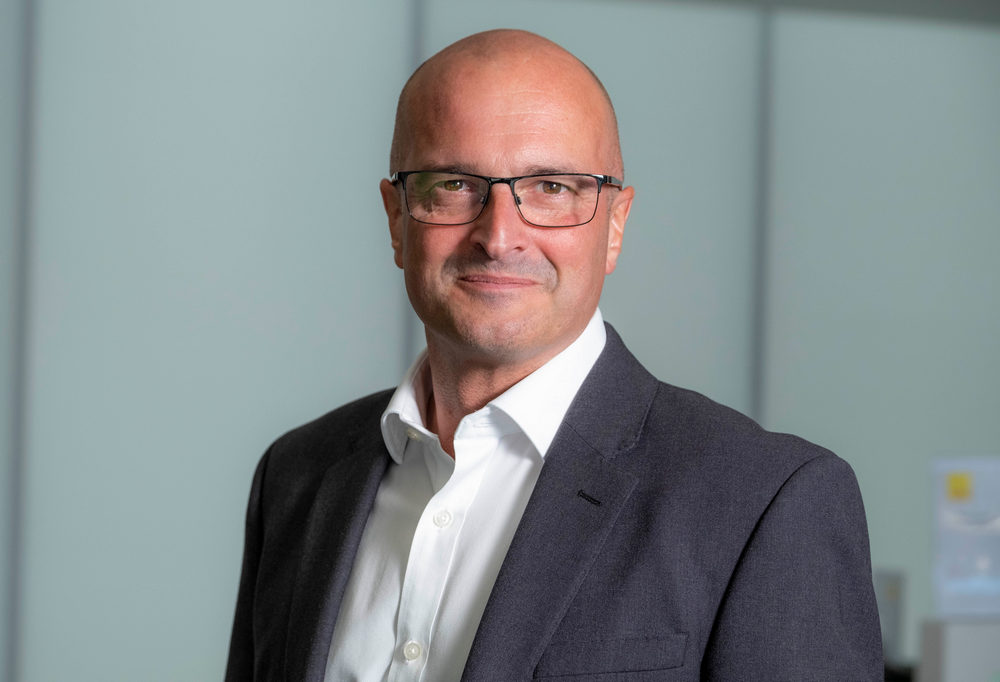 Tech-enabled business critical service group, AAB, has announced that Mark Perry has joined the executive team as chief people and integration officer.
Mr Perry's appointment at AAB follows his executive director position at Accelerate, which he held for the past decade.
Following investment from August Equity in October 2021, the group has grown rapidly, and now is a group with £50m+ revenue operating across 10 office locations.
---
---
Mr Perry will lead the strategy for people and integration across the group, which has grown its head count by more than 80% in the past 12 months. AAB Group now employs more than 550 people in offices in Scotland, England and Ireland.
Graeme Allan, chief executive at AAB, said: "As we continue to grow and evolve the group, it is critical that we attract and retain the best people to support our ambitious growth plans. Creating unmatched opportunities for our people is at the heart of our strategy.
"Mark brings a wealth of experience in developing high performing teams, and his positive energy will further strengthen our culture, enabling us to provide our clients with unparalleled services. Mark's vision for the future of the group will be integral to our success, and I will look forward to working closely with him to bring this to life."
Mr Perry added: "I am really excited to join the group at a period of such phenomenal growth. We will be creating even more unmatched opportunities for our people across all of our office locations to grow and develop as the group continues to evolve.
"Our future success will truly be determined by our people, and successful integration goes hand in hand with our teams providing awesome service to each of our clients."