AAB invests in future growth with 30 new posts
Anderson Anderson & Brown (AAB) has strengthened its plans for future growth by expanding the management team with 30 new posts in the last 12 months.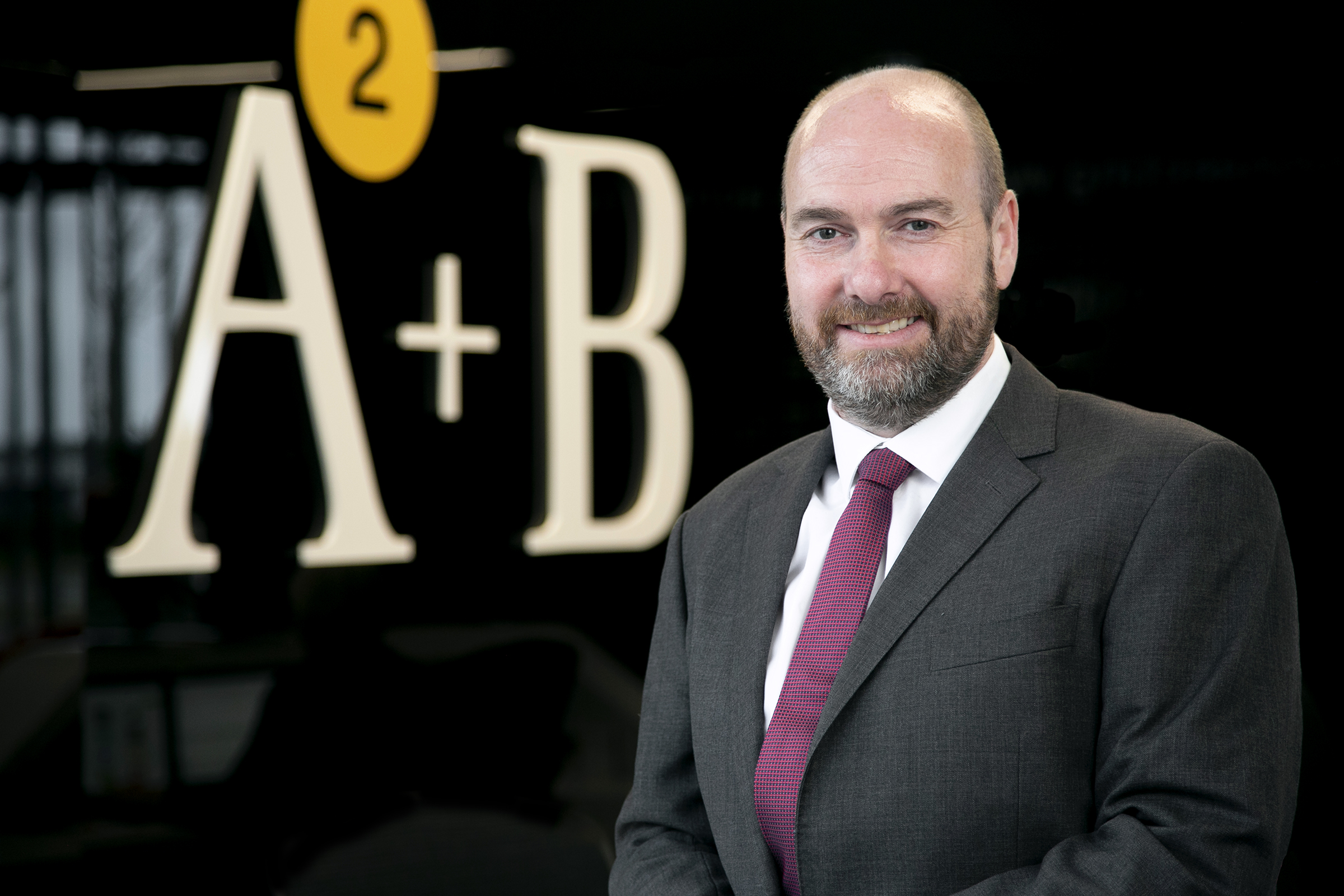 The latest investment in talent by AAB includes eight new appointments and 22 internal promotions to both manager and senior manager positions, bringing the headcount of its management team to 90, across its London, Glasgow, Edinburgh and Aberdeen offices.
The significant expansion of AAB's management team comes on the back of AAB announcing ambitious growth plans to become a £50 million revenue group by 2025.
AAB said bolstering its management team strengthens its ability to deliver an awesome service to clients, evolve to meet clients' changing needs, and meet increasing demand from a growing SME client base. AAB currently employs around 330 people across the UK and has a turnover of c. £30 million.
Graeme Allan, chief executive at AAB, said: "We are building real momentum in the pursuit of our growth plans, and this is reflected in these 30 new posts within our management team. I'm delighted that we continue to welcome new talent to the group, alongside the continued development and progression of our outstanding team.
"This promotion round includes not only individuals from our four UK offices, but also those across all of our business units and our internal support teams. Everyone has an important role to play in enhancing our service delivery and contributing towards our ambitious growth plans for 2025 and beyond."