AAB named top Scottish M&A financial advisers for 2020
Anderson Anderson & Brown (AAB), the tech-enabled critical business services group, has been named top financial advisers in Scotland in Experian's 2020 United Kingdom and Republic of Ireland M&A Review.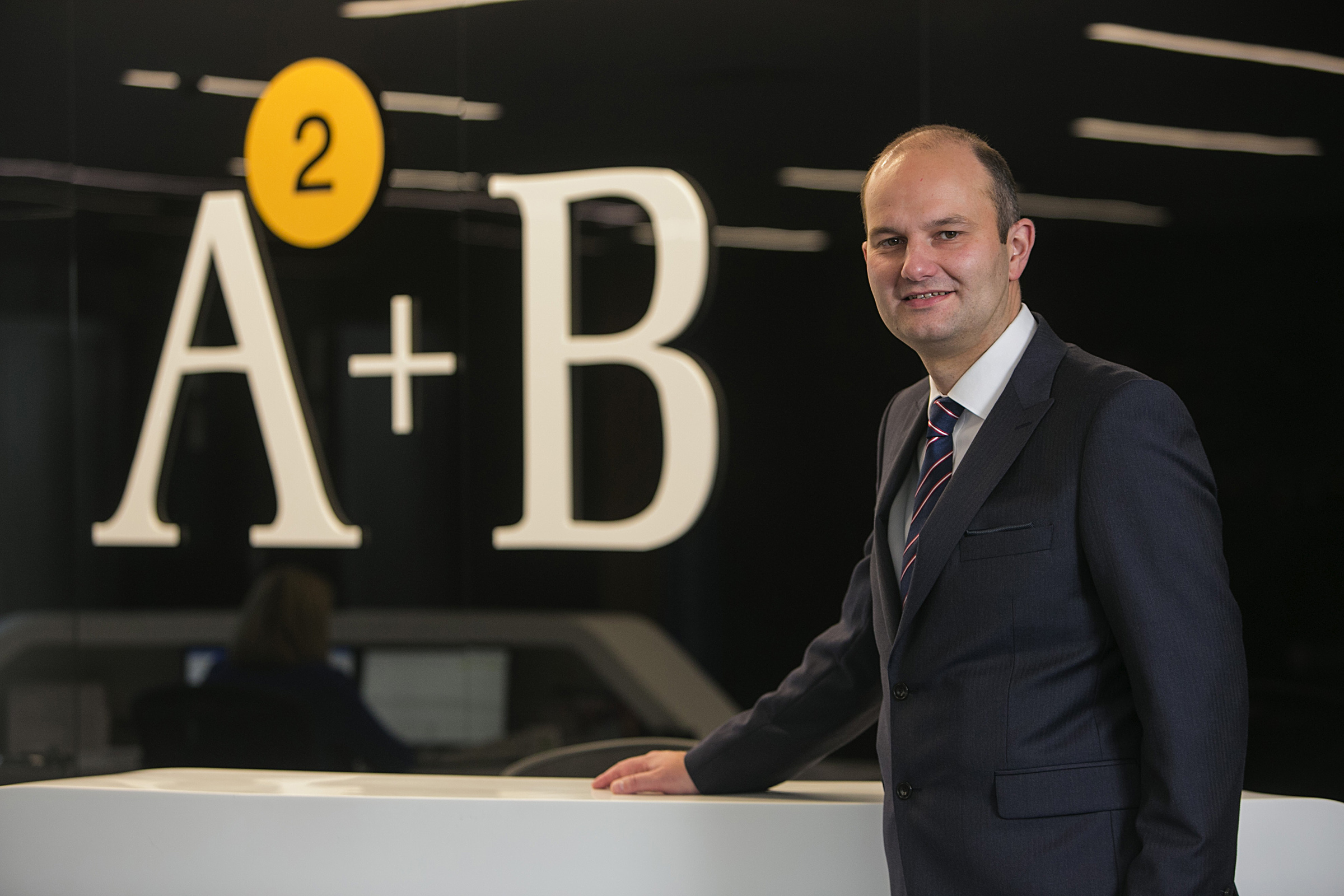 AAB retained their top place from 2019 having advised on 25 deals included in Experian's 2020 M&A Review. The deals were spread across AAB's key private sectors of energy, tech, food & drink, construction & property and business services, with deal activity in the tech sector being particularly resilient in the face of the global COVID-19 pandemic.
Some of AAB's key M&A highlights during 2020 included working with leading family businesses across Scotland, including Global Energy Group in their acquisition of Cammach Bryant and James Donaldson Group in their acquisition of Rowan Manufacturing and Smith & Frater.
Commenting on this latest team achievement Douglas Martin, head of AAB Corporate Finance, said: "It is great recognition for our team to remain in first place on the Experian deals listings. The team have continued to demonstrate resilience throughout the changing landscape of 2020 and indeed into 2021, focusing on thinking outside the box with a view to creating and executing deals for our clients.
"Although M&A activity in most sectors has been materially impacted by the COVID-19 pandemic, an increase in transactions in the final quarter of 2020 was welcomed as businesses looked to get their medium to long term business objectives back on track.
"From discussions with clients, prospects and fellow advisors we are optimistic that transaction activity levels will continue to improve throughout 2021 and this is reflected in our current deals pipeline which gives us plenty of reason for optimism."