AAB partner Brian McMurray to join firm's business advisory group
Anderson Anderson & Brown (AAB) has announced that partner Brian McMurray will join the firm's Business Advisory Group in a new role to boost the support it provides to its extensive SME client base.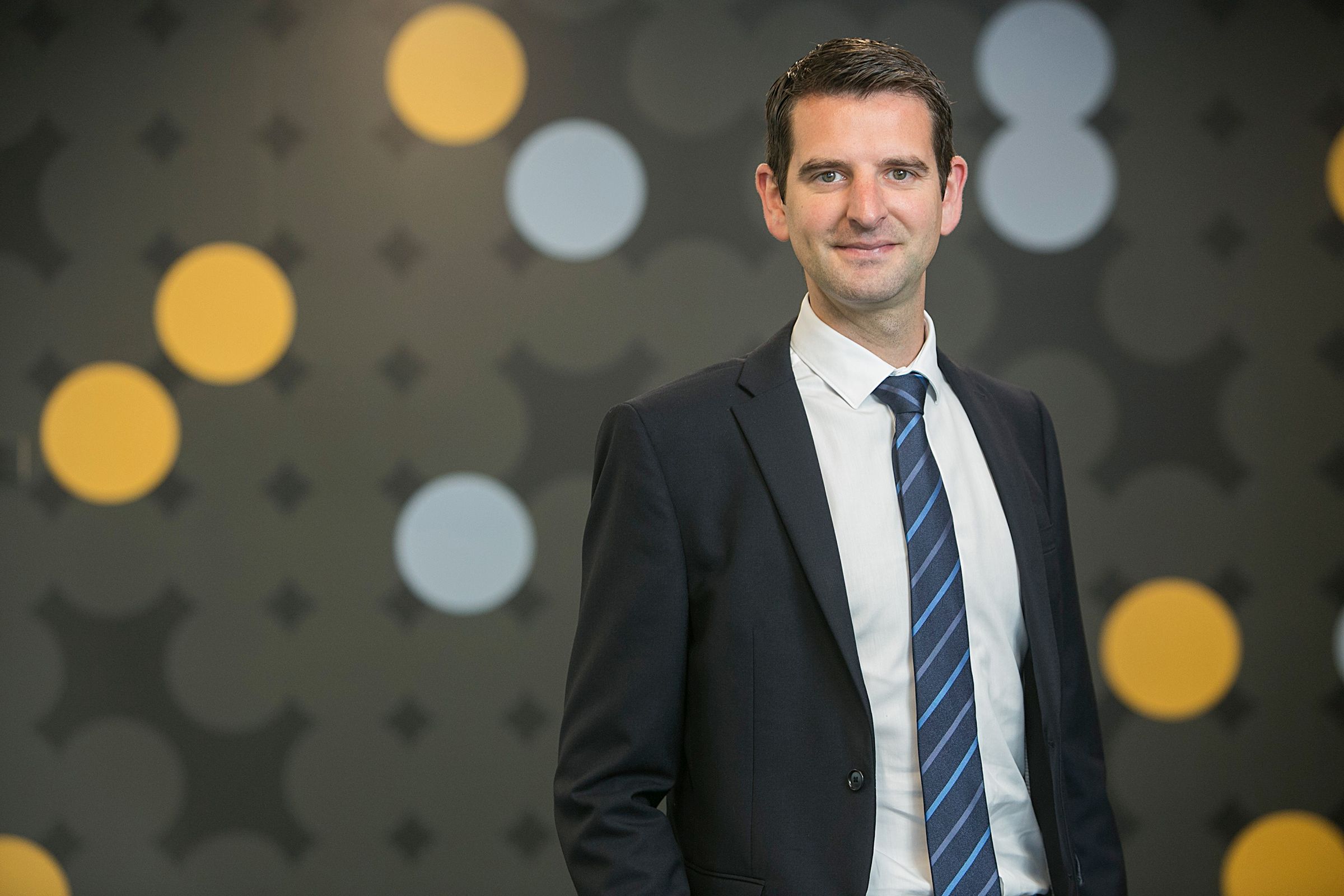 Mr McMurray's new role as business advisory partner follows an unprecedented rise in demand from SME's seeking strategic and financial advisory support to provide bespoke and tailored solutions to assist them in delivering and executing their plans, from tech firms continuing to strive for growth, to leisure & hospitality businesses fighting to survive the current global pandemic.
He has led the firm's dedicated tech sector growth team for the past three years and this new role shall provide even greater opportunity to work with AAB's fast-growing tech client base. The Business Advisory Group team supports businesses operating in the tech and scale-up sector by delivering end-to-end financial solutions across their entire lifecycle.
---
---
Mr McMurray has significant Corporate Finance experience and has been a Partner at AAB since 2018. He shall continue to support AAB's SME client base on transactions going forward.
Derek Mitchell, head of AAB's business advisory group, commented: "Brian's skills and experience across our business make him a perfect fit for this new role in our Business Advisory Group. His knowledge of our SME client base, coupled with his experience within the corporate finance arena adds a further dimension to our existing capabilities across our advisory team. Brian's appointment is another example of our commitment to providing first-class client service delivery through a team of trusted advisors with diverse, multi-disciplinary expertise."
Brian McMurray said: "I am delighted to be joining the Business Advisory Group. This new role is a natural progression of the roles I have held at AAB and comes at an exciting time for the firm as we look to further increase our strategic and financial advisory support to SME clients.
"The tech sector in Scotland has been building considerable momentum over the last three years and this has only been accelerated in recent months. There is an opportunity for businesses in this space to accelerate their growth, but they need effective financial support and advice to enable them to do this.
"Our dedicated tech team understands the needs of these businesses and what they require to grow and we look forward to working with more exciting and interesting businesses in this space."