AAB Wealth hits key milestone on 10th anniversary
Financial planning firm Anderson Anderson & Brown Wealth Ltd (AAB Wealth) has marked its ten-year anniversary by reaching 400 clients, with the firm's Assets Under Advice (AUA) totalling more than £400 million.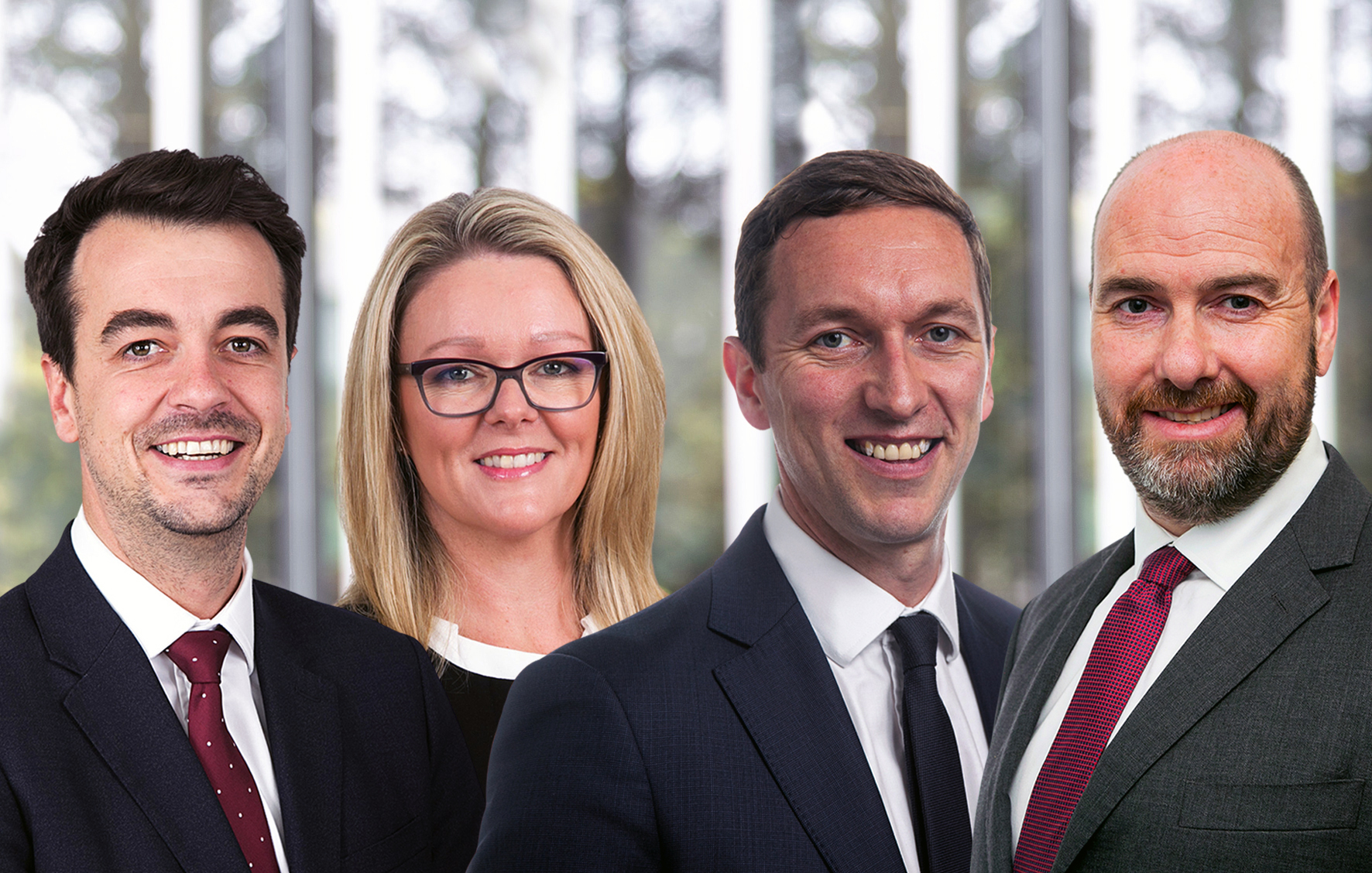 AAB Wealth has experienced year-on-year growth in AUA since launched in 2011 and have grown from a team of four to a team of 20 operating across Scotland, with advisors based in Aberdeen and Edinburgh.
A graduate training programme has contributed to the team growth, whilst also demonstrating the team's commitment to investing in the future leaders of the profession.
Graeme Allan, AAB chief executive, said: "There have been many standout moments for our Wealth team in the last ten years, and it's great to be able to reflect back on these at the same time we reach two very key milestones which are a testament to our team and the first-class service they provide.
"We help individuals and families plan for the future with confidence, which has undoubtedly been challenging in the last year with volatile world markets widely reported. However, we are pleased that our diverse rules-based approach to investing, focusing on each unique financial planning journey, and preparing a long-term strategy has helped our clients navigate some of these challenges.
"Looking ahead, our team will build on the success we have achieved in the last decade whilst continuing to enhance our services to meet our clients' needs, develop our team and grow our business."