AAB welcomes more than 30 trainees following significant growth period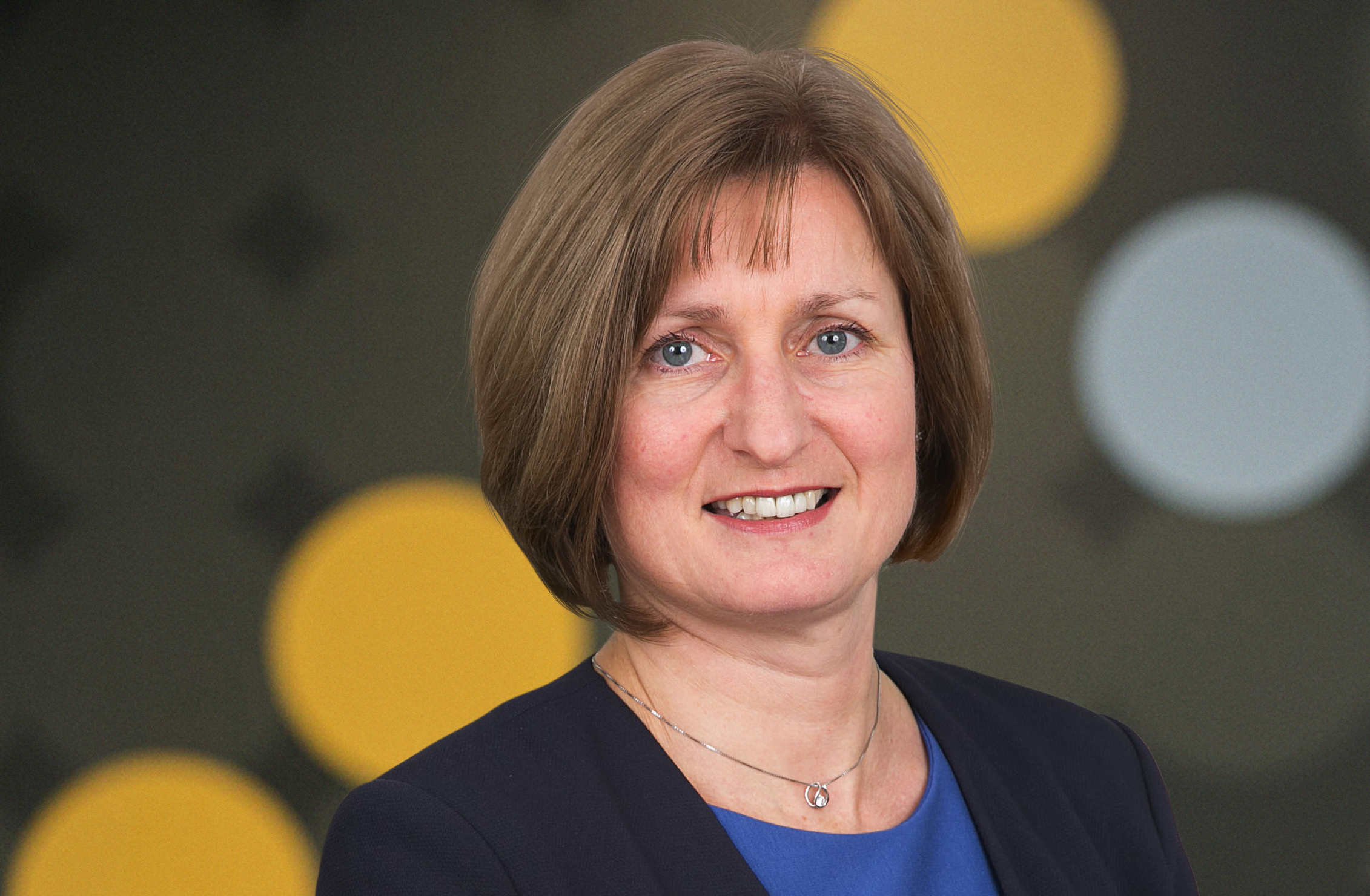 Anderson Anderson & Brown (AAB), the tech-enabled business-critical services group, has announced 30 new trainees have joined the business, following a period of significant growth.
AAB has consistently recruited more than 20 trainees each year, but this is the second consecutive year that AAB has recruited more than 30 trainees.
From this year's cohort, trainees will be based at the Aberdeen, Edinburgh and Glasgow AAB offices.
---
---
AAB's investment in grassroots and "growing their own" talent has always been a core element of AAB's recruitment strategy, and this has not wavered despite the COVID-19 pandemic.
With the AAB Group continuing to grow significantly, recently announcing their merger with Glasgow-based Hardie Caldwell and acquisition of Edinburgh-based Purpose HR, the importance of developing new talent is paramount.
Each entry-level position provides an opportunity for students looking to begin a career in business services to gain valuable hands-on experience with the benefit of learning from specialists across the firm's wide-ranging services. In return, AAB gains new ideas, a fresh approach to different initiatives and the opportunity to develop potential leaders of the future.
A number of AAB's current leadership team and directors joined the business as graduates, with some beginning their careers on placement.
Karen Stewart, chief human resources officer at AAB, commented: "It is vital to the recovery of the economy that businesses continue with their grassroots programmes despite the pandemic, to ensure that people have a route into their chosen professional career paths. We are delighted to welcome so many talented individuals to AAB to begin their careers with us, and it is great that we're continuing to increase our trainee recruitment year on year.
"This year is a particularly significant year with the trainees joining AAB in what continues to be an exciting year of growth, change and opportunity. With a fully hybrid approach to working adopted, our trainees are going to have such a varied experience, full of opportunities that will be hugely beneficial to their development both now and in the future. As a firm we recognise the value that young people bring to our business and know it is essential to continue to attract and develop bright minds to our profession."
Catrina Simmers, employment taxes trainee at AAB, added: "Since joining AAB earlier this year everyone has been so welcoming, supportive and on-hand to offer advice to help us all settle into working life, introduce us to all areas of the business, prepare us for the day job, our studies and help us get to know the team in a more relaxed and informal way too.
"It is great to be part of such a large cohort of trainees in AAB, and it's been really exciting to be here during the recent merger and acquisition. Following on from lockdown easing, I'm looking forward to taking full advantage of our hybrid working policy to spend more time in the office with my team and clients. There is a real excitement regarding what could come next and how we can all play our part. I'm proud to be part of a firm who are clearly investing in the future."
In addition to its training programmes, AAB engages with schools and universities to inform students about the many different career paths the firm offers. AAB will continue to onboard trainees through its various training programmes throughout 2021.