Aberdeen office market completes strongest year since 2014
Aberdeen's office market is now entering recovery mode, after experiencing the strongest year of demand for offices since the Energy sector downturn of 2014, according to Savills.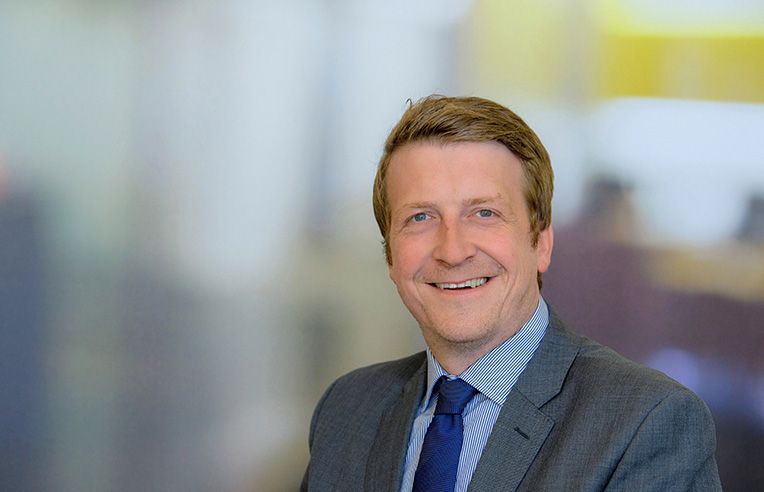 During 2019, Aberdeen saw total office take-up of 513,525 sq ft, (47,708 sq m) compared with 388,277 sq ft (36,075 sq m) in 2018. Q4 2019 was the busiest quarter in over five years with approximately 240,000 sq ft (22,297 sq m) of deals completing in the final quarter. This momentum will likely continue in 2020, according to the firm.
Dan Smith, head of Savills Aberdeen and director in the office agency team, said: "The tide is turning in Aberdeen and we've seen confidence return to the market following a recovery in the energy sector and rising oil prices. We've experienced one of the strongest years of office take-up in five years which is a positive sign for the Aberdeen market."
---
---
Engineering and Extraction & Utilities have been the most active sectors, accounting for a combined 63% of take-up in 2019 which is reflective of an improving Energy sector outlook and renewed confidence in that marketplace.
Key deals in the year have included Oceaneering committing to a sublease of 51,356 sq ft (4,771 sq m) from AKER solutions at Aberdeen International Business Park in Dyce and TAQA committing to 76,620 sq ft (7,118 sq m) at Prime Four Business Park in Kingswells. In the city centre, EY, KPMG and Chevron agreed lettings at Muse Developments and Aberdeen City Council's prime Marischal Square development.
Total availability in Aberdeen now stands at less than 2.5 million sq ft however, over 1 million sq ft of this is Grade C, which is stock that is not fit for purpose and will require demolishing or re-purposing. This is a significant reduction from the 3 million sq ft at the lowest ebb, and is indicative of an improving market.
Dan Smith added: "While Aberdeen does still suffer from an over-supply of office accommodation much of this space remains obsolete. The continued flight to quality has seen a reduction in grade A supply and with the current development pipeline lag, it is entirely feasible that we could start seeing a shortage of Grade A supply in the centre in the not too distant future."