Aberdeenshire dental business secures £50,000 CBILS loan from Barclays
The Inverurie Dental Practice, which operates two clinics in Inverurie and Kintore, has secured a vital funding package from Barclays to navigate the coronavirus lockdown and recovery, including a £50,000 loan through the Bounce Back Loan Scheme.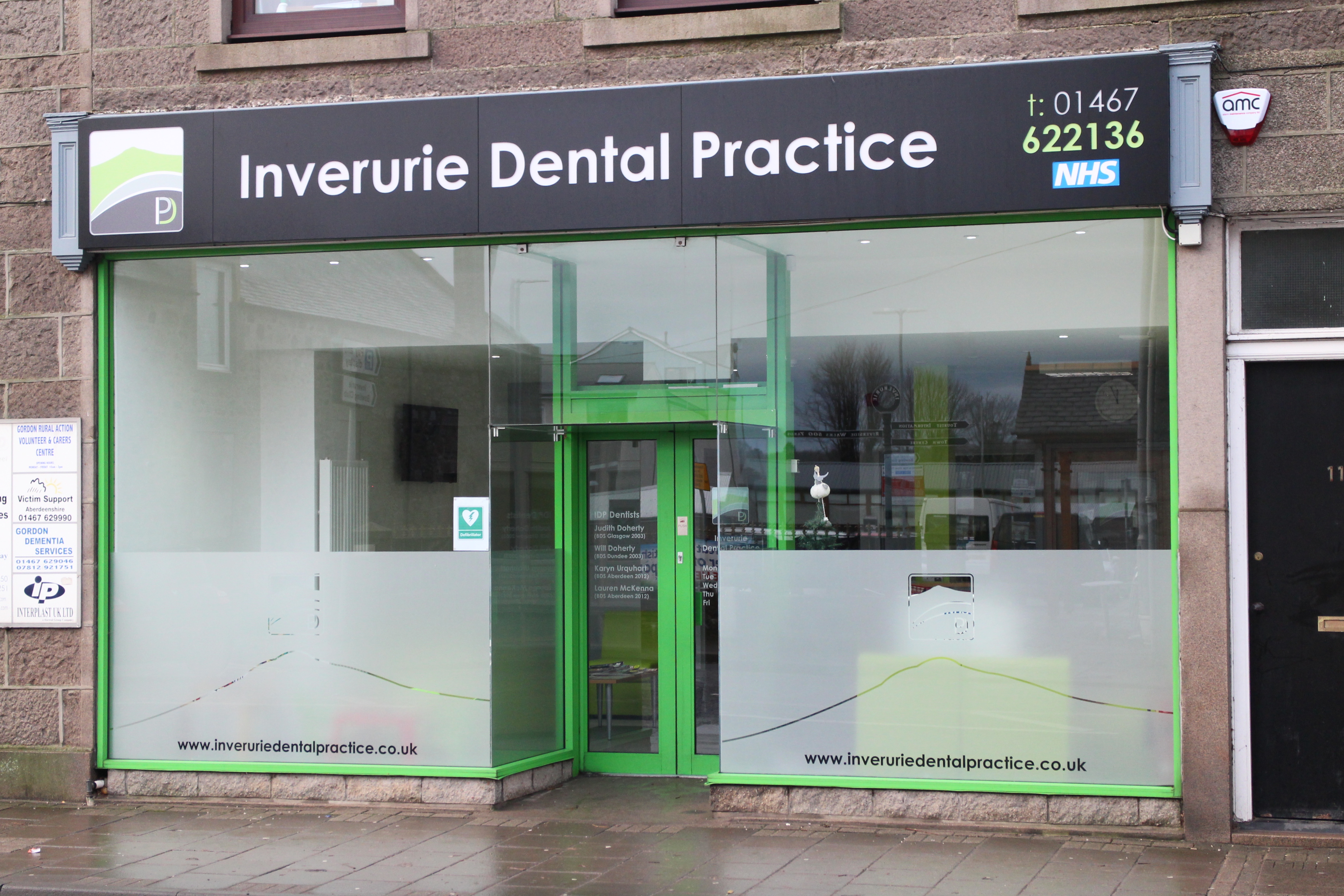 The practice, owned by Will and Judith Doherty, opened its doors in 2015. The husband and wife later opened Kintore Dental Practice in 2016, and now employ 18 members of staff across both practices.
Earlier this year, the business secured a £263,000 loan from Barclays to fund the expansion of the Inverurie practice, allowing for the creation of three new surgeries and a staff area. Once completed, this will take the practice up to seven surgeries and will be the largest in Aberdeenshire.
In addition to the latest funding through the Bounce Back Loan Scheme, Barclays has also supported the dental business with a capital repayment holiday on its existing loans as well as an increased overdraft, covering the deficit between the NHS funding package which provides 80% of the average income from item of service and patient contributions, and providing further security for the months ahead.
The business is currently running an emergency telephone advice and triage service while face-to-face treatment remains suspended.
Will Doherty, joint owner of Inverurie and Kintore Dental Practice, said: "We were in the middle of expanding our business, with the help of Barclays, when lockdown stopped us from carrying out any routine dental work. Not being able to see patients has made a huge dent in our revenue.
"As soon as we were impacted, Barclays extended our overdraft to give us peace of mind. Our Relationship Director Hunter Inkster then helped us through the Bounce Back Loan Scheme process. The application process was a bit complicated so it was great to have a direct line to someone at Barclays who could answer our questions and get our application submitted."
Hunter Inkster, relationship director at Barclays Business Banking, Scotland, added: "I'm really pleased that Barclays has been able to assist Inverurie and Kintore Dental Practice with our Covid-19 support tools, including a Bounce Back Loan and increased working capital facilities. With the actions Will and Judith have taken, and the support Barclays has provided, they have protected their company and colleagues during this tough time.
"We also provided expansion funding at the start of the year to allow the company to create three new surgeries in Inverurie. While the coronavirus disruption has delayed the completion of this expansion, it does place this Aberdeenshire dental business in a strong position to serve its clients once it is back to full operation."
Read all of our articles relating to COVID-19 here.