Aberdeenshire minerals firm raises £1.1m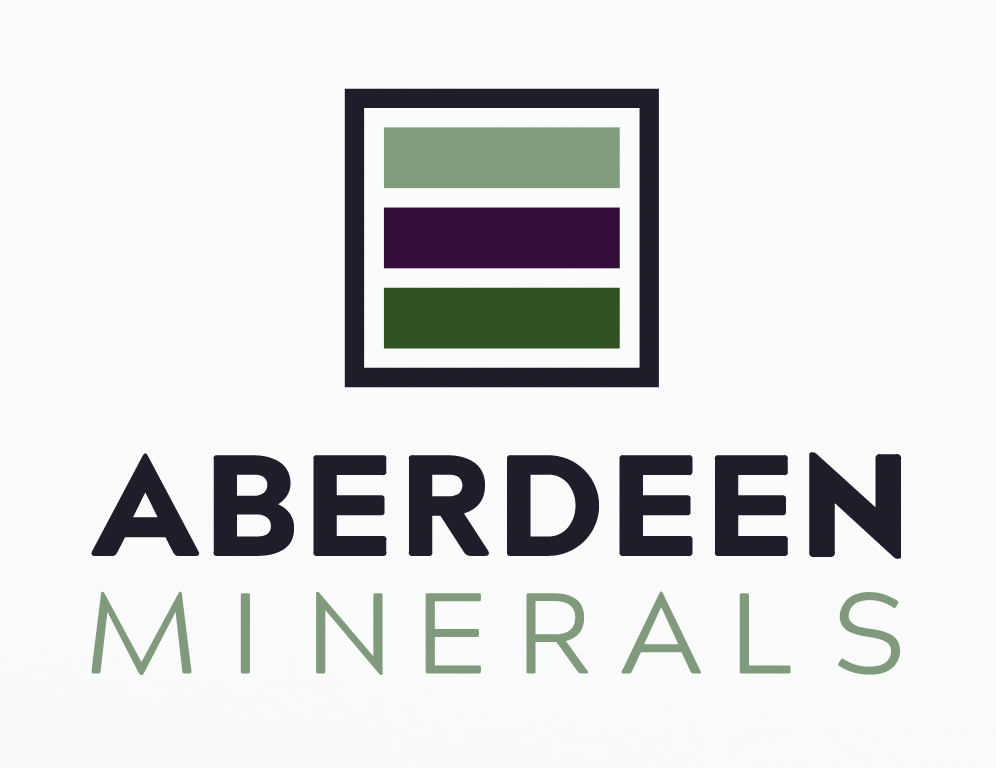 Aberdeen Minerals has announced that it has raised approximately £1.1 million through the issue of shares to new and existing UK and international investors.
The funds will be used to advance the company's work in Aberdeenshire exploring for, and evaluating, mineral deposits containing nickel and copper – metals essential to the energy transition in Scotland and the UK – as well as cobalt, palladium and platinum, which are on the UK Critical Minerals List.
Patrick Murphy, chair of Aberdeen Minerals, said: "I would like to thank existing shareholders for their support and welcome new investors to Aberdeen Minerals as we make this significant additional investment in developing the mineral potential of North East Scotland.
---
---
"Nickel, copper and cobalt are essential to the production of lithium-ion batteries and electrical infrastructure to support the rapid growth of renewable energy production and electrification of transport, yet Scotland and the rest of the UK currently rely entirely on overseas supply chains for these critical raw materials.
"Our Aberdeenshire projects therefore represent an important opportunity to potentially secure direct UK supply of these metals as part of a just transition, and the new funds raised will allow us to make major progress in their exploration."