abrdn achieves strong results for green property credentials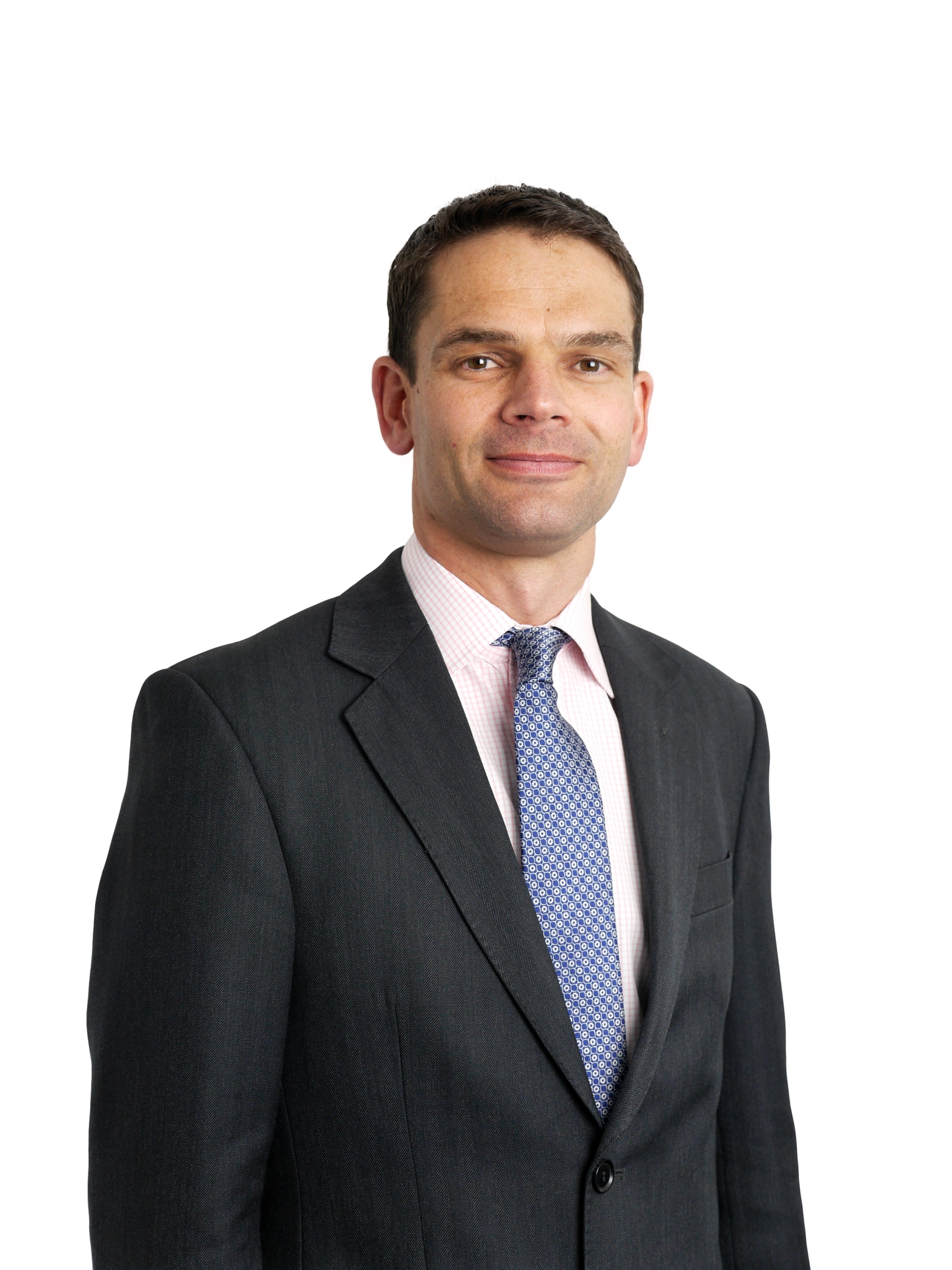 abrdn has been awarded 21 'Green Stars' for reaching significant environmental and social targets in the buildings it owns.
The 'Green Stars' were achieved in the 2022 Global Real Estate Sustainability Benchmark (GRESB) real estate assessment. GRESB has become the largest global ESG benchmark for real estate and infrastructure investments.
Four of abrdn's funds were awarded five star status, placing them in the top 20% of their peers. Additionally, five funds achieved first place in their peer group, awarded for having the highest ESG performance in their sector.
---
---
GRESB assessments and benchmarks are used to evaluate ESG performance in a standardised, globally recognised framework. The assessments are guided by what investors and the industry consider to be material issues in the sustainability performance of real asset investments, aligned with international reporting frameworks, including the Paris Climate Agreement, UN SDGs, plus region- and country-specific guidelines and regulations. GRESB measures a fund's sustainability performance, awarding stars for best practice.
Neil Slater, global co-head of real estate, commented: "We have a huge responsibility in the real estate industry to reduce the environmental impact of our buildings.
"We also have a fiduciary responsibility to investors who want to ensure the way they invest is environmentally relevant. This is about making impact in the right way - doing the right thing for society at the same time as making a long-term return.
"The achievements we've made and the acknowledgement from GRESB illustrates clearly the changing nature of real assets and our commitment to ESG."