abrdn appoints former Aviva CFO Jason Windsor as new financial chief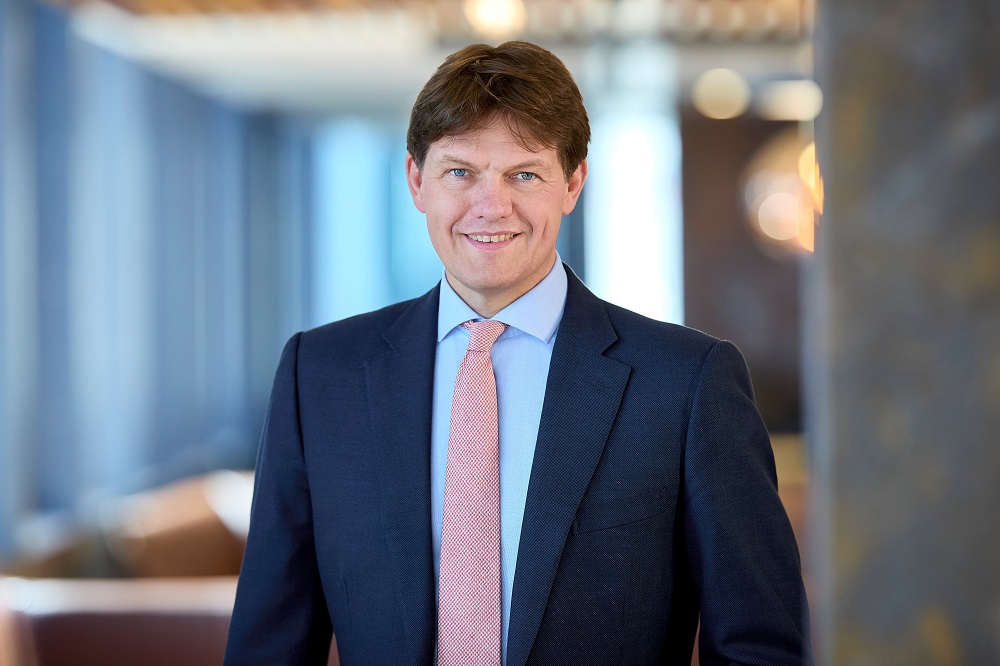 Asset management firm abrdn has appointed Jason Windsor as its new chief financial officer and executive director.
Scheduled to take up his new role by October 2023, Mr Windsor brings to abrdn almost three decades of experience within the financial services industry. He spent more than a decade with Aviva Group, reaching the position of group CFO until 2022.
Before stepping into this position in 2019, Mr Windsor served as the CFO of Aviva's UK insurance businesses, chief capital & investments officer, and a director on the board of Aviva Investors. His financial career began with 15 years at Morgan Stanley, ultimately serving as a managing director within its investment banking division. Most recently, he served as CFO at Persimmon plc for a year.
---
---
Mr Windsor's compensation as the new CFO of abrdn plc will consist of a base salary of £675,000 and a pension allowance of 18% of his salary, both in line with the directors' remuneration policy approved in May 2023. Additionally, he will be eligible for an annual bonus of up to 150% of his salary, with half of any bonus deferred into abrdn shares for three years. A long term incentive award of 225% of his salary is also included in his package.
Sir Douglas Flint CBE, abrdn chairman, said: "I am delighted to welcome Jason to the Board. His detailed knowledge and experience in our sector together with his broader financial markets experience complements existing Board capabilities very positively. We are all looking forward to working with him."
Stephen Bird, group CEO, said: "Jason is a superb addition to our executive team at abrdn, bringing almost three decades of experience from the UK financial services sector. He is a clear thinker who knows our markets and has first-hand knowledge of life as a public company CFO. He can unquestionably help us drive the business to the next level."
Mr Windsor added: "I am delighted to be joining abrdn, which is pursuing an exciting customer-centric strategy.
"The financial services sector is undergoing monumental changes with consumers having to take more responsibility for their own finances, there is a huge advice gap, and the asset management industry is in transformation. I can't wait to join the abrdn team and play my part in delivering on the vision".