Abrdn faces £4.4bn in outflows during H1 2023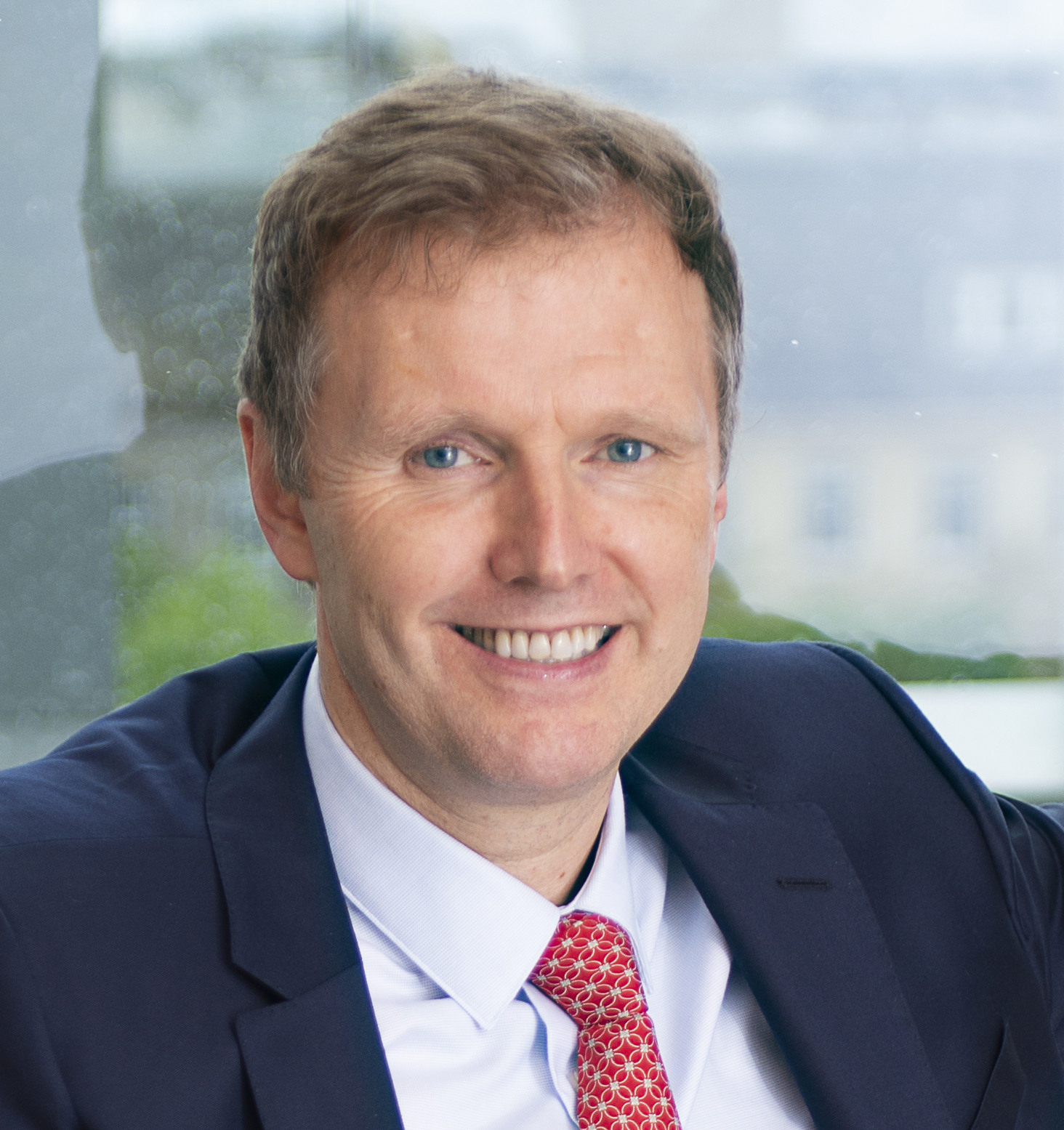 Edinburgh-based asset manager abrdn has reported a challenging first half of 2023, witnessing a withdrawal of £4.4 billion by clients, a significant 16% increase compared to the same period in the previous year.
This reflects the heightened inflation and interest rate concerns which have shaken short-term investor confidence.
Despite these challenging circumstances, there are some bright spots in Abrdn's financial performance. The FTSE 100 firm posted a pre-tax loss of £169 million, a notable improvement from a loss of £326m in the previous year. Its adjusted operating profit surged by 10% to stand at £127m, up from £115m in 2022, with a concurrent rise in net operating revenue to £721m from £696m. However, assets under management did experience a slight dip from £500bn to £495.7bn.
---
---
In response to the current economic landscape, Abrdn extended its share buyback programme from the initial £150m to £300m, maintaining an interim dividend at 7.3 pence a share. The company's CEO, Stephen Bird, attributes the 4% revenue growth to Abrdn's revenue diversification strategies, particularly highlighting the acquisition of Interactive Investor the previous year. He also reiterated the firm's commitment to achieving a £75m cost savings target in their Investments division.
Demonstrating their proactive business approach, Abrdn bolstered its balance sheet by a significant £535m from sales of non-core Indian investments in HDFC entities. Adding to its strategic acquisitions, in June, Abrdn confirmed its intention to buy the healthcare fund management operations of US-based Tekla Capital Management. This acquisition, expected to complete in the latter half of the year, is forecasted to bring an additional $3.2bn (£2.5bn) in assets under management (AUM) and $32m (£25m) in revenue.
The announcement also detailed that as part of the Tekla deal, Abrdn would inherit four listed healthcare and biotech funds, which previously generated £26m in revenue from their £2.6bn AUM in 2022.