abrdn's North American Income Trust Plc sees NAV reach 5.5%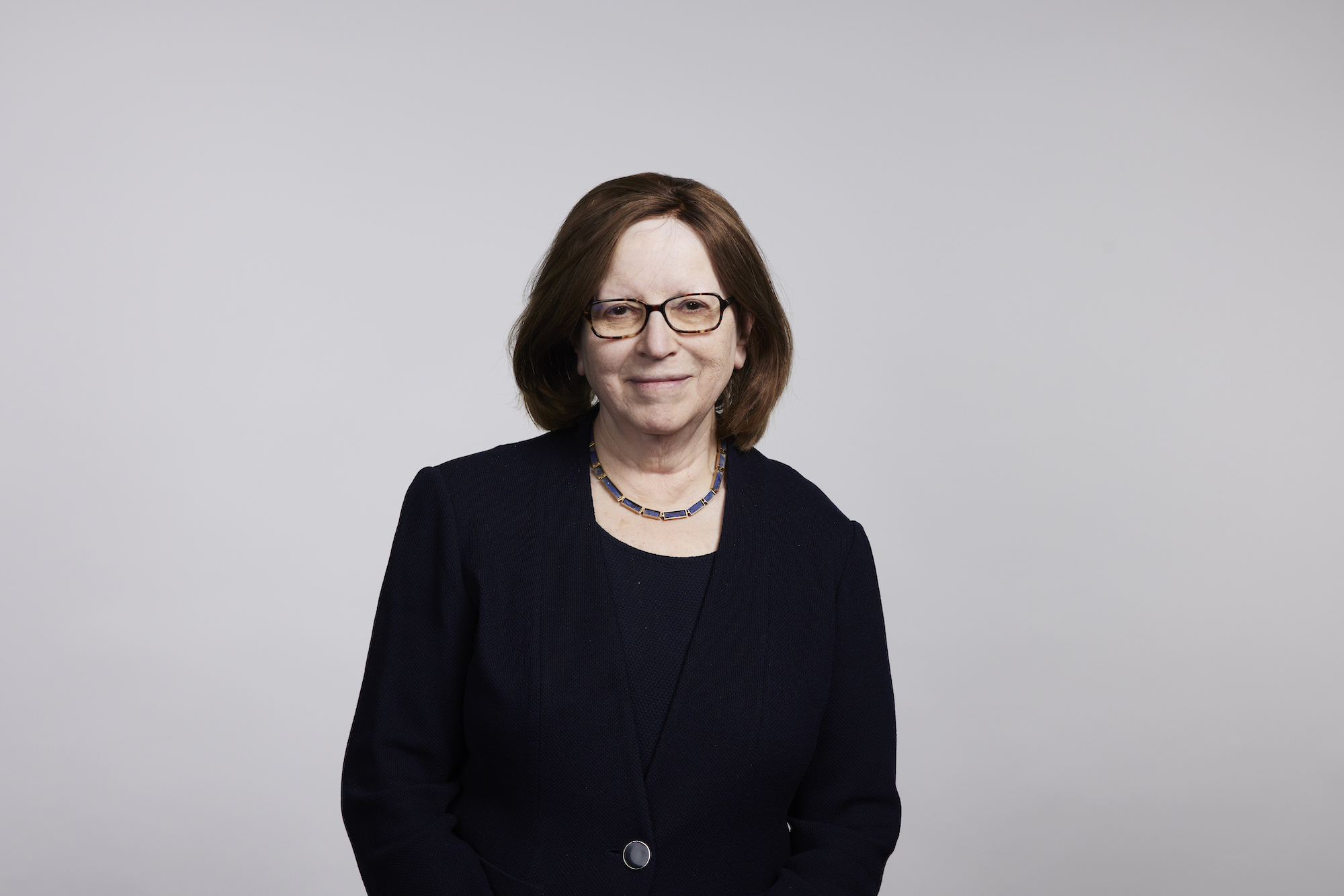 abrdn's North American Income Trust has released its half year results showing that the company returned 5.5% on a net asset value total return basis in sterling terms for the six-month period ended 31 July 2022.
This outperforms the 4.9% total return of its reference index, the Russell 1000 Value Index (in sterling terms).
The board declared a second quarterly dividend for the year of 2.5p per share. This brings the total dividends for H1 to 5.0p per share.
---
---
Dame Susan Rice, chair of The North American Income Trust plc, said: "The investment environment has become more challenging given the recession 'warning signs' that are flashing, as well as the fact that a period of aggressive interest-rate tightening is well underway.
"However, periods of positive returns are possible during recessions particularly when companies become undervalued. Although July was overall a very positive month for the US equity market, there are still several headwinds, including the ongoing Russia-Ukraine conflict and questions over the ability of central banks globally to strike the right balance between bringing inflation under control and stymying economic growth.
She continued: "The value of the portfolio and the strength of the revenue account were enhanced by the continuing strength of the US dollar relative to sterling, which approached parity in late September.
"The factors that drive relative exchange rate movements, including the ongoing structural impact of Brexit and the recent budget changes announced by the Chancellor of the Exchequer, could lead to an environment where the US dollar will maintain its relative strength against sterling in the near term.
"The Manager believes that this latest move of sterling to the dollar is currently a benefit to the Company's Net Asset Value; however, currency markets are inherently volatile.
She concluded: "The Company continues to engage with companies on ESG matters and monitor their evolution in this area and more information on ESG engagement can be found in the Company's Annual Report.
"For now, the Board has been comforted by the strength of the second-quarter earnings season in the US and the fact that the management teams with whom the Manager has recently spoken remain reasonably confident in their forecasts for the current year."