ACCA: Global business service models deliver but need to move up the value chain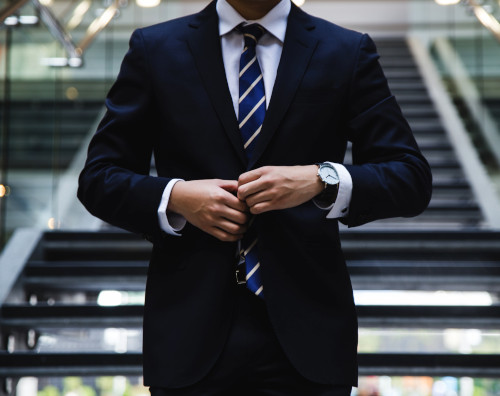 New research from the ACCA has found that while global business services models have evolved, matured and function successfully, they're falling short of their value-adding potential, and in practice are not discernibly more evolved than finance shared service (FSS) operations.
The report concludes that while these models more than proved their value during the pandemic, they are still very much 'work in progress'.
The research, based on a survey of over 800 business services professionals, provides a definitive view of the current state of play in shared services models, whether focusing on finance or encompassing a broader global services remit. The findings shows that the much of the activity performed by both FSS and GBS functions is transactional, despite over 70 percent of respondents believing they provide higher value services to the business.
Jamie Lyon, ACCA's head of skills, sectors and technology said: "Global business services models have become increasingly hard-wired into businesses and our research shows that while there's certainly been growth in terms of scale, many organisations remained primarily focused on transactional activity, not processes that create strategic value.
---
---
"There's an opportunity here to turn this around by creating far stronger connections between people, process and technology."
The research also finds FSS and GBS functions play a key role in developing the organisation talent pipeline, with over 50 percent believing FSS / GBS careers are an attractive proposition for others in the enterprise, and 70 percent viewing FSS / GBS operations as a good place to pick up future-ready skills.
Mr Lyon commented: "Whether focusing on finance or encompassing a broader global services remit, time spent in shared services functions is considered career-enhancing, and enterprises need to embrace talent and ambition as they reimagine the GBS model, ensuring rewarding career paths, mobility and employee engagement are front and centre."