ACCA increases support for smaller accountancy practices amid talent shortage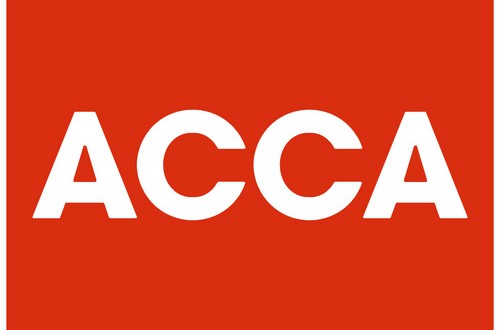 As the skills gap continues to impact SME growth, and small and medium-sized accountancy practices (SMPs) face an ongoing shortage of available talent, ACCA has extended its support through a new employer toolkit.
The SMP Talent Management Toolkit provides a wealth of advice and resources for SMPs on identifying, attracting, developing and retaining talent.
Aleksandra Zaronina-Kirillova, ACCA head of SME Professional Insights, said: "The right talent is key to the success of businesses and practices of all sizes and sectors. New recruits are increasingly looking for purpose and meaning in their careers and employers need to be strategic and targeted in their efforts.
"There's a strong opportunity here for the SMPs able to demonstrate how they make a tangible contribution to businesses and wider society."
---
---
The toolkit helps SMP employers develop a strong recruitment brand by providing new insights into what candidates are looking for in potential employers. It identifies messages SMPs can build on to demonstrate the unique opportunities they are able to provide.
Along with guidance on attracting the right employees, the toolkit includes advice on developing talent and actively planning career development, with the support of ACCA's career navigator tool. Employers can use this to build clear capability-focused career paths while creating a culture of two-way transparency over career planning and progression.
When it comes to retaining talent, employers are advised to find multiple ways of rewarding attainment and development, as well as ensuring the physical and mental wellbeing of their people is a top priority.