ACCA's Alex Metcalfe becomes global head of public sector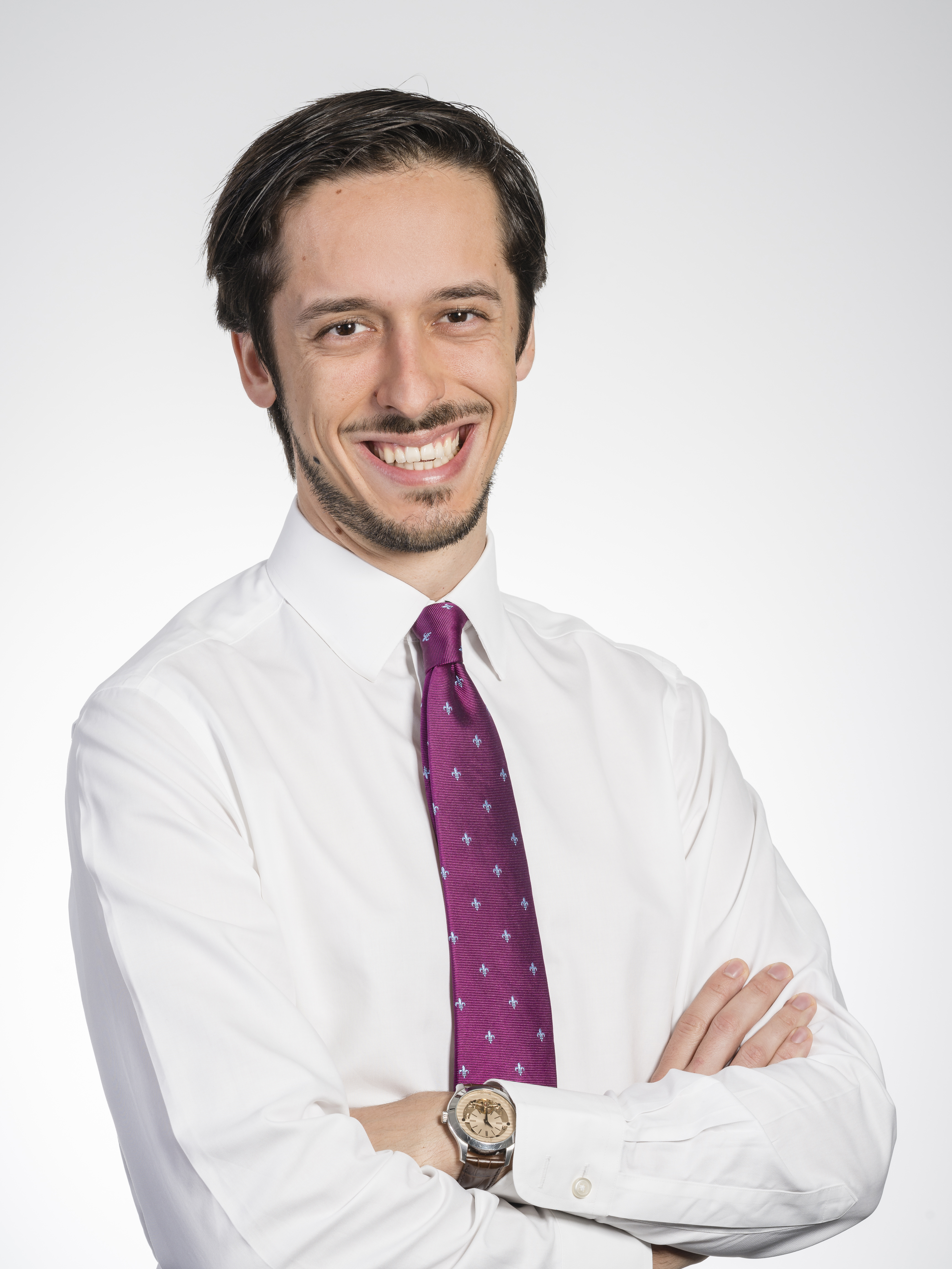 Alex Metcalfe, head of public sector policy in the professional insights team at the Association of Chartered Certified Accountants (ACCA) has taken on a wide-ranging role at the global professional accountancy body, becoming its global head of public sector.
The new role involves leading on ACCA's public sector strategy while also continuing to oversee its public sector research and thought leadership. Mr Metcalfe will build and maintain ACCA's key contacts in the public sector, including policymakers within government and with international organisations.
He will also assume responsibility for ACCA's 10th annual public sector conference, to be held on 4 December 2020.
Stephen Shields, market director, partnerships and recognition, said: "Alex brings a wealth of experience and expertise to this role, which unifies ACCA's public sector work to inform policy, create insightful research, build and sustain stakeholder engagement, and work with ACCA members who advocate for the public sector. All these activities are inter-related, and so with Alex in place, we have the expert to bring it all together to create a consistent approach."
Alex Metcalfe added: "An efficient and effective public sector is fundamental to a thriving society. I am eager to work with ACCA's network of public sector organisations, as well as our 67,000 members and students working in the public sector, to share good practices and insights in public financial management and to work together in the public interest."