Saffery Champness rebrands and becomes Saffery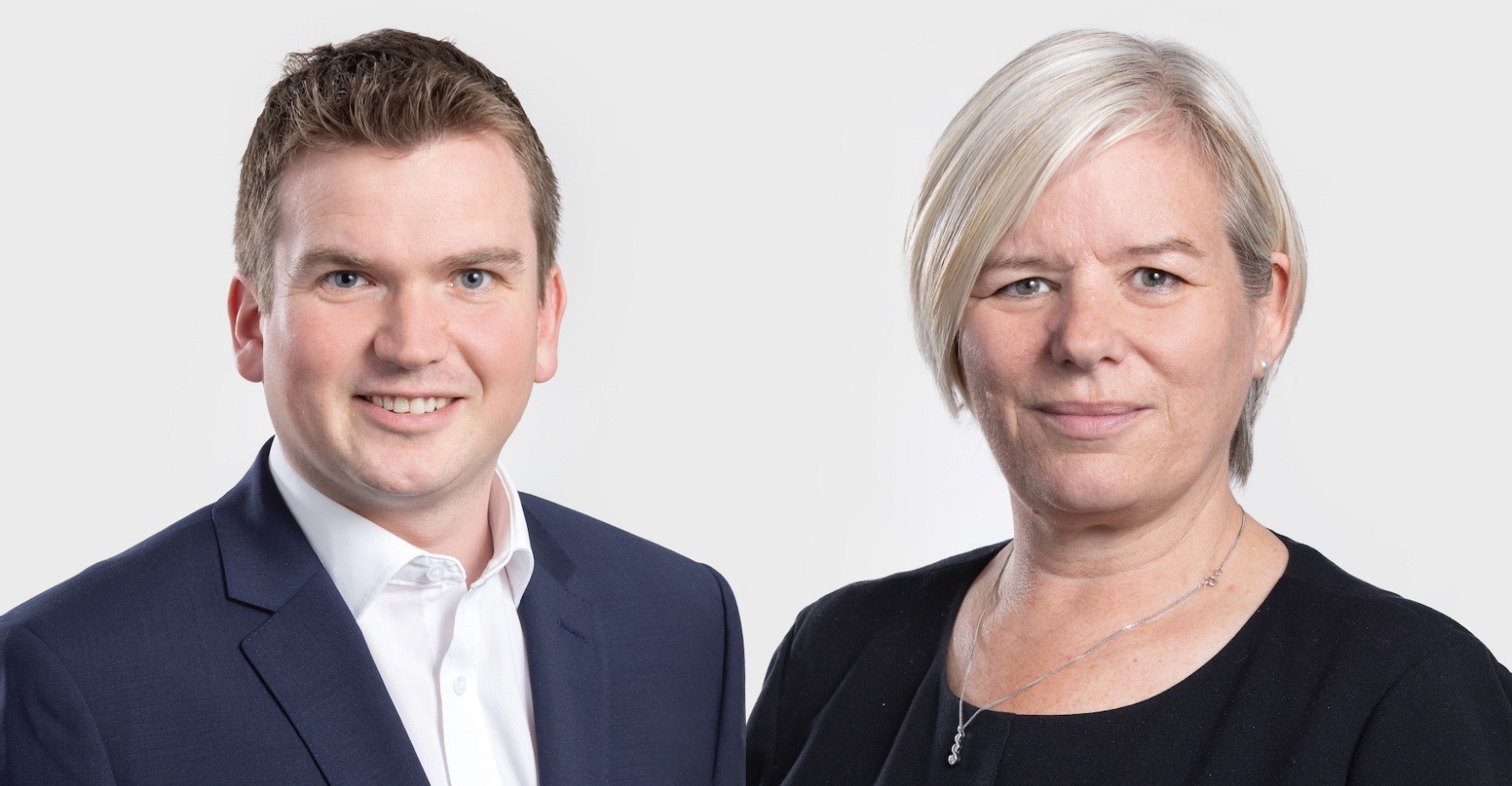 Accounting and advisory firm Saffery Champness has reached a major milestone in its more than 165 year history as it launches its refreshed brand and becomes Saffery.
Founded in 1855, Saffery is one of the oldest accounting firms in the UK to remain entirely independent, and its new brand and supporting visual identity – optimised for digital environments and experience – builds on this unparalleled heritage and positions the firm to grow and succeed alongside its clients into the future.
In Scotland Saffery has had an office in Edinburgh for 37 years and in Inverness for 43 years with a current headcount between the two locations of just over 130 partners and staff.
---
---
Over its long history the firm has been widely regarded as the pre-eminent adviser to private clients, their families and business interests – including some of the UK's largest and most valuable landed estates. History underpins the firm's focus on tailored solutions and client relationships that stand the test of time.
These principles have seen Saffery evolve to also become a trusted partner to creative, innovative, dynamic organisations and individuals: from the biggest film and TV productions and international talent to entrepreneurial companies, real estate businesses and charitable entities.
The updated Saffery brand epitomises this combination of deep-rooted values, agile approach, and bold spirit.
The brand also aligns the firm more closely with Nexia, a leading network of independent accounting and consulting firms of which Saffery is a founding member and leading UK firm. This reflects an increasing focus on and demand for cross-border advice and services from globally mobile and multi-jurisdictional clients.
The Saffery network of 10 offices across the UK and Ireland – which together support a team that has grown to over 1,000 people focused on the firm's core areas of expertise including audit & assurance, business advisory, corporate finance, tax, trusts, and VAT – all adopt the new branding from today.
The firm's independent fiduciary business, which has offerings in Guernsey, Switzerland, Dubai, and the Cayman Islands, has also rebranded as of today, moving forwards as Saffery Trust.
Complementing its new brand, today Saffery has also launched a new Employee Value Proposition, further enhancing the firm's offering to its people and reinforcing the firm's position as a destination-of-choice for the best talent in the market.

Elaine McInroy, partner in the firm's Edinburgh office, said: "This is an exciting development. The Saffery name is well established in Scotland but this is another step up as we continue to build and grow the firm's reach and presence north of the border."
Coll Murchison-MacDonald, partner in the firm's Inverness office, said: "Progress is important and the firm's business in Inverness continues to move from strength to strength as we respond to the needs of our varied client base across the north of Scotland and beyond."
Matthew Burton, managing partner of Saffery, commented: "This is a hugely exciting time for the firm. A key pillar and commitment of our 2022-2026 business plan was to seize the opportunity to revisit our brand to better reflect the modern, forward looking firm that we are.
"This includes our international outlook, supported by our relationship with our Nexia colleagues around the world. Launching a fresh brand, alongside our new employee value proposition, was a key strategic priority for us and I am immensely grateful to all those involved for their efforts and for delivering a brand that everyone in the firm can be proud to be part of."
Mr Burton continued: "Our history and our longevity as an independent firm is integral to our business. Stretching right back to 1855 we have always focused on building long-term relationships.
"This means being guided by our heritage and values as we look and move forwards in a fast-changing world – which is both increasingly international and digital-first.
"Just as the needs of our clients and people are changing and adapting, so are we. We have achieved significant growth in recent years and our evolved business is perfectly captured and supported by our new brand. It builds on our heritage and supports our ambitions for the future."