Acumen Financial Planning 'breaks the bias' with 83% of females holding a senior position
Scottish financial planning firm Acumen Financial Planning is breaking the stereotypical bias in the financial sector with 83% of females in the company holding a senior position.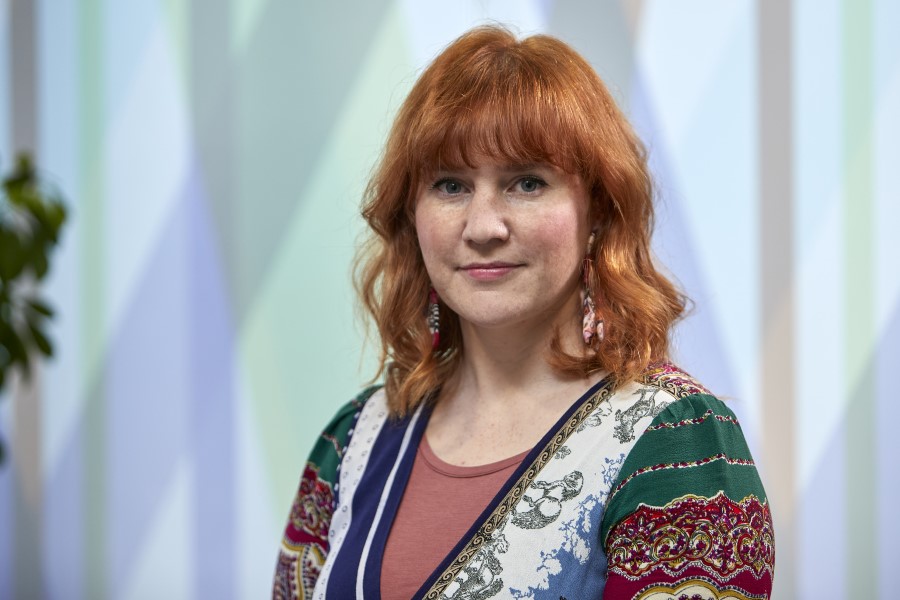 Despite women being more represented in the financial services, making up 50% of the workforce, research shows only 18% of executive teams are made up of women.
With a substantial number of female financial planners and paraplanners, the company is breaking the bias in financial services that women are limited to progress to senior roles and support their aspirations with one commenting, "In previous years, when I went to industry seminars, people would assume I was part of the support team as opposed to a financial planner".
Acumen has always focused in providing all employees with as much equal opportunity to develop their career, at all levels. Acumen's support of female-led projects includes the launch of SpringGen, founded by chartered financial planner Jenny Madhoo, which provides professional and affordable advice to Gen Y and Zs. Unlike most financial planning firms, SpringGen has an equally split male to female client ratio. Their affordable rates and approachable team allow young women to invest without having six figures, which can often be a barrier to their investment options.
With the best part of 10 years working in traditional financial service companies, Jenny Madhoo has had women mentors throughout her career, something she says is hugely helpful in moving aspirations like SpringGen forward.
She said: "Women tend to be under confident in what they're capable of, whereas men are not, I spent a long time dithering about whether to move. I would always tell someone to seek out a mentor as it has been beneficial for me. I think once you have high profile women in your company it attracts others."
In addition to supporting their staff's ambitions, Acumen offers a strong employee benefits scheme with flexible working policies having been in place for many years. To counteract working in a typically high stress sector, the company allows its employees flexibility in their working hours and environment. This is beneficial to all team members juggling personal commitments, such as children, partners or older parents. One paraplanner commented that she no longer experiences "mum guilt" due to these policies.
Rhian Morgan, a senior financial planner at Acumen Financial Planning, added: "It's become far more accepted now that men are just as much as the caregiver as females and it's changed the conversation around the table. My husband and I had a dynamic where our professions were not normally the care-givers.
"Working in a team of women and men is powerful. We each bring our own value. In our firm, the younger generation coming in, seeing how both men and women have progressed in our company is quite empowering to them as well. We have five female Financial Planners which is a powerful statement."
Janine Rokovucago has worked for Acumen as a paraplanner for four years and has over ten years' experience in banking. In previous roles, she experienced the glass ceiling, explaining that many women did not progress in their careers due to a lack of flexibility and clear options being available. Janine Rokovucago commented: "It's not that there aren't women, it's about where they are and where they are not. Representation is everything and there should be no limits on what role someone can be in. There shouldn't be limits on race, gender, any of the above. and it's important that minorities know these opportunities are available to them."
Nicola Doohan, recruitment & development manager at Acumen Financial Planning, is proud of the career and training opportunities available to everyone in the company and this naturally forms part of the appeal to many applying to be part of the team.
She said: "In addition to having a good reputation for the services we provide clients, our reputation as a top employer is equally important. We have had a flexible working pattern in place for many years, enhanced our employee benefits, and recently introduced a Hybrid Working Policy. We offer comprehensive study and training support across the group and a Career Advancement Programme (CAP)."